If you are thinking about buying yourself a new car then there are lots of things to consider. It is not an easy decision thinking about which car to buy, there are so many on the market to choose from. Whether you are wanting to buy a family car or a sole-purpose work vehicle then take a look below for some considerations.
Budget
How much do you want to spend on your new car? You have to think about your budget carefully as cars are not cheap. They are not cheap to buy and they are not cheap to run either, whichever one you get comes with upkeep. Knowing how much wiggle room you have with your budget will allow you to haggle when the time comes to purchase one. It might also help to understand the different types of buying options you have. You can either purchase your new car outright, buy it on finance, or get a loan from your bank. The last two options will require you to have a high credit score.
Type
Now it's time to decide on the type of vehicle you want to own. There are a few options here, you could get a truck, car, or minivan. It all depends on what you will be using your car for. If you are using it for work purposes then a truck or van would be best, especially if you are carrying stuff backward and forwards. If the purpose of your vehicle will be for family use then a decent size family car will be better.
Size
You need to consider the size of the vehicle you want to buy. This all depends on what the car will be used for, as mentioned above. Your car needs to be big enough to accommodate whatever and whoever it will be used for. You need to ensure that it has ample legroom for all passengers. If you have children who use car seats then you need to make sure that their car seats will fit safely and securely. Newer cars tend to come complete with Isofix anchors so you can safely install your child's car seat.
It isn't just about the size of the interior of the car, you might also need a decent-sized boot to accommodate all your paraphernalia. If you are using it as a family car then you should definitely check the boot when you go car shopping.
New Vs Old
Would you prefer a brand new sparkly car or an older car that is preloved? This is something you will need to decide on, there are pros and cons to both these options. The only person who will really know you got a second-hand car is yourself and your family. The main difference between new cars and old cars is the price and the tech specifications. Take a look and see which type of car is best for you and your budget.
Which Dealer?
Something else to think about is what make of vehicle you want. There are many out there to choose from so you need to get it right. You might already know what make and model you want, if that is the case then find a dealership that has it in stock to go and view.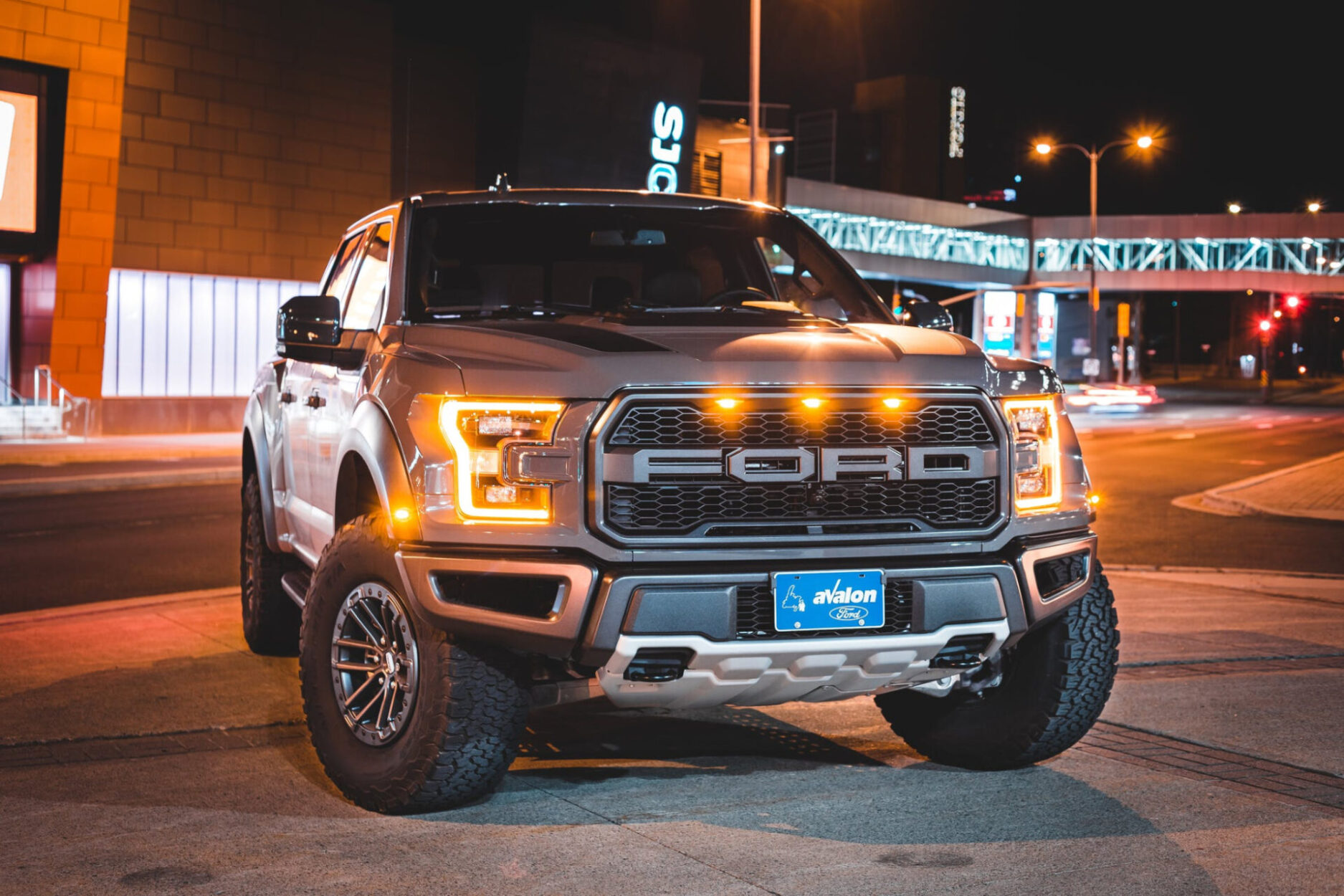 Color
Now to decide on the color you want. This may sound easy but it may be tricky, especially if there are two colors that you like and want to get your hands on. Be aware that certain colors will push your insurance premiums up. This is because they judge and stereotype drivers based on the color of the car they own. For example, red cars are notorious for being involved in accidents so the insurance for red cars is higher than for any other car. Think about this next time you want a red car.
Safety
When you are shopping around for your next car you should check the safety rating for any car you are interested in. When cars come off the production line they are sent for testing, crash est dummy style. Different cars have different ratings, you need to get one that is 5* rated and as close to 100% as you can get. This means that you will be safe as well as your passengers and any pedestrians involved in a collision with your car.
Fuel
You need to think about the type of power you want your car to run off, there are a few different options here. You could get petrol, diesel, electric, or hybrid vehicle. If you are looking for an amazing hybrid car or truck then you can learn more here. Be aware that with fuel prices on the rise you might be better off getting an all-electric or hybrid vehicle. You will need to install a charging port in your home though or live somewhere near where you can charge it regularly.
Extra Costs
It isn't just the cost of the car itself that you will need to fork out for when it comes to buying a new car. You will need to have money for any servicing or maintenance that your car needs to stay roadworthy. If you notice a problem with it then you will need to take it to a reputable garage to have a look at it. Car parts and repairs are not cheap so bear this in mind when choosing the make and model of the car.
Test Drive
Finally, it is essential that you take a good range of cars for a test drive before you commit to purchasing one. It is very rare that you will be able to return a car after you've bought it based on not liking it, there would have to be something seriously wrong with it. If you don't take a car for a test drive then you won't know what it feels like to drive it. All cars are different and you need to know how nicely they handle and grip the road before driving away in it.