About Stacy Geisinger: Who She Knows & Where She Goes
I like to say I connect cool people to cool things!!!
Women love to shop, eat, stay healthy and laugh (and find places where they can do all those things). My blog is like that fun  and trusted girlfriend who's always sharing a deal and cheering you up. You may not get skinny and sane and smart just by reading it, but it sure can't hurt!" Stacyknows is your one BFF to go to for everything.
Stacy Geisinger is the personality and infamous blogger behind Stacyknows.com, a lifestyle blogazine about who she knows, what she knows and where she wants to go. Stacyknows.com is the go to guide for all things hip and trendy in the suburbs of Westchester County.  In high school, her school newspaper knew that Stacy was the go to girl for community news and trends, even offering her a column called "Stacy's Goodies." In 2007, Stacy's passion for sharing what she knew exploded with the launch of stacyknows.com.  Within months, local community members kept asking Stacy to share news about their businesses with her reader base. Stacyknows.com quickly expanded to become one of the leading lifestyle blogazines in Westchester County, and today over 7,000 subscribe to her blog every month. Stacy's goal is to expand her hyper local lifestyle blog into a national publishing platform. Stacy Geisinger, master connector, currently resides in Bedford, NY and summers in East Hampton.
The trick in life is to feel good about yourself.
Stacyknows.com shares tips on diet, exercise, looking good and feeling good.
About Stacyknows
Stacyknows website is an email subscription-based "blogozine." Designed to provide fresh and unique editorial content, Stacyknows features recommendations for dining, cultural events, art, health, travel, style, beauty, books, products and more. What makes this blogozine so engaging is that Stacyknows speaks to the reader in Stacy's personal voice. Stacy's advice has been described as "equal parts humor and irreverence." Stacy has been the "go to" girl her entire life, offering unique advice to her friends and colleagues.

"Stacy gets the word out quickly and effectively about local products and events, and is a real connector!"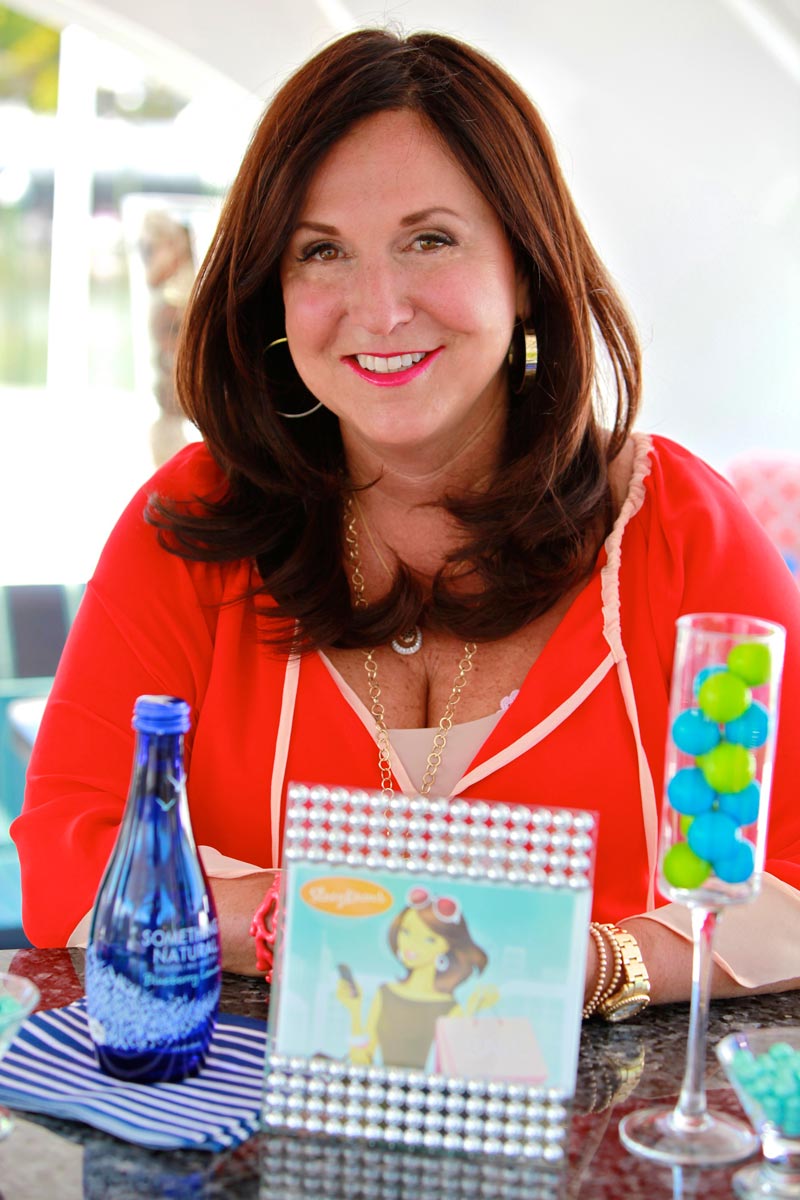 What they know about Stacy…