Now's the time to get rid of your wrinkles, frown lines, forehead lines, crow's feet and more!  THE SKINNY CENTER,  a weight loss and aesthetic center for people of all ages, based in Westchester, N.Y., is offering this limited promotion for people who mention Stacy Geisinger or StacyKnows.
-$10/Botox unit (minimum 20 units)
-$100 off fillers plus a free facial
Book your appointment TODAY with aesthetic rockstar, Marinella Justo!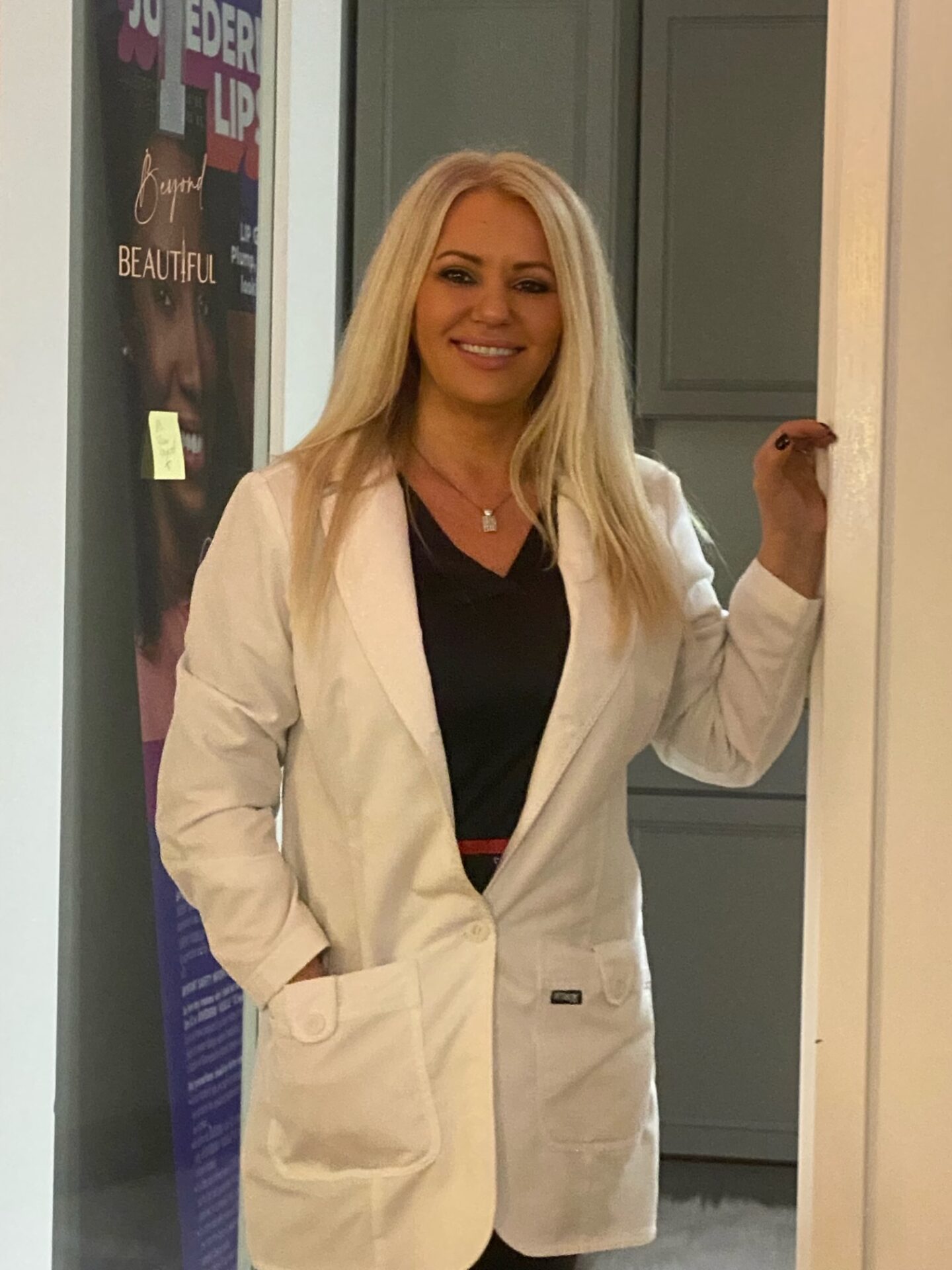 You can schedule a convenient time for your appointment here:  https://theskinnycenter.com/cosmetic-injections/ (when booking, mention Stacy Geisinger when asked "how did you hear about us?")