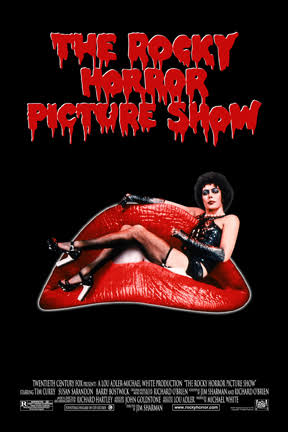 Ok Rocky Horror fans,
The Alamo draft house is having a party . They are famous for their movie parties and I'm sure that seeing Rocky Horror there will be a fun time. If you haven't been to the Alamo theater here is a quick run down of the place, they have food and drinks, both non and alcoholic for purchase . They have assigned seats, meaning if your coming you must go online and pick the seat you want to sit in and buy it . This show is selling quickly so don't wait too long or you will miss out on all the fun.
I will leave it at that grab a friend and get your tickets . Tickets are $15 and are selling fasting then I can type so get them fast .
Friday, October 20, 2017

10:00 PM

2548 Central Park Avenue, Yonkers, NY