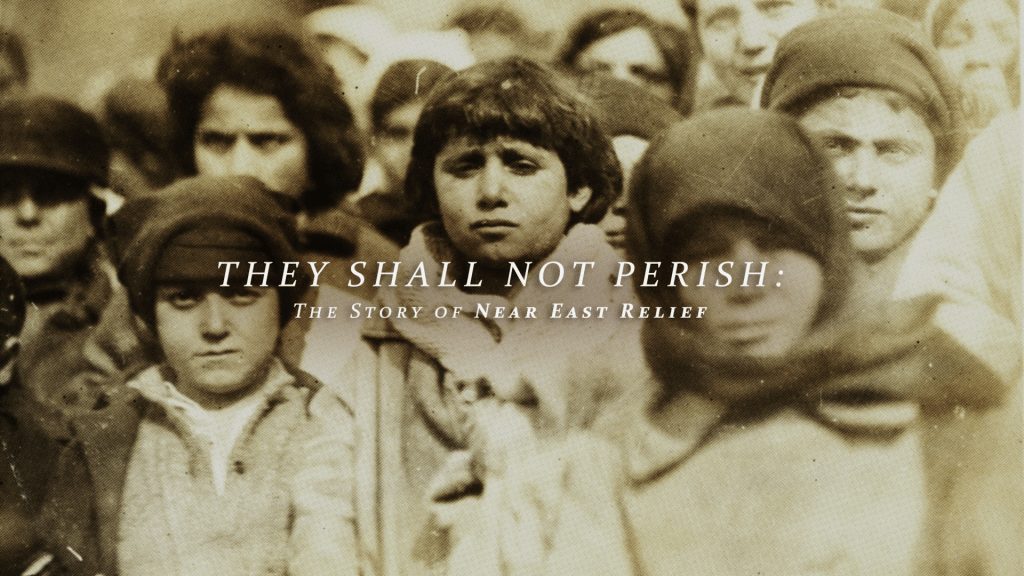 I heard about this new documentary film from my good friend Lori Laub. The film is called "They Shall Not Perish: The Story of Near East Relief" and was produced by one of our local Westchester residents, Shant Mardirossian and his co-producer George Billard.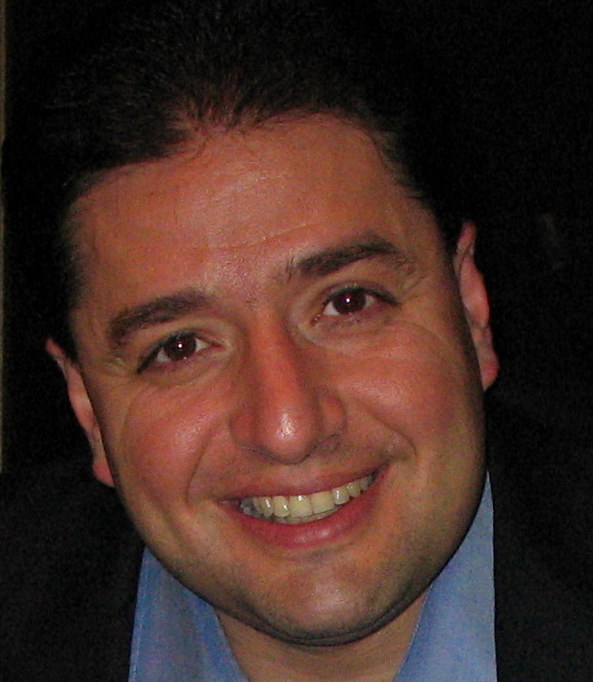 The film is about one of the greatest international humanitarian missions undertaken by ordinary American citizens in response to the Armenian Genocide. Now most people don't know much about the Armenian Genocide, which took place in the Ottoman Empire (or what is today the Republic of Turkey) in 1915 during the outbreak of WWI. Responding to the urgent call to action from U.S. Ambassador to Constantinople, Henry Morgenthau (grandfather of legendary Manhattan District Attorney Robert Morgenthau), a group of prominent American business, civic and religious leaders united to form an organization which came to be known as the "Near East Relief". During the course of 15 years NER raised over $116 million in funds and supplies (over $2 billion in today's dollars) to care for one million Armenian, Greek and Assyrian refugees, including 132,000 orphans! In fact, Mardirossian's grandmother was one of the orphans who sought refuge in an American orphanage. This riveting film tells the story of the Armenian Genocide though the eyewitness accounts of American diplomats, missionaries and relief workers. Their stories are brought to life through the narration of six-time Emmy award nominee, Victor Garber and the voices of well know actors, Ron Rifkin, Tony Shalhoub, Kathleen Chalfant and Andrea Martin.
What makes the story of Near East Relief an important part of U.S. History?
The story of NER is an important part of American history, which identified the beginning of international humanitarianism led by the U.S. specifically in response to the Armenian Genocide. This was the first major effort on the part of American citizens, who organized a massive fundraising campaign and logistics effort that led to the rescuing of 132,000 orphans, the saving of more than a million refugees—not just Armenians, but also Assyrians, Greeks, and other minorities that were being affected in the aftermath of WWI.
It was really the beginning of a national movement, and today it's so common—we have organizations like USAID (United States Agency for International Development) or UNHCR (United Nations High Commissioner for Refugees). But before NER—these types of organizations did not exist. NER served as the model for international humanitarian organizations as we know them today. So, I think it's important that it's taught in American public schools and that it becomes part of American history. It's very relevant.
What was the inspiration behind producing the documentary film, They Shall Not Perish?
All four of my grandparents were survivors of the Armenian Genocide. They were the inspiration behind the film. Specifically, my paternal grandmother, along with her six siblings, sought refuge in an American protestant orphanage, which operated under the umbrella of the Near East Relief. They lived there for four years where they learned how to read and write, and were taught vocational skills. At the end of the film, I dedicated it to their memory.
Where does the name They Shall Not Perish come from?
I named the film 'They Shall Not Perish' after one of the famous posters the Near East Relief used during its fundraising. It shows Lady Liberty standing with a sword and a young orphan girl by her ankles wrapped around the American flag. That just shows, symbolically, how committed Americans were to the effort. The symbolism is profound…showing both strength and compassion…and the American flag acts as a shield protecting a young innocent child. Images like this were used throughout the campaign evoking the humanitarian instincts of the American people.
What do you hope to accomplish with the film?
My goal is to have as many people see the film as possible. Since its premiere at the New York Times Center this past April, it has been shown on public television stations across the country over 40 times. We've also screened the film at universities, such as Harvard and Syracuse University with plans in several more. The documentary will also be available on Netflix January 1st. Most importantly, we partnered with an educational organization called Facing History and Ourselves, which will provide the film to thousands of educators and high school students across the county. I hope that the Story of Near East Relief will be taught as an important chapter in American history.
What makes the film relevant today?
Although this story is about the Armenian Genocide and the relief efforts that took place, it is also a universal story. It's also a reminder of what America once was and what it can be again. Today, we are all struggling with some of these issues—particularly how we deal with the global refugee crisis caused by conflict in places like Syria, Iraq or Libya. I'm pleased that at least the Near East Foundation, the successor to NER, is currently doing its share in helping refugees in host countries such as Lebanon, Jordan, and now directly in Syria as well. We're doing our part. I just wished the American government was doing more like it had done one hundred years ago. Though a lot of NEF's funding is coming from the American government, it can still do more.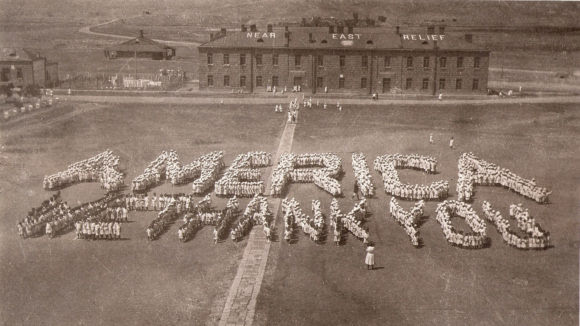 Why is this important chapter in American history not taught in our schools? Good question. Come see "They Shall Not Perish" on October 19, 2017 at 7:30pm at the Jacob Burns Film Center at 364 Manville Road, Pleasantville, NY. Purchase tickets here
Watch the trailer and learn more about the film at www.theyshallnotperish.com.