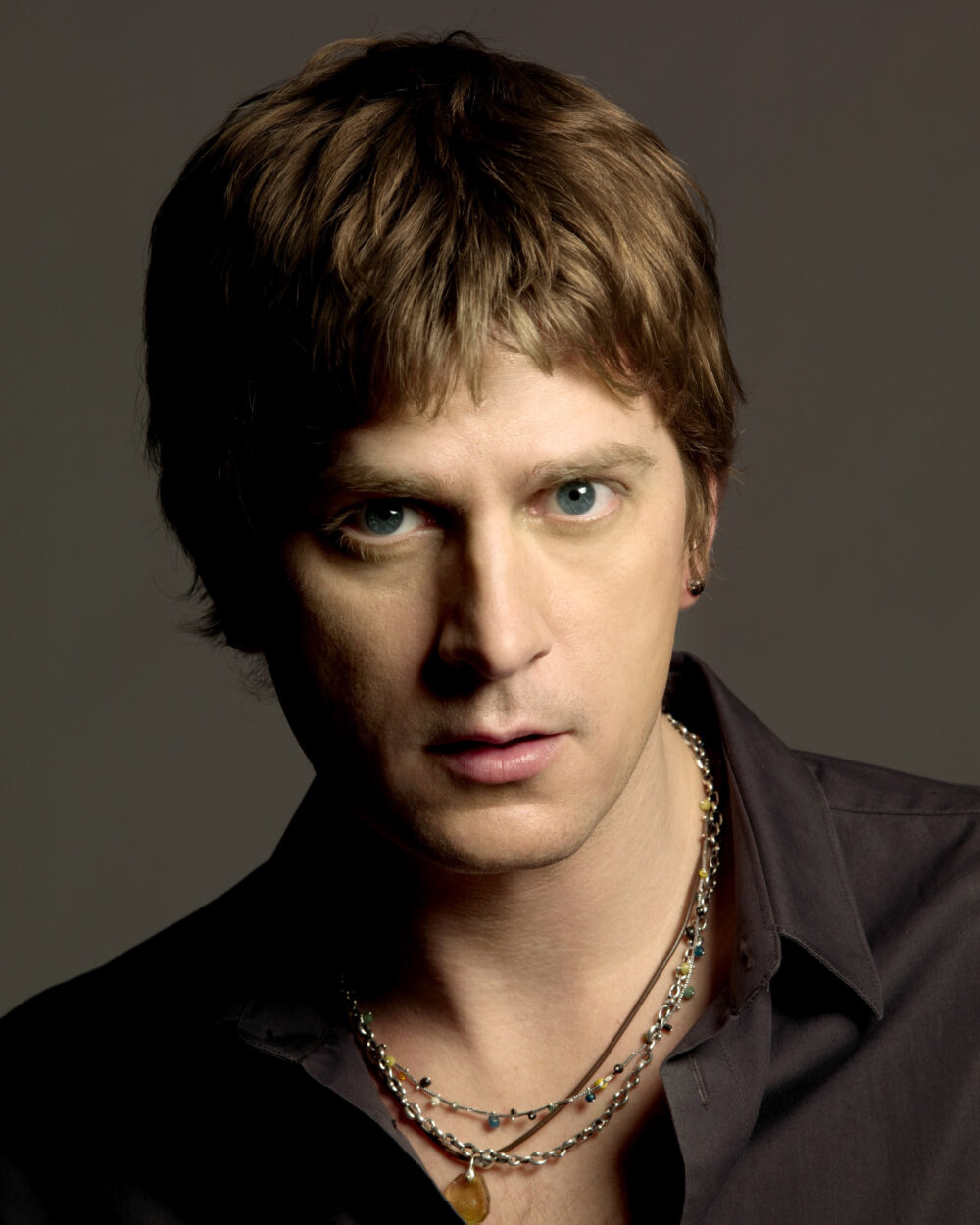 The Open Door Foundation presents A Special, Intimate Concert with Rob Thomas to benefit Open Door Family Medical Centers on Thursday, October 9th, at the Performing Arts Center at Purchase College. Join emcee Jimmy Fink from 107.1 The Peak, for this very special concert that will honor Girish Navani, CEO and co-Founder of eClinical Works, and Rye resident, Isabel E. Beshar, Community Volunteer & Rhodes Scholar.
Tickets for the benefit concert and cocktail reception are available exclusively online at  http://opendoormedical.org/robthomas. Ticket prices are:
$400 – Individual, includes cocktail reception and concert
$1,500 – Double Date Package includes 4 VIP Cocktail reception and concert tickets
$1,000 – VIP Roadie includes 1 VIP cocktail reception and concert ticket and 1 backstage pass to meet Rob Thomas following the performance
$5,000 – VIP Party Package includes 6 VIP cocktail reception and concert tickets and 6 backstage passes to meet Rob Thomas following the performance
$50-$175 – Concert Only
The VIP Cocktail Reception begins at 6:30pm. Doors open for concert only ticket holders at 8pm and the concert begins at 8:30pm. For further information and to purchase journal ads contact Cristina Sanjuas , (914) 502-1414 or csanju[email protected]  or visit http://www.opendoormedical.org/robthomas.
Sponsors for the Open Door Benefit Concert with Rob Thomas are:
Presenting Sponsor:       eClinicalWorks
Lead Media Sponsor:     107.1The Peak
Participating Sponsors:  Hudson Health Plan; BioReference Laboratories
Supporting Sponsors:    Monroe College; claim remedy; Heckman Consulting Group, LLC; Levitt-Fuirst Insurance; Cohanzick Management, LLC; Mogil Organization; Diamond Properties; Bessemer Trust
The Performing Arts Center at Purchase College is located at 735 Anderson Hill Road, Purchase, NY 10577