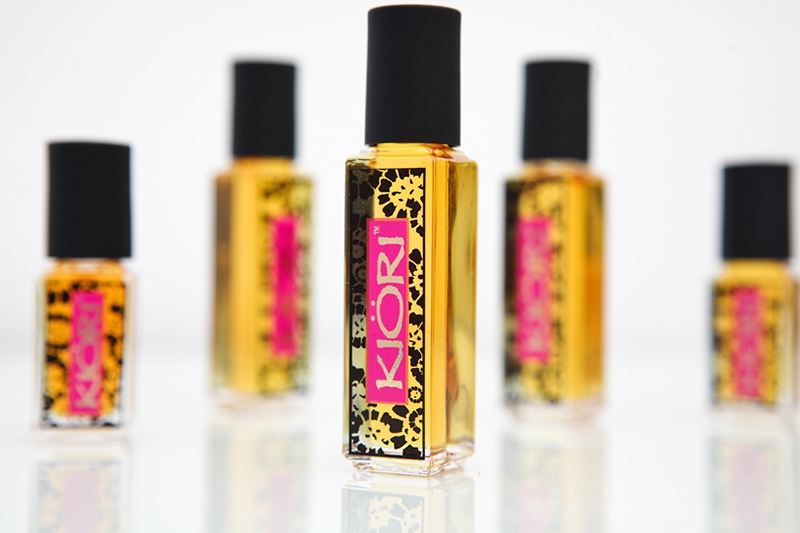 Designer One, a long-standing pillar of exceptional designer apparel in Larchmont, NY and purveyors of unique, niche and luxury brands will host a special event on October 26th in honor of Breast Cancer Month between 1 and 5pm. This specialty store is pairing with notable Katonah perfumer Lisa Wallos who will be sampling and selling her scent KIÖRI throughout the day.

Spice things up this fall with a sexy new perfume oil no one else knows about.

KIORI is a captivating new indie perfume oil, that delivers natural perfume indulgence. KIORI has received outstanding recognition by leading perfume authorities and will be  launching  at the Sniffapalooza Fall Ball at Bergdorf Goodman mid October. The Designer One event provides an opportunity to meet the brand's creator, Lisa Wallos  and contribute to breast cancer research and cure. For more information on the brand, visit www.mykiori.com. This promises to be a wonderful event for perfume lovers, and local artisan supporters alike.
Designer One is located in Larchmont at 139 Larchmont Avenue, Larchmont, NY