Really, I don't want anything.I am happy for my health, family and friends. But if you are so inclined these are the few items I would want.
Apple Airpods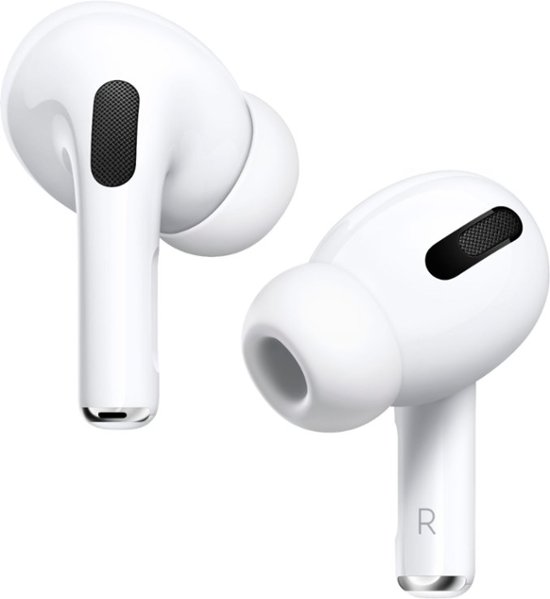 With all the walking and everyone home I finally needs these.
Simply they are 1lb weights you wear around your wrists or ankles.  Great for Yoga, Barre, Tennis.Walking and of course Torch'd with @Isaacboots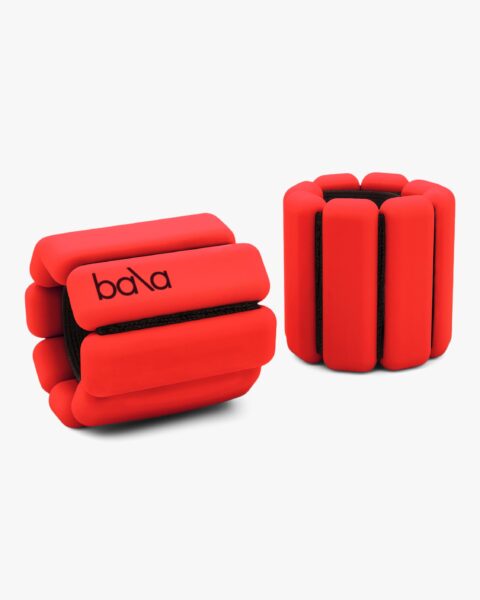 Air Fryer
Just scroll through Instagram and you can"t help but suffer from Air Fryer envy.  Cook your favorite  foods in no time with no mess and less fat. An Air Fryer bakes, fries and roasts like a pro. I really should have bought one before the quarantine 15 struck.


I have always wanted this collection.   These books are a great gift for anyone anytime.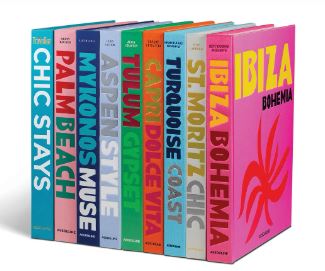 Jo Malone Tangerine Blossom and Honey
Its has been my favorite or years.   I am running low.  I just love it.   You will smell delicious.
Marble Honeycomb Round Cheese Board
Add a sweet touch to gatherings with a marble cheese board adorned with golden bees. Finished with honeycomb-patterned etching, each hand-carved board is distinguished by rich natural hues and intricate markings. To help fruit and cheese stay cool, simply pre-chill the board in the refrigerator. Available at Williams Sonoma.
Peleton
Let's face it, all of a sudden Soulcycle and other spin classes are a scary place.  Peleton has amazing streaming classes that are always available. I have tried the bike and classes and its great.   In the meantime you can download the app to your phone or smart tv and take strength, running, yoga, arms and stretch classes. Classes range in time and are always available.
Maggie Louise Chocolates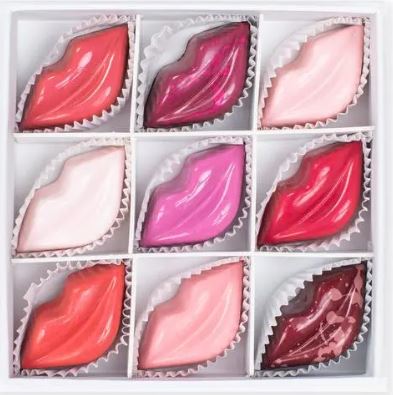 Share this set of luxe chocolate lips with your most glamorous mom, friends and loved ones. Kiss Kiss!
I love this brand! A visibly plumping, hydrating moisturizer enriched with hyaluronic acid to create a glowing complexion and prep skin for flawless makeup application.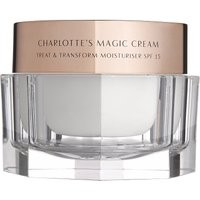 Smeg 1.7Qt  Stainless Steel Electric Tea Kettle
Known for their wonderfully retro refrigerators, SMEG has launched a joyfully designed kitchen appliance collection based on the curved and compact lines of postwar design. Incorporating a 1950s-era aesthetic, SMEG's nod to the past is the star of today's kitchen, incorporating all the current advances in technology. With its charming bullet shape and fun chrome metal accents, the creamy white kettle goes beyond basics with a soft-opening lid to manage steam release and a swivel base that goes full circle.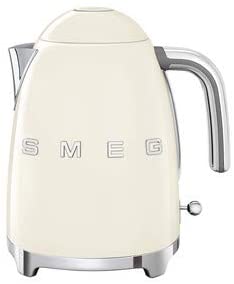 Revlon One-Step Hair-Dryer and Volumizer