New Cross-Body Case Collection for iPhone 5/5s by VANESA REY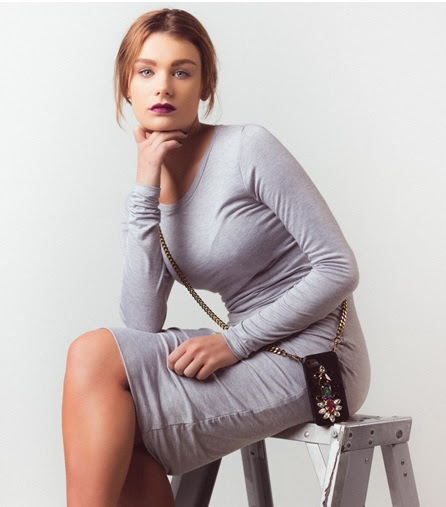 Part chic cross-body purse, wallet and iPhone case; the new VANESA REY Cross-Body Case Collection is this season's "it" bag
  VANESA REY, designer of fashion accessories for the modern woman and her gadgets, is expanding her line just in time for spring with the stylishly functional Cross-Body Case Collection for iPhone 5/5s. The Cross-Body Case is a statement fashion piece, wallet and iPhone cover combined in one chic carryall that gives instant access to your device, cash and cards while on the run. Available in late Spring 2014, the VANESA REY Cross-Body Case Collection will come in four different chain-link strap selections to top off your look.
Designed for the modern woman's daily routine, the Cross-Body Case Collection offers four interchangeable chain options, perfect for adding edge to feminine look. These include a feminine, delicate steel in gold, an eye-catching curb link steel in gold, a sleek aluminum in black and a bold, luxurious aluminum chain in black. Trendsetters can snag the cross-body look now by updating their Necklace Case with one of the four new chains available for pre-order online. These individually sold chains will ship in March.
Shed your winter layers and embrace a warmer weather look just in time for Spring 2014 with these four chain-link straps that transform the VANESA REY Necklace Case into the ultimate travel, work, weekend or day-to-night carryall. Cross-Body bags were made for the multi-tasking doyenne and this latest collection by VANESA REY is everything you need to edit down your accessories to just the essentials.
Similar to the Necklace Case by VANESA REY, the Cross-Body line comes in two collections, the Signature Collection, which includes seven cases in on-trend hues, and the Jewelry Collection, which offers five case color options with crystal-set embellishments inspired by classic, vintage jewelry.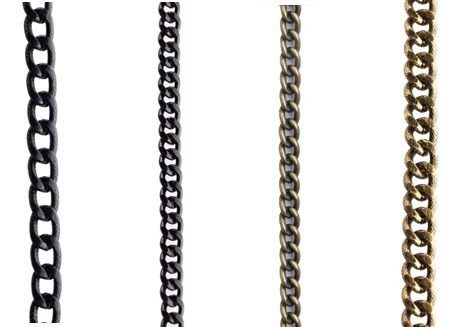 "The Cross-Body line gives women the flexibility to customize the VANESA REY collection so that it best suits their needs and personal style," says Vanesa Rey, founder and designer. "Offering the Cross-Body line is just the next step in crafting an entire collection of accessories to complement the modern, fashion-forward woman and streamline her everyday life."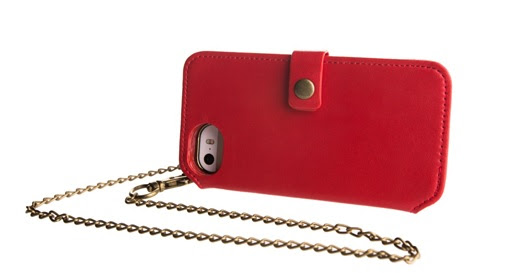 The full Cross-Body Collection will be available online late Spring 2014, starting at $109. Tastemakers who can't wait to get the new VANESA REY Cross-Body can update their current Necklace Case with the new longer chain straps now available for pre-order and shipping in March. For more information, connect with VANESA REY online through Facebook, Instagram or Twitter.
Related articles across the web