Emmy Award-winning actress Glenn Close recently listed her longtime New York residence for $3.6 million. After spending 30 years at the Bedford Hills estate known as Beanfield, Close is looking to sell the property, which served as the backdrop of her daughter's wedding ceremony just last year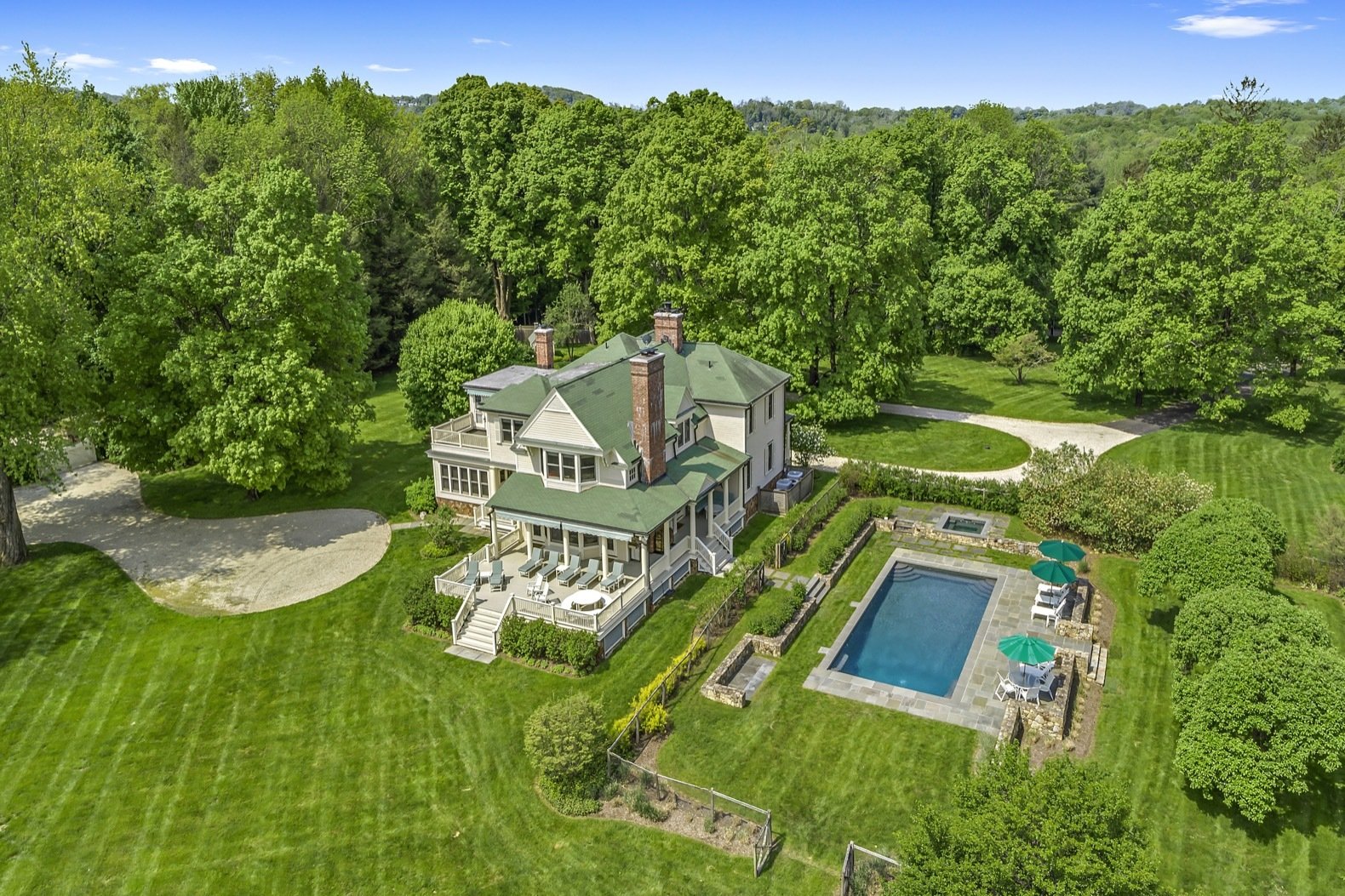 All trades is having an Estate Sale for
Ms.Glenn Close this Thursday Friday Saturday 9-5. 12/13/14 please look at Knackofalltrades.com for info.