2020 is on the horizon, and what better way to prepare for a new year than to plan your next holiday? Holidays give us something to look forward to – but many people are panicking that they'll end up spending more money on their trips next year. This could be due to Brexit, but nobody really knows what that'll mean for us yet. To prepare and make sure you can still go on the holiday of a lifetime, use the 12 ideas below to enjoy a cost effective holiday in 2020: 
Always Use A Voucher Code When Booking 
First of all, make sure you always use a voucher code when booking. You should be able to find a suitable voucher code on sites like NetVoucherCodes.co.uk, and you may be able to knock a huge chunk off your holiday cost! You could also try using a cashback site to save money and put some extra towards your spending fund. All you have to do is sign up and then shop through the cashback site whenever you're thinking of booking. 
If you don't look for a code or at least use a cashback site, you're wasting money, plain and simple! 
Get An Overseas Credit Card
Most cards add a 3% cost to the exchange rates banks themselves get. You can avoid this by packing a specialist card that doesn't have this cost. This means you'll get near-perfect exchange rates which beat even the best bureaux de change. 
Apply around 3 weeks before you go and you should be all set for the big day. Just make sure you repay it in full to avoid paying any interest on your return. Don't be tempted to keep spending on it or avoid paying it off, as it won't be worth it and it certainly won't help you to save money. 
Search Comparison Sites
Search comparison sites to see what deals you can find. You should find it easy to compare different deals this way and find something that suits your budget. Just make sure you use them with caution – don't automatically assume that they are going to show you the best deals. 
Don't Be Afraid To Negotiate 
If you go to book a holiday in person, you shouldn't be afraid to negotiate. Using your negotiation skills should help you to get a decent chunk off the cost of your holiday – you'll never know unless you try! 
You could even call a holiday provider if you have found a deal online to see if they'd be willing to haggle with you, too. It might feel foreign and embarrassing at first, but you'll be glad if you manage to save a huge chunk of money. 
Consider an Indirect Flight
Hanging around an airport departure hall might not sound like the best start to your holiday, but an indirect flight could mean making a huge saving. It's not as convenient as a direct flight, but it is cheaper. You might even find it cheaper to do a one night stopover in one place before flying to your preferred destination. You'll need to weigh up the pros and cons, but it could be a great way for you to save money. 
Avoid Unnecessary Frills
You don't need to choose your seats or go for priority boarding this holiday – avoid all of that fluff and just buy what's absolutely necessary. Try to keep things to a minimum and avoid the extra frills that you don't really need. Traditional airlines will usually sit you together if you book at the same time anyway – only Ryanair has a habit of splitting up passengers that don't pay extra. Do you really need to be seated together anyway? Consider what's really important for you and your group. 
Weigh and Measure Your Luggage
Weighing your luggage will stop you from having to pay extra for a bag that's slightly too heavy or even slightly too big. Make sure you check with the restrictions of your airline and airport before you leave home so you're confident you won't have to pay more. It varies from airline to airline, so always double check! 
Buy a Travel Pass
Travel passes can help you if you want to make sure you can get around easily. Different cities have different systems, but travel passes remain the best way to get around, usually. If you have a lot of sites to see, then this will without question be one of the best ways to see wherever you are going. 
Buy a City Sightseeing Pass
These passes often have numerous benefits – although not all of them are good value, so you will need to use your common sense. Some may allow unlimited public transport for up to 3 days, for example, and you may even get discounts on sights, theatres, museums, and more. 
A sightseeing pass is more than worth a look if you want to save on your trip.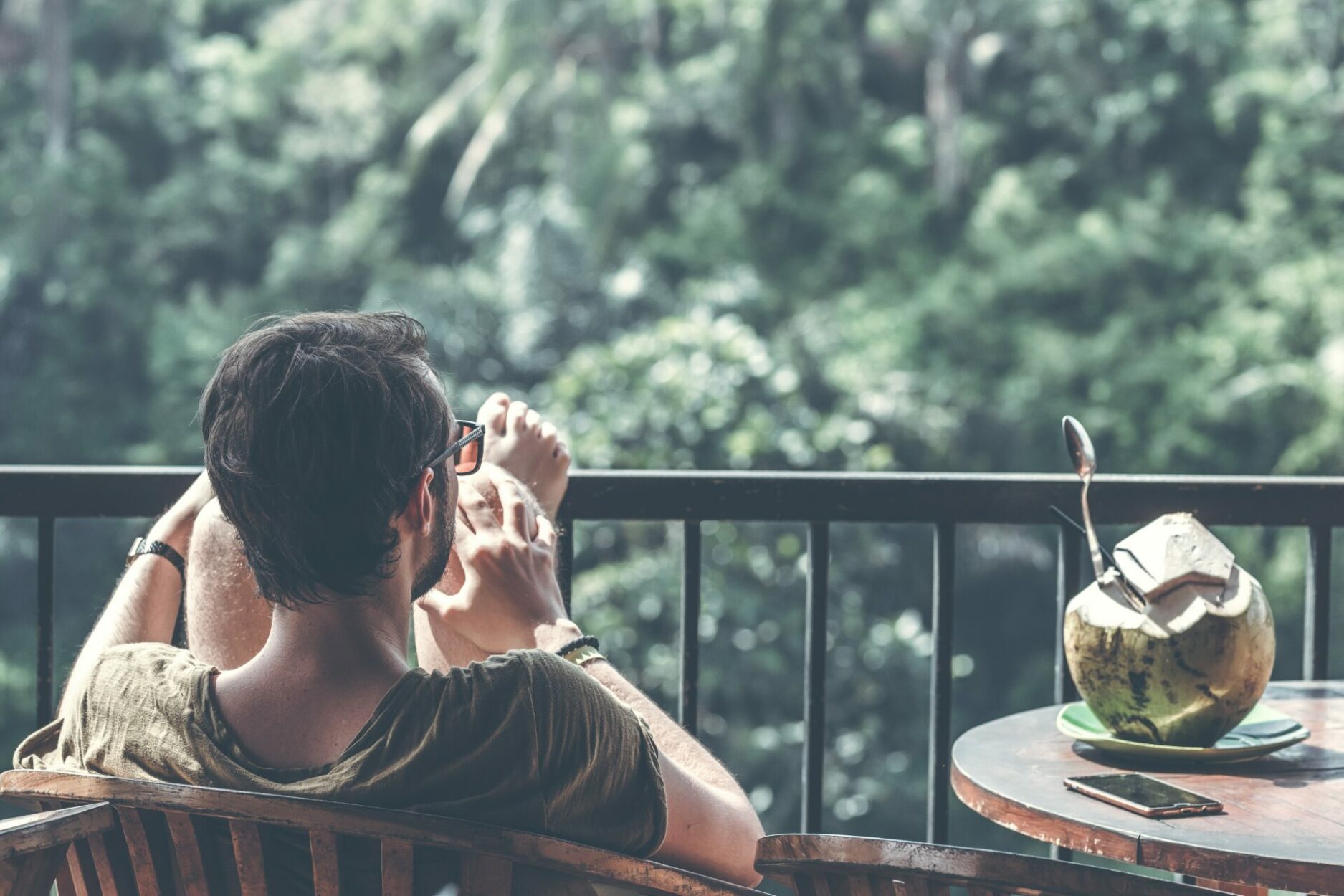 Avoid The Minibar
Minibar drinks are extortionately priced – you could pay more than £8 for a water! Visit your local supermarket for supplies for your room instead. 
Extra Tips For A Cost Effective Holiday 2020
Try to book in advance, as you'll usually save money this way rather than booking last minute. 

Travel during off peak times rather than when everybody else is travelling. 

Sign up to newsletters and get offers from various travel companies. 

Showing a holiday provider their competitor's best rates might help you to get a deal even cheaper. 

Pre-book your airport parking to avoid wasting money and having to mess around on the day. 

Get a villa for a big group – you'll enjoy more privacy and save money, too, providing there are a lot of you. 
Are you ready to enjoy your cost effective holiday in 2020? Use the ideas and tricks here and you might just save a small fortune. Feel free to leave your own tips and advice below, too!