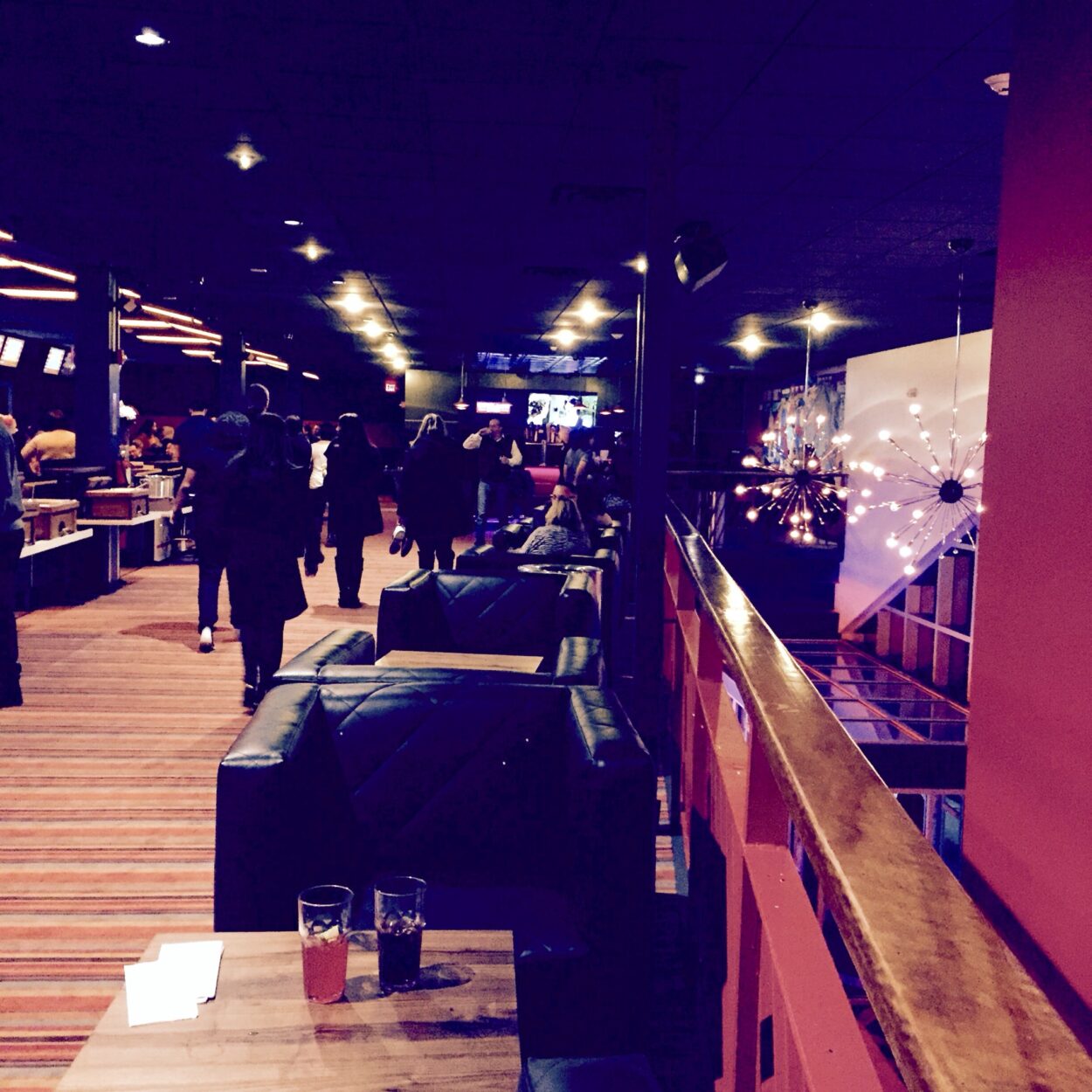 Who doesn't love bowling? Well if you didn't … you will after a night at BOWLMOR Lanes White Plains.
 This brand new venue opens
today
, Thursday, March 26 located off Tarrytown Rd. in White Plains and features a great game arcade, delicious food and drink selections,
great
music…(oh and bowling too)!
With three different floors, each level brings something exciting and different to the bowling game. With a nightclub-like feel on the lower level and two other bars throughout the venue, Bowlmor is bringing bowling to a whole new level, and everyone is loving it!
 BOWLMOR White Plains will be an amazing destination for a fun night out, a birthday party or any corporate event.