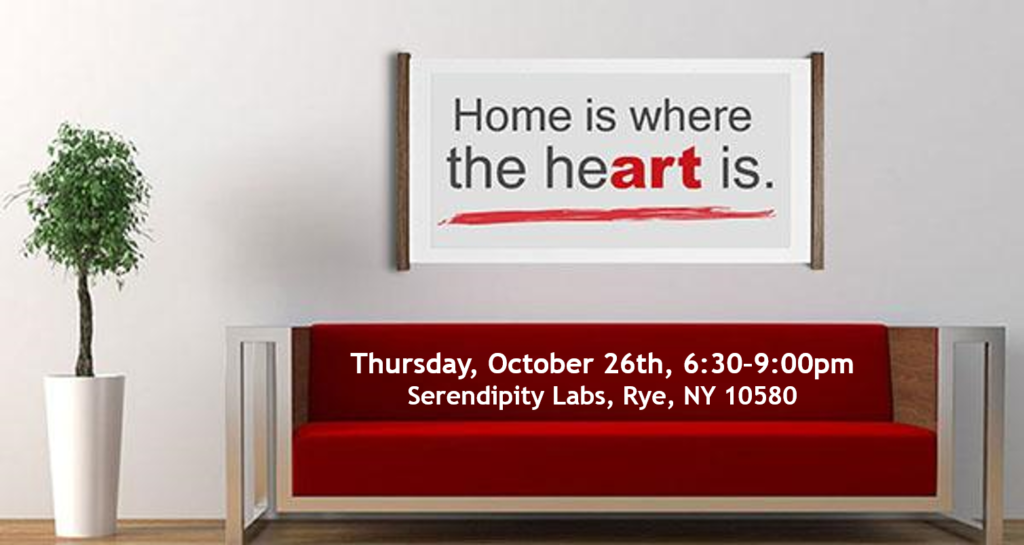 On Thursday October 26th, 2017, Furniture Sharehouse will hold an art sale fundraiser at Serendipity Labs (80 Theodore Fremd Avenue, Rye, NY 10580) from 6:30-9pm.
Complimentary appetizers, desserts, wine and craft beer will be served.
Tickets for this fundraiser are $40 and are available online at www.furnituresharehouse.org
Most of the art will be sold at fixed prices starting at just $25
Over 100 pieces of donated art will be available for purchase including Israeli art from the collection of Stanley Batkin, paintings & prints by renowned artists such as Vern Broe, Catherine M. Elliott, & Rachel Strosberg, and unique paper sculptures by Jack Eisner. There will be something for everyone — landscapes, botanicals, abstracts, art for children's rooms, sports memorabilia, unique & unusual finds, and fabulous frames. Additional items will be available for sale including: a pop-up boutique of new & vintage home décor, plus lonely chair make-overs by talented local artists including: Chris Blatt and Sarah Fedorchick.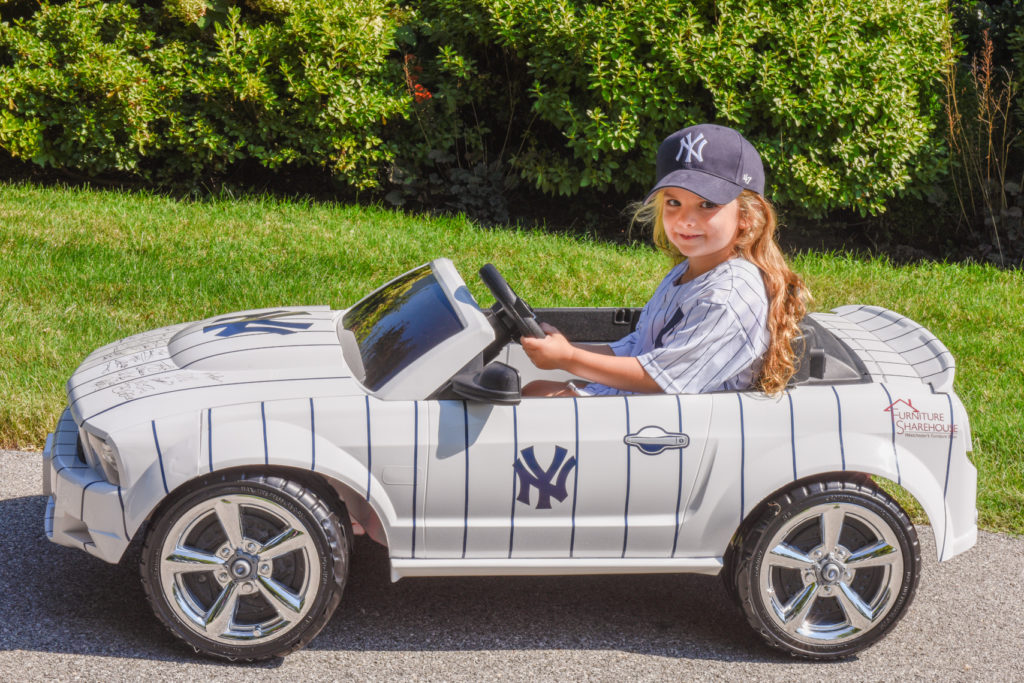 Plus, there will be a raffle for a custom painted NY Yankees kids motorized ride-on car autographed by all 2017 Yankees. Only 100 tickets will be sold at $50 each. Raffle tickets can be bought in advance and winner need not be present at drawing. For more details:http://conta.cc/2g3qO0Q
Furniture Sharehouse is Westchester County's only Furniture Bank accepting donations of gently-used furniture for re-distribution to local families in need. The goal of the art sale is to raise funds to furnish 30 families who don't have beds to sleep in, dressers to organize their clothes, or tables to enjoy a meal at. For more info on Furniture Sharehouse and the art event, please go towww.furnituresharehouse.org