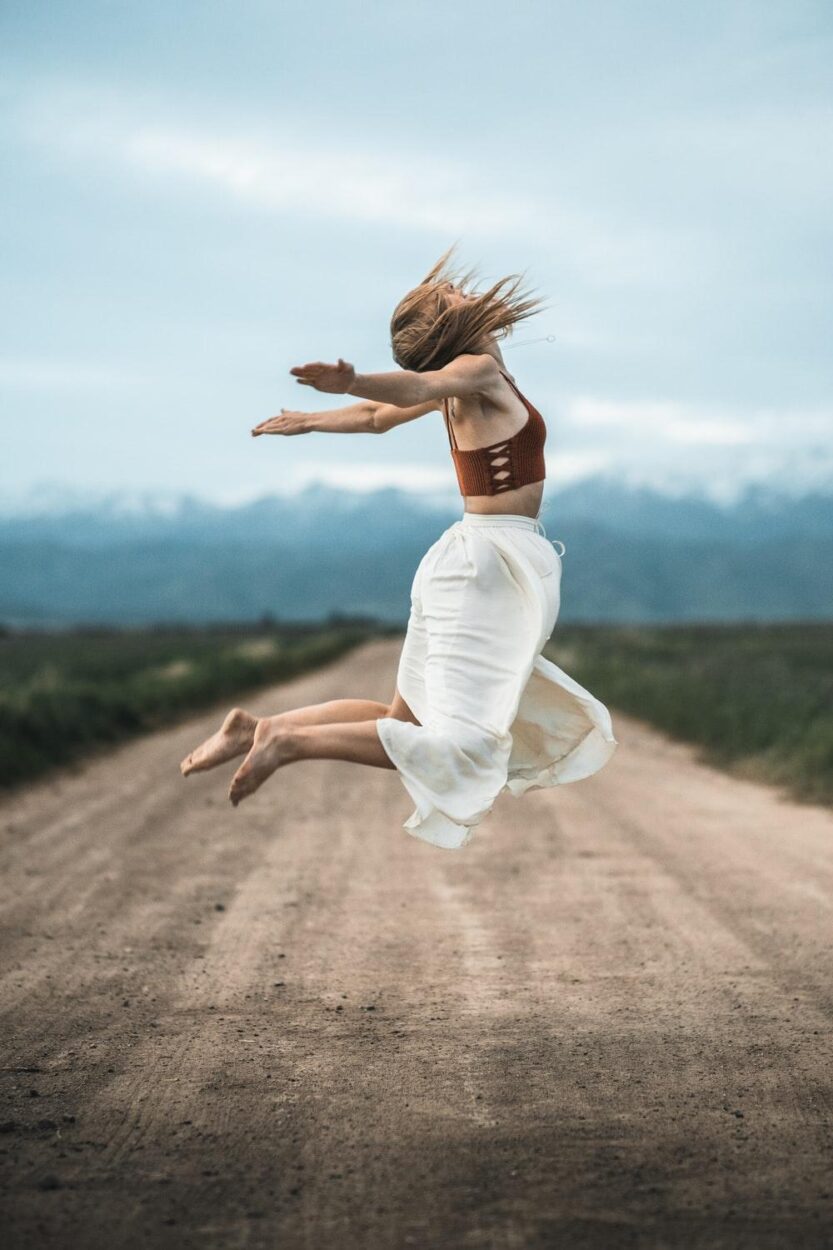 2020 has been a difficult year for all of us. COVID-19 turned the world on its head and disrupted plans worldwide. Lockdown forced us to retreat into our homes, limiting our social interactions and much of what we considered 'normal' elements of everyday life.
With 2021 on the horizon, it's time for us to bid farewell to this nightmarish year. More than ever before, the new year will represent starting over. While 2020 has certainly been hard, it also made us reflect on our priorities. In light of these developments, making tangible goals for the new year will be even more meaningful. Here are some inspirational ideas to help you along the way:
Get Fit and Smash Your Fitness Goals
The goal to get in shape has probably been on your to-do list for many years, but it's always the first fall of the list quickly. If COVID-19 has made one thing clear, it's the importance of maintaining one's health. It's now or never; try to make getting fit a larger priority in your life. Find what works for you – whether it's getting more fresh air by hitting the hiking trails or joining the gym and following a structured fitness program.
Focus On Family
For most of us, life is busy. Between work, studies, household chores, and a social life, it can be hard to make time for family. 2021 can be an opportunity to put family first, especially the older generations that often get forgotten as we busy ourselves with everyday life. Don't look at this as a chore – try to find fun activities to do with your parents and grandparents. This will be a great bonding opportunity and a chance to make wonderful memories.
Get a Dog
If there was a winner in the epic disaster that was 2020, it was the rescue dog. Across the world, people used lockdown orders as an opportunity to foster or adopt furry friends. The emotional, mental health, and physical benefits of having a dog are manifold, so if you've always pined for your very own pup, why not make it a reality in the new year. You won't regret it!
Make the Upgrade to Improve Your Quality of Life
Whether it's a kitchen renovation you've been putting off for the past few years or taking an old hobby up a notch, commit to things that will improve your quality of life. Perhaps it's time to upgrade the family car to make road trips more comfortable or add a wakeboarding tower from Aerial Wakeboarding to your boat to allow all your friends to have more fun when you are out on the water. Don't put off those things that have the potential to inject a little joy into your life during these troubled times.
Travel Domestically
With constantly changing international travel regulations, an overseas vacation may seem somewhat like a pipe dream, but that's not to say you can't have a holiday. Save yourself the stress of having to deal with the constantly changing global situation and plan to travel domestically instead. With some much to discover closer to home, be a tourist in your own city and country, and find a new appreciation for things we've so often taken for granted.
COVID-19 looks like it is here to stay, but this doesn't mean doom and gloom for 2021. Take the bull by its horns and commit to make this a year like no other. Prioritize the things that matter, take care of yourself, and think outside the box when it comes to new year's resolutions and setting life goals. Good luck and stay safe out there.