Put your best foot forward this summer with the help of Dale Noelle! Below are some of the ways Dale keeps her feet looking summer time ready.
It is officially the first week of summer! So, get into the spirit and put your best foot forward with a revitalizing foot soak, scrub, and fresh pedicure! You don't have to have bright polish in order to look put together – taking care of your toes and applying a light neutral or clear coat will look effortlessly chic.
-Soak-
Soaking your feet is not only relaxing – it is a great way to get some vitamins and nutrients back into your skin. You can create your own at-home spa foot soak with a few simple ingredients. Whether you want to relax, energize, nourish your skin, or a combination of these, you can address any of your needs depending on what you put into your water bath. Lemon and citrus are great for energizing, peppermint is soothing and cooling, and vitamin E will help to replenish your skin! You can easily create your own foot soak by filling up a basin or your tub with warm water and adding the ingredients of your liking. You can also mix dry soak ingredients together ahead of time and store them in an air tight container until your next foot soak.
-Scrub-
A foot scrub is a great way to exfoliate dead and dry skin from your feet. With a few simple ingredients, many of which you may already have on hand, you can easily create your own scrub! By preparing your own products, you will know exactly what the ingredients are and can easily customize the recipe to meet your specific need. Don't like the smell of lavender, or only have limes in the house? Simply swap these ingredients for similar ones you prefer or have.
Once you have created your scrub, soak your legs and feet in a tub or basin for about 20 minutes before applying your scrub. This will allow your skin to soften and will take dead skin away without being too abrasive. Use your hand to scoop out some of your scrub and apply it in circular motions. If you have calluses or rough spots, you may want to use a pumice stone or scrub brush to work on those areas. Once you are done scrubbing you can rinse and dry your legs and feet. To lock moisture in and keep your skin feeling soft and smooth, be sure to apply your favorite lotion or oil. Now you are pedicure-ready!
10 DIY Must-Try Soaks and Scrubs
Lime Mint Soak – Tidy Mom
Ingredients: Epsom Salt, Baking soda, Lime, & Peppermint.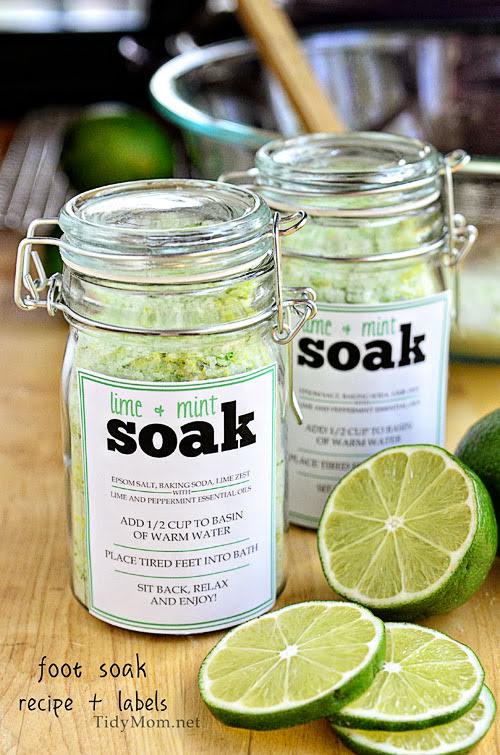 Milk and Tea Soak – Sugar & Soul
Ingredients: Epsom Salt, 2 Bags of Tea, & Powdered Milk.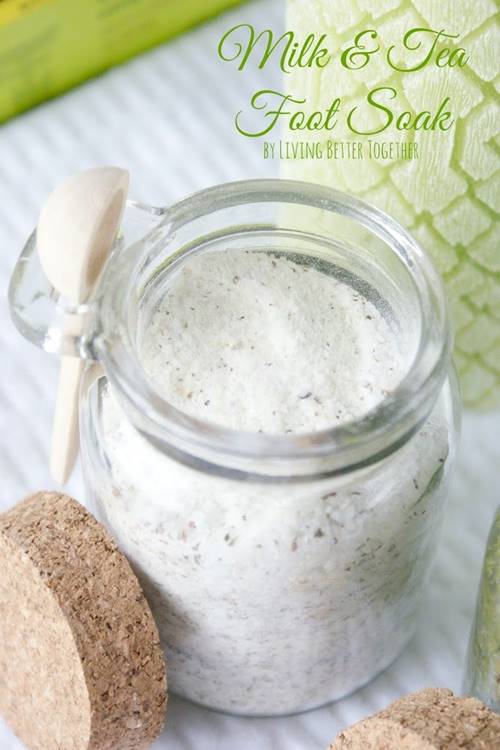 Lemongrass with Chamomile – Fable Naturals
Ingredients: lemongrass essential oil, Epsom salt, baking soda, chamomile or green tea bag.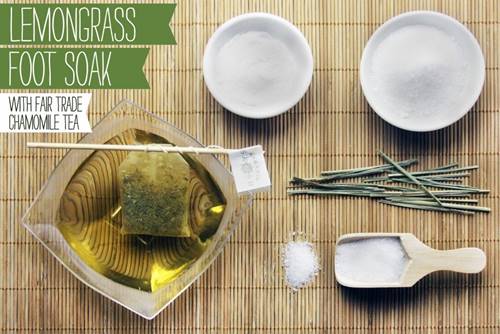 Orange Citrus Soak – The Gunny Sack
Ingredients: orange essential oil, orange tea bag, Epson salt, & baking soda.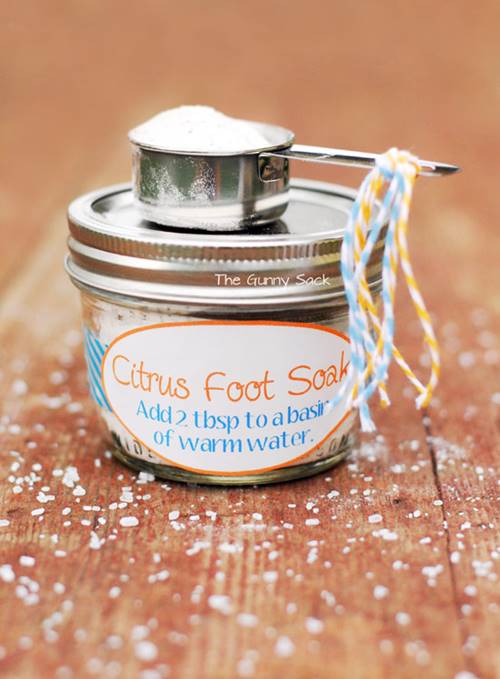 Soothing Peppermint Foot Soak – A Cultivated Nest
Ingredients: Peppermint tea, peppermint essential oil, Epson salt, & baking soda.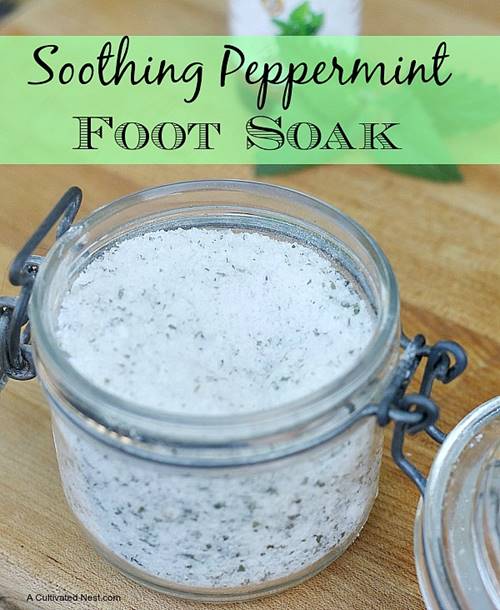 Grapefruit Sugar Scrub – Live Love Texas
Ingredients: sugar, coconut oil, grapefruit, & grapefruit essential oil.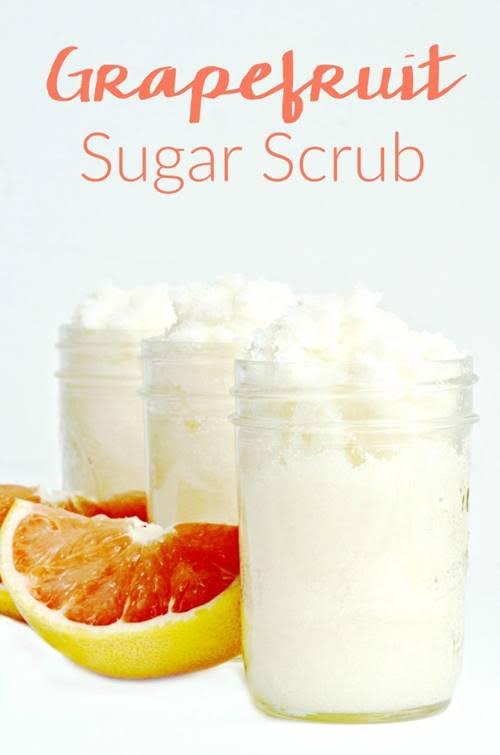 Fresh Strawberry Scrub – Petite Elefant
Ingredients: strawberries, olive oils, & sea salt.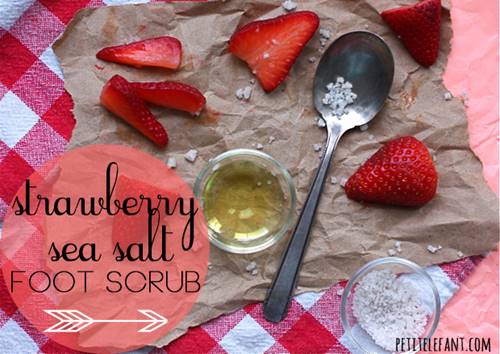 Coffee Banana Foot Scrub + Mask – Hello Glow
Ingredients: coffee grounds, salt, olive oil, & banana.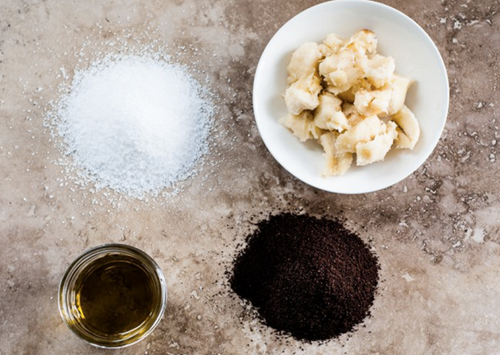 Avocado Foot Scrub – Your Beauty Blog
Ingredients: whole avocado, cornmeal, sea salt, & spice or coffee grinder (for the pit).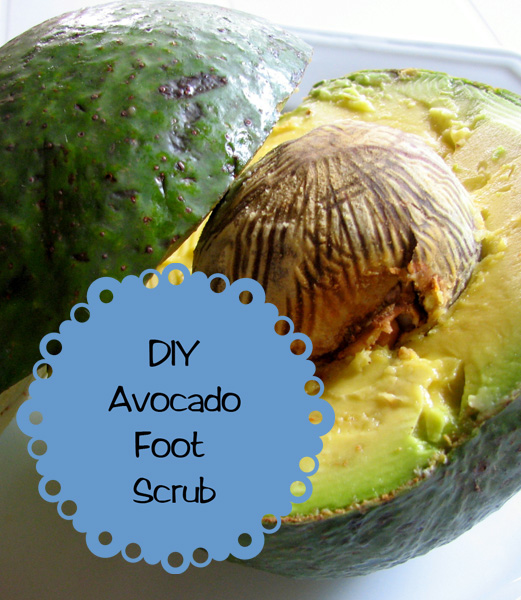 Sugar Cookie Foot Scrub – So Let's Hang Out
Ingredients: white sugar, brown sugar, vanilla, & olive oil.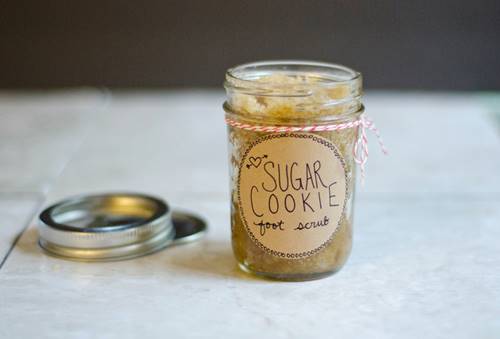 Dale Noelle, Founder and CEO : Dale was one of the fashion industry's most successful and sought after fitting models for nearly two decades before she founded TRUE Model Management. During her career as a professional fit model, she worked for almost every mass retailer and major fashion company, as well as designers: Ralph Rucci for Chado, the late Oleg Cassini, Michael Kors, Calvin Klein, Oscar de la Renta, Ralph Lauren and many more.
Her love of the industry began in childhood while spending time at her father's clothing factories. There she learned to create and tailor her own designs as well as run a business. After obtaining degrees in business and marketing, she worked as a clothing production manager, sales representative, designer and owner of one of the Generra licenses before finding her calling as a fitting model.
Dale originally created TRUE to manage her own career as a fit model, but clients repeatedly requested her referrals for additional models. She now manages the entire team at TRUE while overseeing the many details that go into making TRUE the success it is for talent and clients.
Dale brings her commitment to community support and a healthy lifestyle into the running of her company, making TRUE a unique and fun place to work. Her passion for philanthropy is combined with sports and exercise through many company athletic opportunities led by TRUE models. With a degree in Health Counseling, Dale helps TRUE models to meet their nutritional goals and stay fit.
Her extensive knowledge, as well as her network of professionals allows her to foster important introductions to further the careers of models, patternmakers, technicians and designers. These elements make TRUE one of the most sought after management companies for fit models in the world.