From school closures to social distancing, the recent and unprecedented COVID-19 virus has impacted almost every aspect of society – including the arts. Staying true to its mission, Bedford Playhouse will continue to operate as an arts and cultural venue for the community through programming via the introduction of Virtual Playhouse.
Virtual Playhouse will bring interactive experiences, connectivity and conversation to the community once again through film, streaming and video conference platforms that have been widely adopted by the public during this stay-at-home crisis.
Popular film series – such as Classic Tuesdays and Laugh Out Loud – will be offered in a way that allows viewers to enjoy the programming that they love from the safety of their own homes. Virtual events include streaming opportunities of new independent films, author conversations, family trivia, curated and staff "movie picks", environmental screening events and more. New programs will be announced weekly.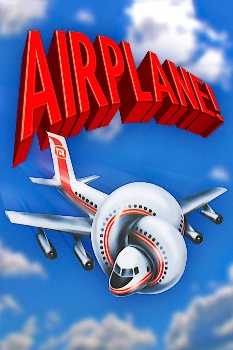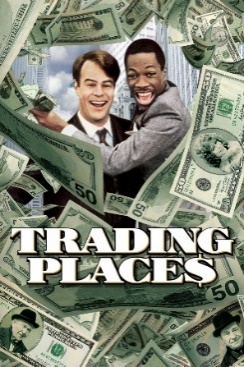 Virtual Playhouse – Week 1 Announcements
Laugh Out Loud Comedy Film Series (bi-weekly event):
Trading Places + ZOOM Conversation – Thursday, April 9, 7:30pm
Airplane! + ZOOM Conversation – Thursday, April 23, 7:30pm
From Animal House to Caddyshack — our Laugh Out Loud Film Series features some of the funniest comedies ever made. Screen these hilarious films at home and join us for a lively conversation led by Theater and Programming Directors Bijhan Clarke and Dan Friedman via Zoom. Available for streaming on Amazon Prime. Additional information and Zoom links available at Bedfordplayhouse.org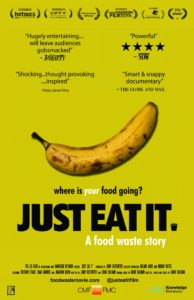 Environmental Film Series ~ Just Eat It: A Food Waste Story – April 13, 8pm (ZOOM Conversation)
Bedford Playhouse's Environmental Film Series continues virtually with an at-home screening of Just Eat It: A Food Waste Story followed by an engaging conversation with two local food waste experts on April 13 at 8pm via Zoom. Filmmakers Jen Rustemeyer and Grant Baldwin challenged themselves to eat only discarded food for six months while exploring the world of food waste and food rescue in this witty and surprising documentary. This Environmental Film Series is a collaborative effort with Bedford 2020 and Weeden Foundation. Available for streaming on Amazon Prime. Registration required at Bedford2020.org. (sign-up link also available at Bedfordplayhouse.org)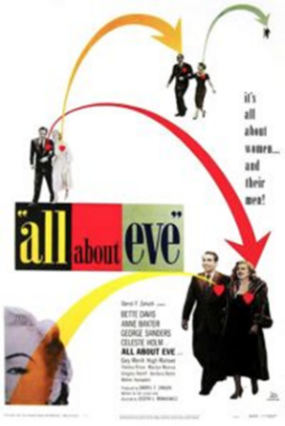 Classic Tuesdays with John Farr – three consecutive Tuesdays beginning April 14:
His Girl Friday + ZOOM Conversation – Tuesday, April 14, 7:30pm.
All About Eve + ZOOM Conversation – Tuesday, April 21, 7:30pm.
Tunes of Glory + ZOOM Conversation – Tuesday, April 28, 7:30pm.
One of our most popular series featuring outstanding classic film is back! For three weeks in a row Playhouse Founder John Farr will select an iconic classic movie to stream at home and invite guests to join him for a live presentation and discussion via ZOOM. All three films available for streaming on Amazon Prime. Additional information and Zoom links available at Bedfordplayhouse.org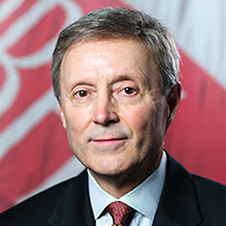 The Origins of the Internet ~ Presentation + Discussion with Doug Maine and John Patrick – April 15, 7:30pm:
Deep inside the offices of IBM and MCI, Doug Maine and John Patrick were two men at the heart of conversations, inventions, partnerships and developments that would transform our lives, business and culture on a global scale. Join us on April 15 via Zoom for a TED-talks style conversation with Doug and John about their fascinating rolls in "inventing the internet".
Additional information and Zoom links available at Bedfordplayhouse.org.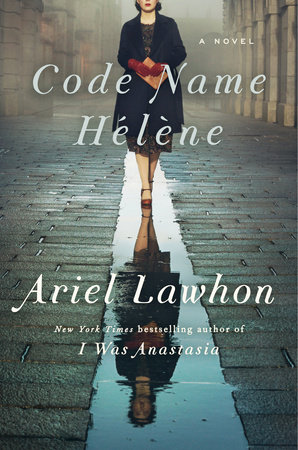 Author Conversations ~ Code Name Hélène with Author Ariel Lawhon and Moderator Elisabeth Weed – April 29, 7:30pm:
NEW RELEASE!! The buzz is big on this exciting new release. Based on the thrilling real-life story of socialite spy Nancy Wake comes the newest feat of historical fiction from the New York Times bestselling author of I Was Anastasia, featuring the astonishing woman who killed a Nazi with her bare hands and one of the most decorated women in WWII. Told in interweaving timelines organized around the four code names Nancy used during the war, Code Name Hélène is a spellbinding and moving story of enduring love, remarkable sacrifice and unfaltering resolve that chronicles the true exploits of a woman who deserves to be a household name. Guests are invited to acquire and read the book before April 29th and then join us online at 7:30pm for a conversation with author Ariel Lawhon and literary agent, Elisabeth Weed via Zoom.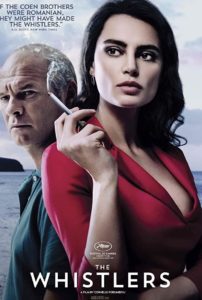 Newly Released Independent Films:
Bedford Playhouse has teamed up with Magnolia Pictures to offer newly released independent cinema to the public. Patrons can purchase "virtual tickets" and stream these new movies at home. A portion of $12 ticket proceeds will go directly to Bedford Playhouse. View details and read summaries online. The first two films offered are:
The Whistlers and Once Were Brothers: Robbie Robertson and The Band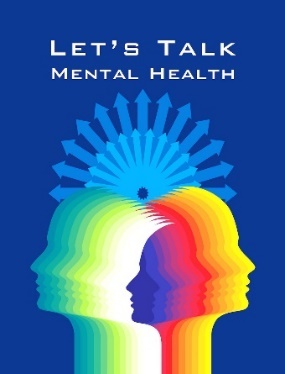 Let's Talk Mental Wellness Series (weekly event):
Let's Talk Mental Health Conversation – Mondays, 11am-12pm.
Let's Talk Parenting Conversation – Tuesdays, April 21, 1pm-2pm.
Let's Talk Happy Hour Conversation – Thursdays, 6pm.
Let's Talk is committed to ending the isolation associated with mental health and substance use disorders. Recognizing that healing begins with shared experiences, honest conversations, leading-edge knowledge and resources, Bedford Playhouse created public events that inform, inspire and connect. Join us on Zoom by video or be anonymous with audio-only. Meetings are 'drop-in', all guests are welcome to join and leave at any time. Zoom links will be available on Virtual Playhouse on the day of the event or gathering.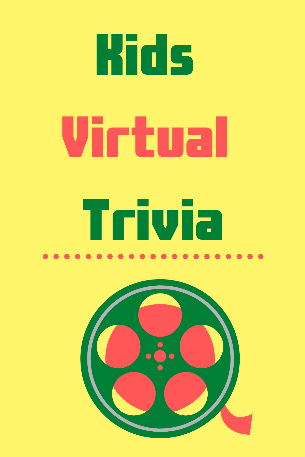 Kids Virtual Movie Trivia (weekly event):
Keep those kids busy! Bedford Playhouse offers virtual movie trivia for children ages 5-9 weekly on our social media platforms (Facebook and Instagram). Every Monday at 2pm trivia questions are posted for the week and the winner from the previous week is announced. The winner, chosen at random each week, will receive a free popcorn voucher to use once the Playhouse is re-opened to the public.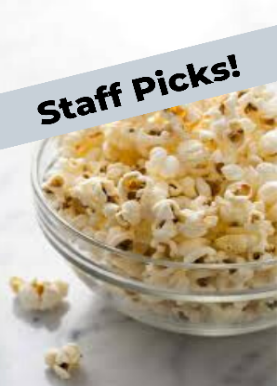 Staff Picks: A Selection of Movie Recommendations to Stream at Home:
From Indie Darlings and Hidden Gems to Kids Classics and more — the Bedford Playhouse staff is building a library of great film recommendations to stream at home. These and other suggested at-home cultural content are available on our new
CULTURE AT HOME page at bedfordplayhouse.org.