With a mixture of natural herbs and spices, Indian dishes have always managed to suit everybody's taste buds. Spicy at first but irresistible thereafter is what makes Indian food so popular. A conventional menu card in North India would offer dal makhni, shahi paneer or rajma chawal, whereas in South India, you will get varieties of dosa and idlis.
But apart from these most sought after dishes, there are other dishes that are also utterly delicious but have not gained that much of popularity. So, here are some of the mouth-watering dishes that a foodie should absolutely try!
1. Puran poli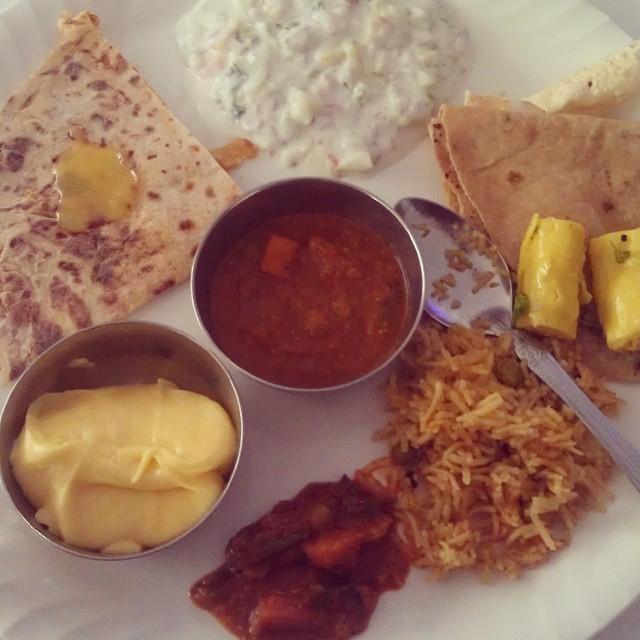 Photo by Rashmi Gupta, CC BY-ND 2.0
This is a Maharashtrian dish for people who like to experiment with breads. The bread, known as poli, is filled with a sweet filling of jaggery and lentil known as puran. A mixture of jaggery, fennel powder (saunf), ginger powder (saunth) will absolutely give you a sweet tooth. The radiating aroma of cardamom packed into flour bread is going to attract you towards itself. This is best served with milk, ghee or yoghurt/ curd.
2. Jadoh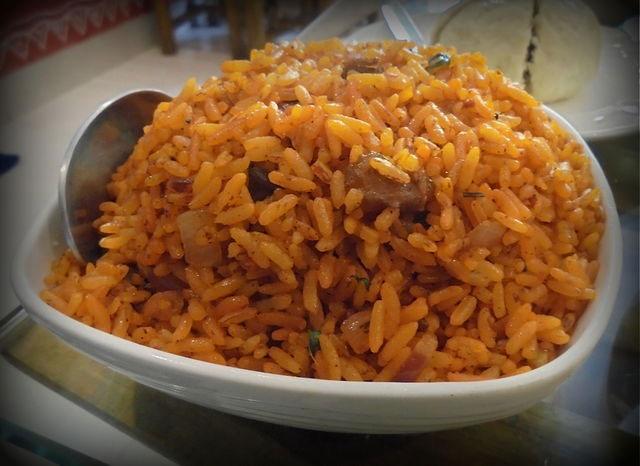 Photo by Real Sovan, CC BY-SA 4.0
An appetizing Meghalayan cuisine with rice and pork as chief ingredients. Although people who are not big fans of pork can also replace it with chicken and it will be as delicious as is with pork. A nutritious meal with just a little amount of vegetable oil is an add-on to the recipe for dieters. With the fragrance of bay leaves and cilantro on garnishing, the dish is sure to make you an admirer of its taste.
3. Nadru Yakhni
This is a speciality from India's heaven-on-Earth Kashmir! A dish with lotus roots stewed in yoghurt is all that it takes to win your stomach. Large gardens of lotus are established on lakes amidst the beautiful surroundings of Srinagar. A spiced up meal with garam masala and ginger is what it is relished for. The tang of cumin, cardamom, clove and cinnamon is sure to bless your senses of smell. A minty flavour is set to give you a refreshing feeling.
4. Malai chaap
An exquisite Mughal "haute cuisine" made from simple wheat flour that will set your stomach growling. Also called the "vegetarian chicken", this can be eaten as a snack or as a vegetable curry with bread. The regular chaaps available in the market are enriched in taste with cream, onion and tomatoes to turn them into a delicacy. It is becoming an increasingly popular dish that is a must try for everyone, be it a vegan or a non-vegetarian.
5. Appam
Photo by Devika, CC BY-SA 2.0
This delightful selection comes from South-India. A soulful breakfast dish is made with yeast like most of the South Indian dishes. This contains a concoction of rice, poha and coconut. A very small amount of oil is used in the preparation so it is a particular delight for health-conscious people. This is served from the heart of Kerela with curry, vegetable korma or coconut chutney to suit your taste buds.
6. Macher Jhaal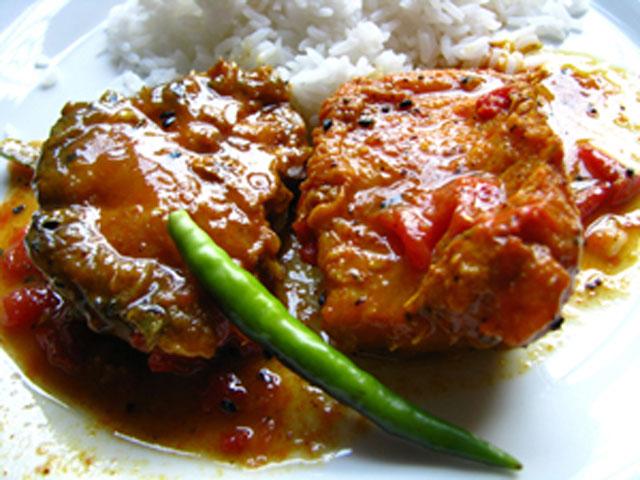 Photo by Kirti Poddar, CC BY-NC-SA 2.0
For all the fish lovers, this is a food for the soul. An exotic Bengali dish cooked in mustard oil will give you an appetite you didn't even know you ever had. This can be cooked with any fish you like, with gravy you cannot resist. This deadly combo is aromatized with mustard seeds and cilantro. A celebrated cuisine in the household, all you need to do is call up your Bengali friend and ask her to get this for you!
7. Khandvi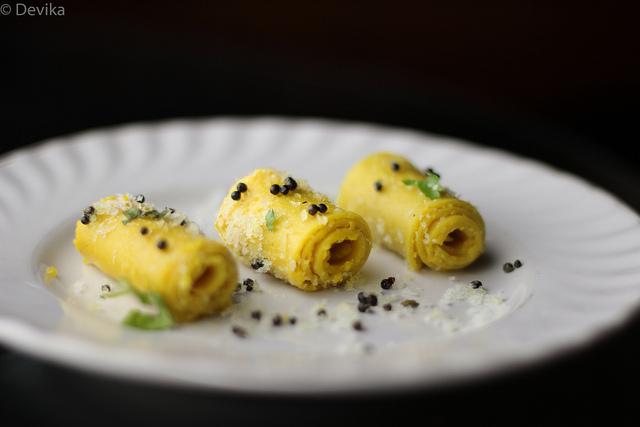 Photo by Devika, CC BY-SA 2.0
An ultimate Gujrati snack that is not so sweet unlike the State's other specialities. These are rolls that are prepared from gram flour and buttermilk. This is extremely healthy and soft and is garnished with coconut and coriander. Although it is a snack, you cannot have just one. Even if your mind thinks it is enough, your belly is going to have a serious fight with the brain. So, you better let the tummy win!
These were some of the best chosen, favourite dishes of the people of these regions that you cannot afford to miss. Some of these dishes are localized to particular regions but others are available almost everywhere in India.
Author Bio:
Rohit is a die-hard foodie, a social activist, and an architect by profession. His favorite pastimes include, watching cricket matches and cookery shows and writing articles about food & travel. He shares his foodie stories at Trans India Travels.