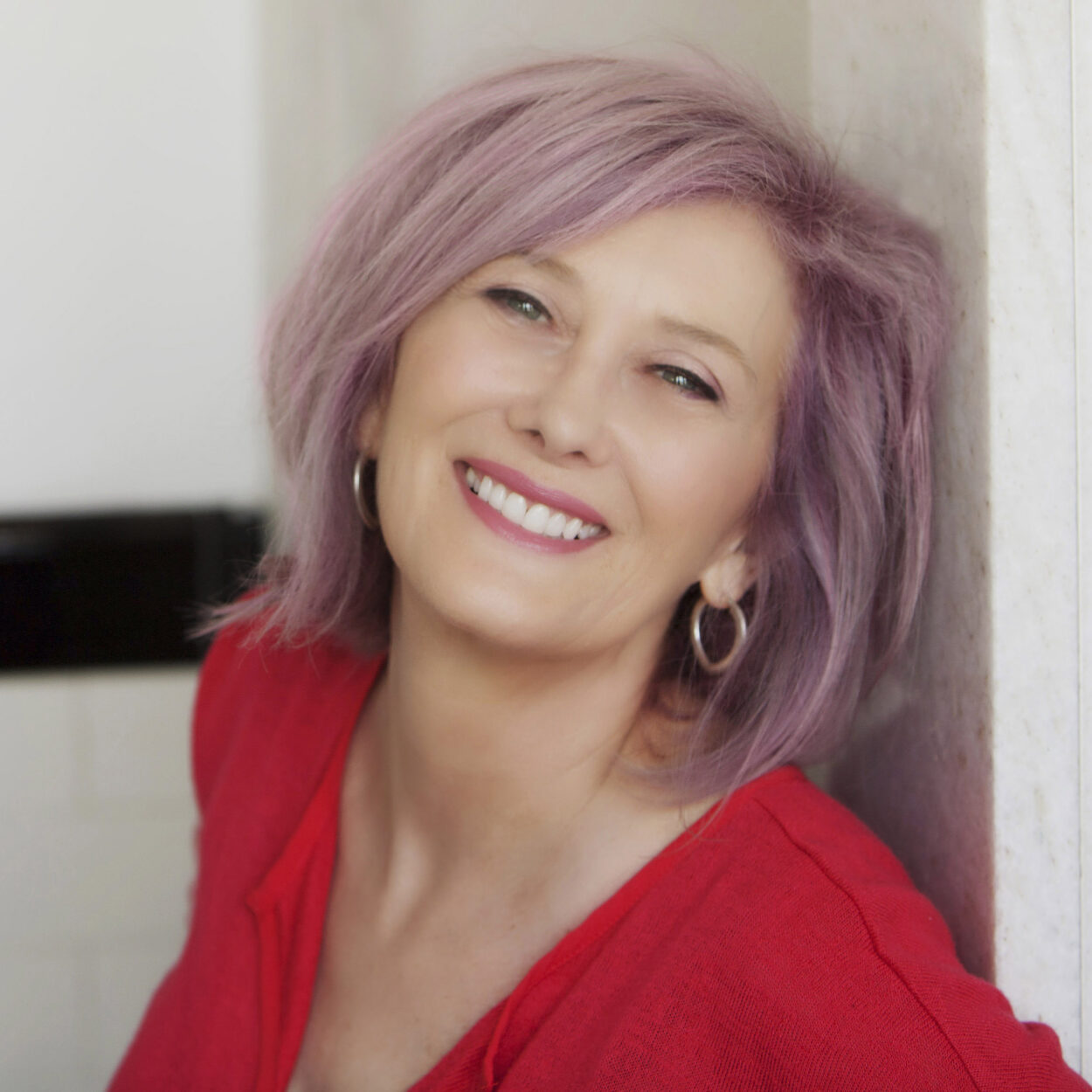 You may remember Jo Maeder as a Z100 DJ or as "The Rock and Roll Madame" following the Howard Stern Show on K-ROCK. She moved to the South to care for her estranged, eccentric, hoarding mother and came out of the ordeal a bestselling author — and completely in love with "Mama Jo." Her memoir WHEN I MARRIED MY MOTHER  was endorsed by Maya Angelou and has over 1,000 Amazon reader reviews and a 4.6 star rating. The audiobook, read by Jo and recently released, just hit the Audible bestseller list. "This book is important to every mother and daughter, and to every woman who wants to be one," says Angelou. You'll laugh, you'll cry, and laugh some more over this misfit memoir we can all relate to, even without an aging parent!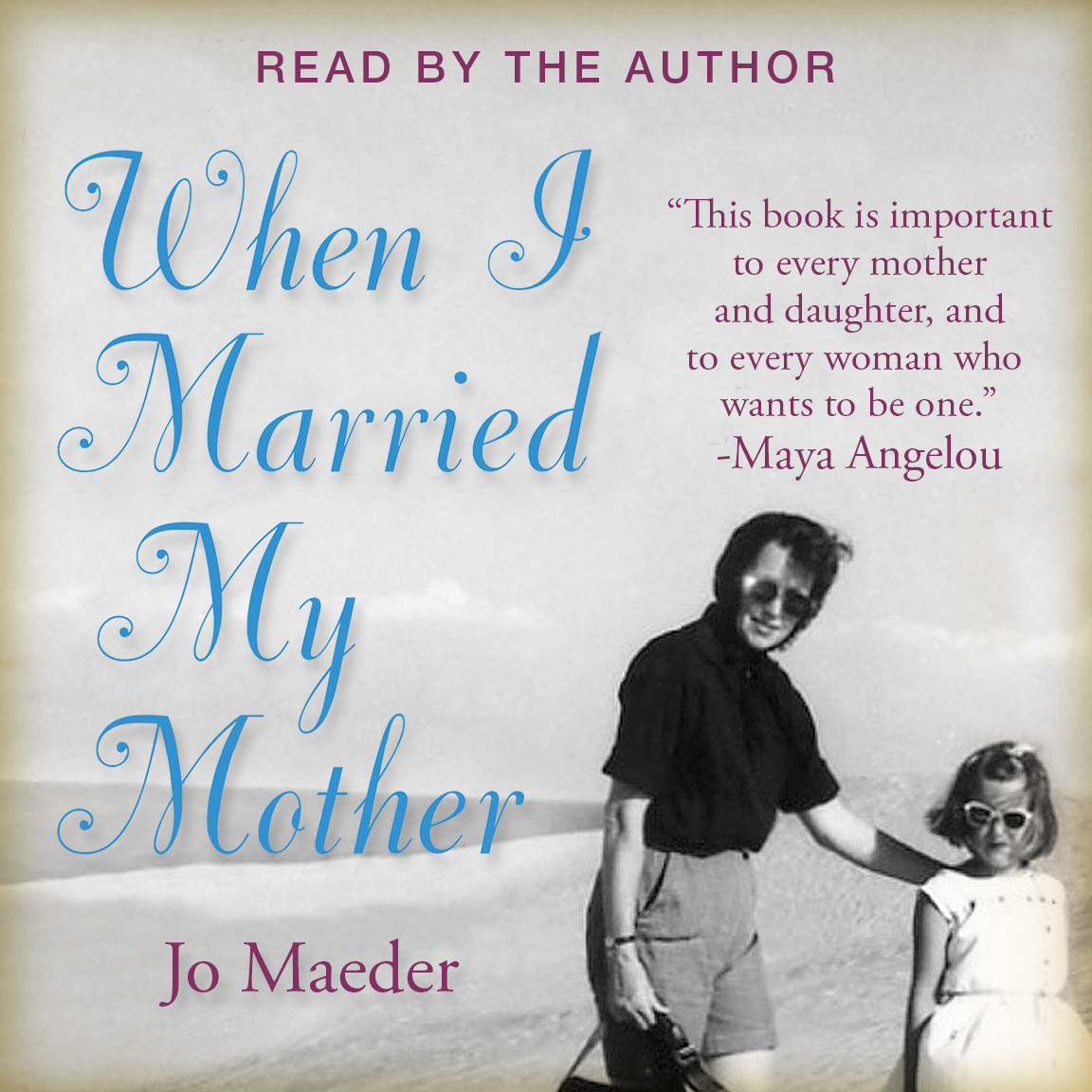 Jo's new novel NAKED DJ is loosely based on her crazy career as a radio DJ in Miami and Manhattan. Paul Shaffer says about it: "Grabs you on the first page and keeps the intrigue high. A rockin' radio riot that reveals everything."Read by Rachel Butera, who just won Dana Carvey's "First Impressions" TV show impressionists contest, it's an uncensored and hilarious backstage pass to one woman's treacherous rise to the radio top: New York City. Teeming with stalkers and smooth-talkers, rappers and rockers, NAKED DJ is biting satire at its all-too-real best. What "Jazmyn" Brown is asked to do to boost ratings and her radio career has her reeling — and questioning everyone around her. Just how much of herself should she expose for her job and for love? And would those demons from her past vanish already?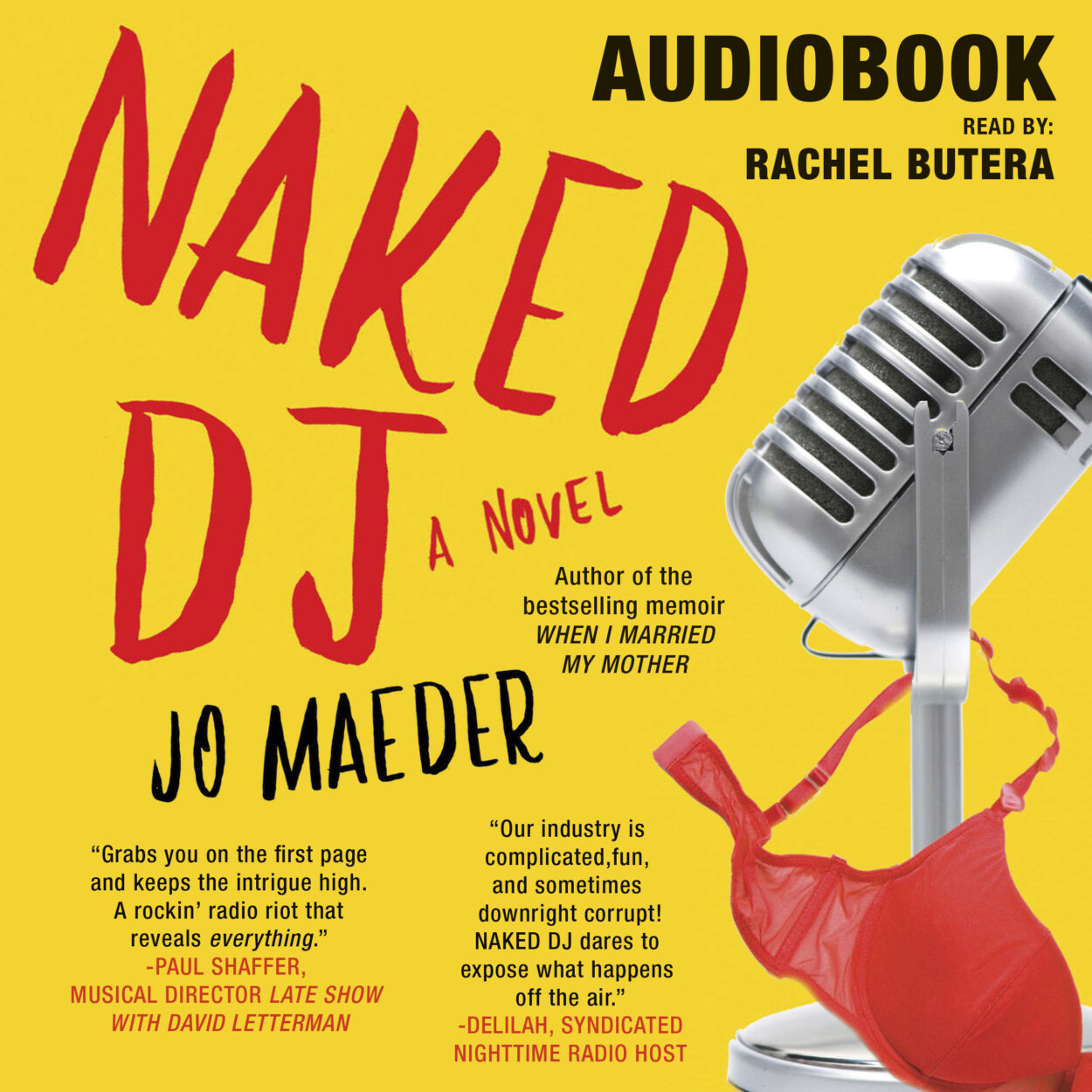 Both books are available in all formats on Amazon. Audiobook versions on Amazon, Audible and iTunes.