Dreaming about an engaging trip to Australia? You'll have no problem getting into a whirlpool of exciting adventures to your liking. The country has dozens of alternatives to trivial diving and windsurfing.
However, being on another continent, you must adhere to local laws and follow traditions. Suppose you wish to overspend and forget about tedious financial operations. In that case, it won't hurt to discover useful facts about PayID, Australia's top system enabling real-time funds transfer between financial institutions and individuals.
PayID Functionality
PayID was first introduced in Australia at the beginning of 2018 by the Australian Payments Network (AusPayNet) as part of the New Payments Platform (NPP) infrastructure. With its help, the money-transferring process became more straightforward and faster since it avoids a direct tie-in to your bank account and simultaneously eliminates any risks and fraudulent activity with your funds.
To apply PayID, you need to check whether this option is available in your bank, and afterward, you should link your account to your personal and unique identifier (e.g., your email or mobile number may be used in this case) for fast and safe online banking options. Today, over 100 banks, credit unions, and other financial institutions and organizations use PayID, so you will not face any challenges even with international financial operations.
You may use your mobile phone, tablet, or computer if you need to send or receive money. All you need to do is ask for a person's PayID (it may be an email address or other personal information used as an identifier) to perform a financial operation. Interestingly, you should not worry that you may accidentally send money to the wrong receiver since you will see the individual to whom the PayID is registered before hitting the sending.
Top Places to Enjoy Yourself in Australia
If you are halfway to Australia, you should know about the must-visit places where you may use the PayID option and forget forever about financial hassles. Meet the top attractions that will make your trip to Australia memorable.
#1 Ice Bar Melbourne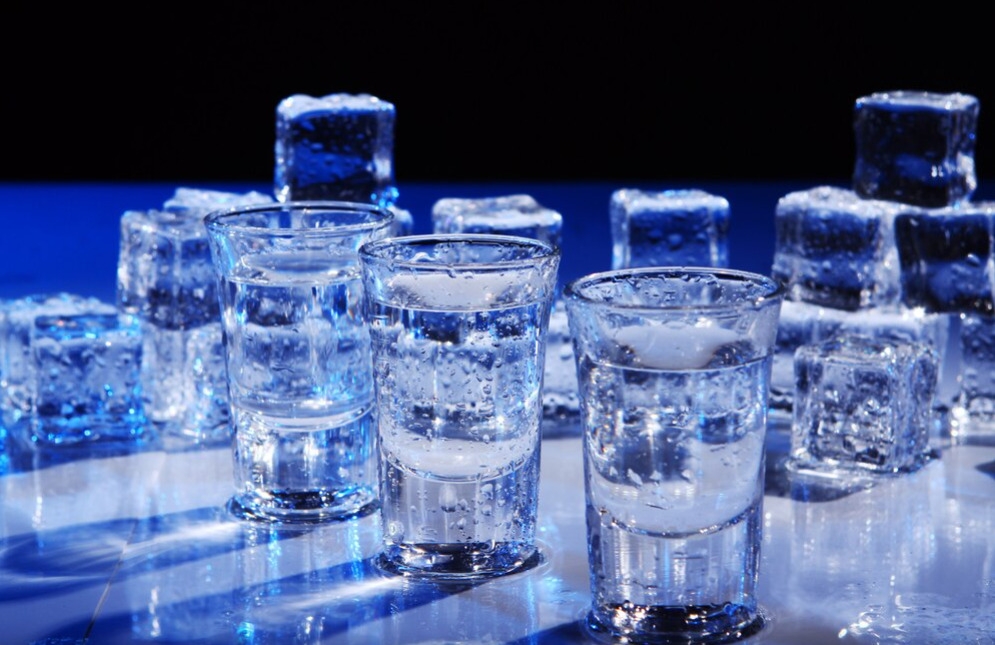 It's a perfect way to cool off from the warm Australian climate and immerse yourself in the frosty, unusual for this region temperature -10°C. Get surrounded by 40 tonnes of ice-area skillfully sculptured for visitors' comfort and convenience. Warm yourself with an alcoholic beverage or soft drink. The fee for entrance tickets starts from 57 AUD for 45 minutes of presence. Use PayID to book vacant places in the IceBar in advance since it is in demand among Melbourne tourists.
# 2 Casinos
Passionate gamblers will be pleased to hear that they may keep playing PayID casinos when spending their vacation in Australia. Withdrawing and depositing PayID features are available across most Australian online poker sites. You may bet at popular casinos like Playzilla, Richard Casino, SpinFever, Stay Casino, Buran, and many more using your PayID. In addition, in 2023, several trusted casinos in Australia added the PayId payment option to their feature lists to make it more available for foreigners.
# 3 Chillagoe Caves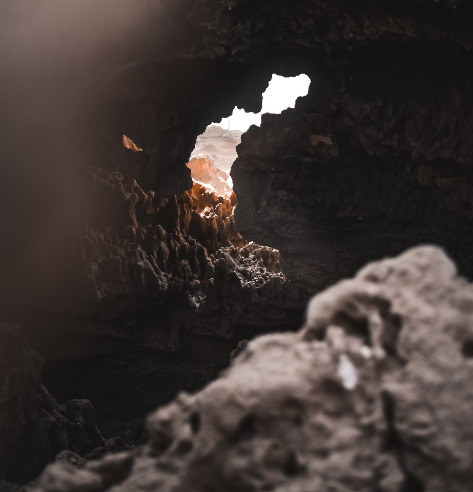 If you prefer active leisure, we recommend you enjoy traveling back in time and visit Chillagoe Caves to admire the remains of the ancient coral reefs that date back 400 million years. The 11-hour tour with a guide allows you to dive into the past and meet closer to the Aboriginal Rock Art, admire a Balancing Rock, have lunch at the 100-year-old pub, and enjoy picturesque landscapes. Reserve a ticket using PayID to this popular destination for 200 AUD per person and buy a tour in a company that does not exceed 14 people.
# 4 Hartley's Crocodile Adventures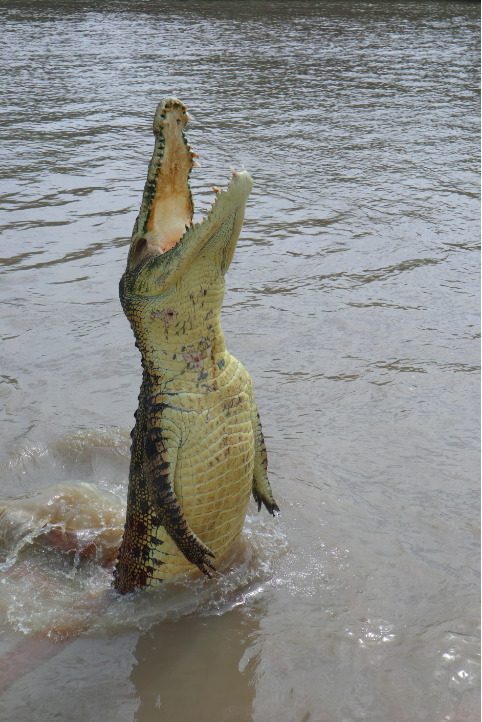 If you adore reptiles and snakes, Hartley's Crocodile Adventures from Cairns is a perfect place to spend your pleasure in Australia. You may order a half-day tour using your PayID in advance and have a walk exploring the park, watching the life of crocodiles and snakes in the wild, and enjoying the breathtaking Crocodile attack show if you are not a person with a weak stomach. The ticket with a transfer will cost you about 118 AUD.
# 5 Sunset in Pinnacle Desert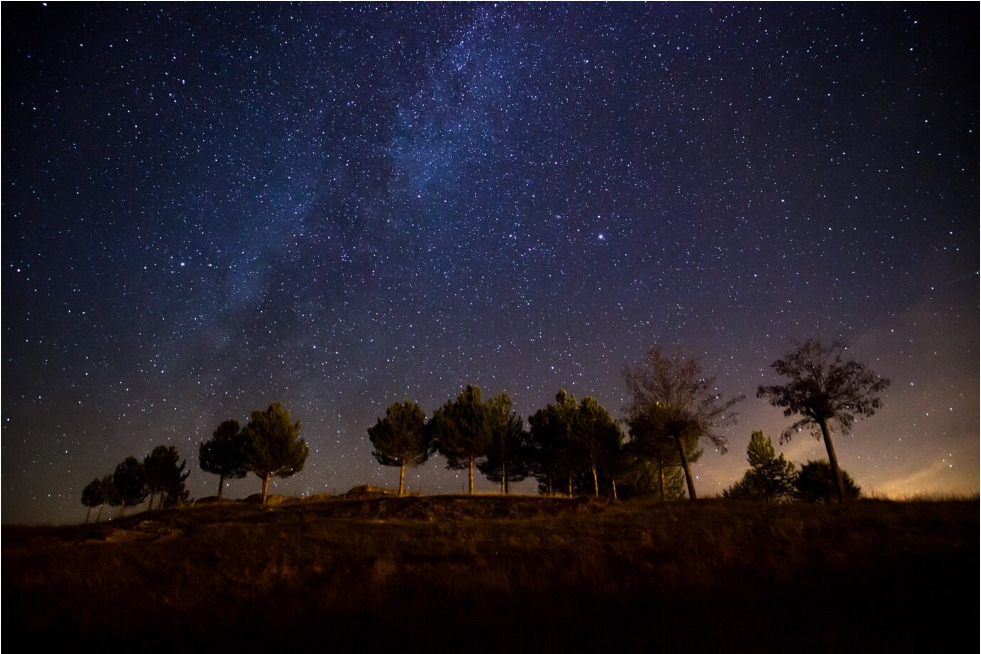 You may think there's no need for costs when sitting in the Pinnacle Desert and admiring the sunset and starry sky in the company of your close people tasting your afternoon tea. But, in any case, you will have to pay for this tour, which can be easily done with PayID whenever you are. Do not forget to wear a warm outfit and comfortable shoes.
Bottom Line
Keep traveling with pleasure, and do not worry about endless passwords to your cards or whether there is cash in your wallet. Using PayID, you may take everything from your life shifting to the background concerns about international transactions and their reliability. Visit every place of interest in Australia and pay simply, fast, and secure!