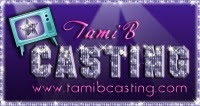 PLEASE REFER!!!
NOW CASTING NATIONWIDE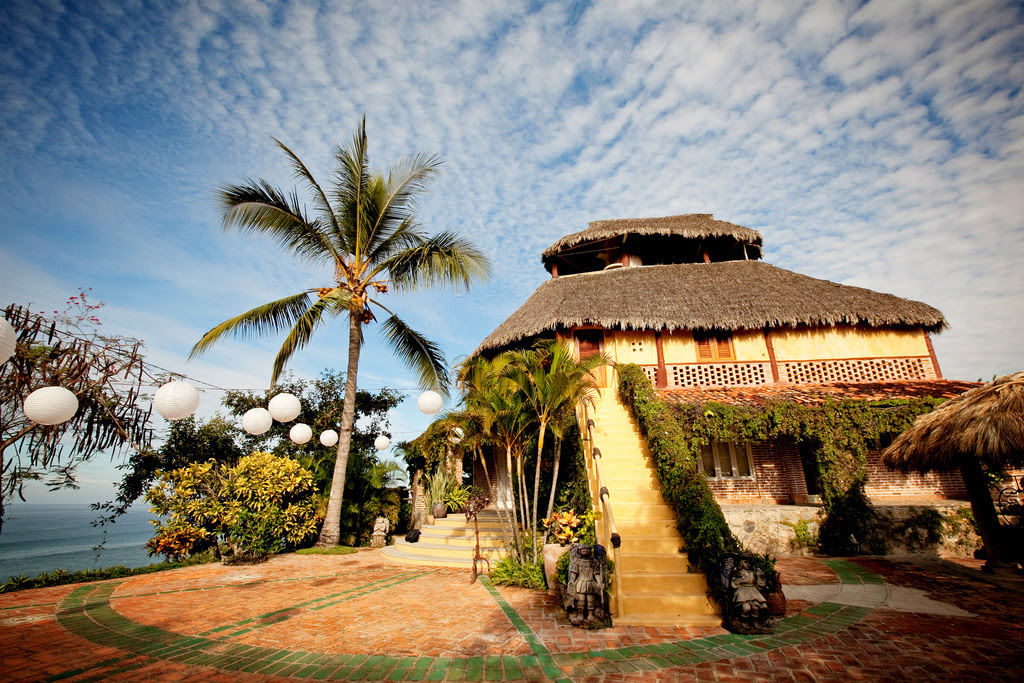 Credit: Flickr/Laboheme6

*** HELPING A FREIND OUT ON A COOL NEW WEDDING SHOW, PLEASE REFER ANYONE YOU KNOW WHO IS HAVING A DESTINATION WEDDING…HERE'S THE CASTING INFO…
KNOW SOMEONE WHO IS GETTING MARRIED NEXT YEAR AND IS HAVING OR WANTS A DESTINATION WEDDING?
Looking for BOLD BRIDES who are planning to
say "I-Do" in unique & unconventional locations.
MAJOR CABLE NETWORK is looking to showcase brides getting
married in Alaska, Hawaii, Colorado or any other unique
*Some examples of what we are looking for in a wedding are:
-We're ESPECIALLY looking for Forrest/Mountain weddings; similar to the wedding in the Twilight movie.
-Hawaiian Island Weddings
-Alaskan Winter locations with terrain that makes executing a beautiful wedding more complicated than usual!
-Adventure Weddings: This includes ceremonies that incorporate things like:
zip lining, archery, bungee jumping,
Want to have your wedding on a MAJOR CABLE NETWORK and planned
by a top Wedding Planner? Or do you know someone who is having a
unique DESTINATION WEDDING… Please send us your name, contact
information, a recent photo of you and your groom, where you are getting
married, date of the wedding and a detailed description of your wedding