The definition of a supercar is not exactly explained by everyone, if you are a knowledgeable person about supercars, you will surely know that a supercar is a combination of four factors: high performance, and expensive price, special design, and limited quantity. And even more sure, you will not be able to ignore the Gumball rally, one of the best supercar rally in the world. This is an event that successfully combines art, cars, music, and cinema. Create a unique brand for a rich lifestyle. Let's find out which high-class supercars are eligible to appear at this famous event.
Koenigsegg Agera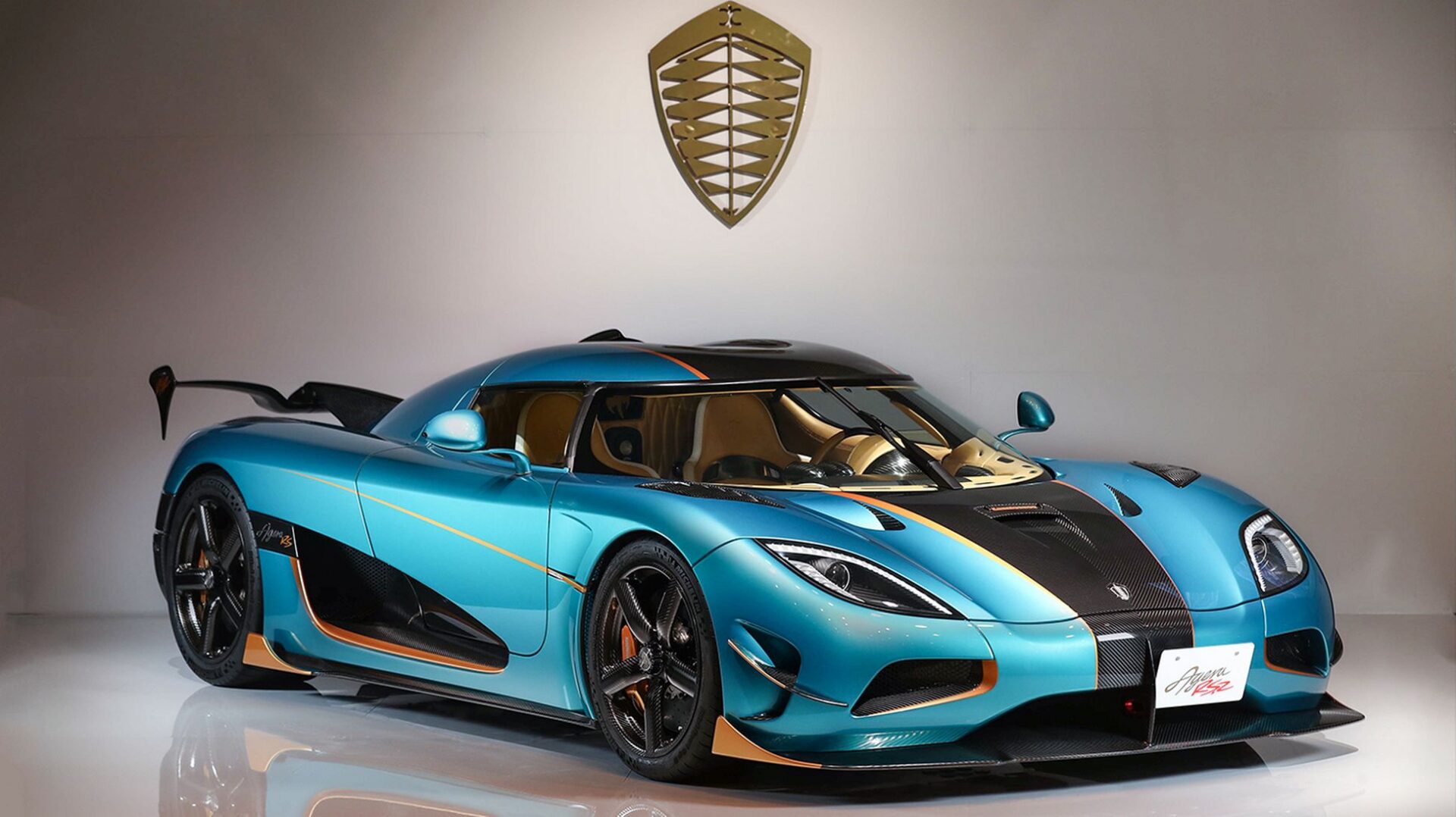 The Koenigsegg Agera was recognized as the world's fastest car when it set a record in 2017 with a GPS-verified two-way average speed of 447 km/h and the fastest straight-line speed of 458 km/h. This engine block produces a maximum capacity of 1,160 hp at 6,900 rpm and 1,100 Nm of torque at 4,000 rpm. The total weight of the engine is only 197 kg due to the use of carbon fiber materials and aluminum structures.
Hennessey Venom GT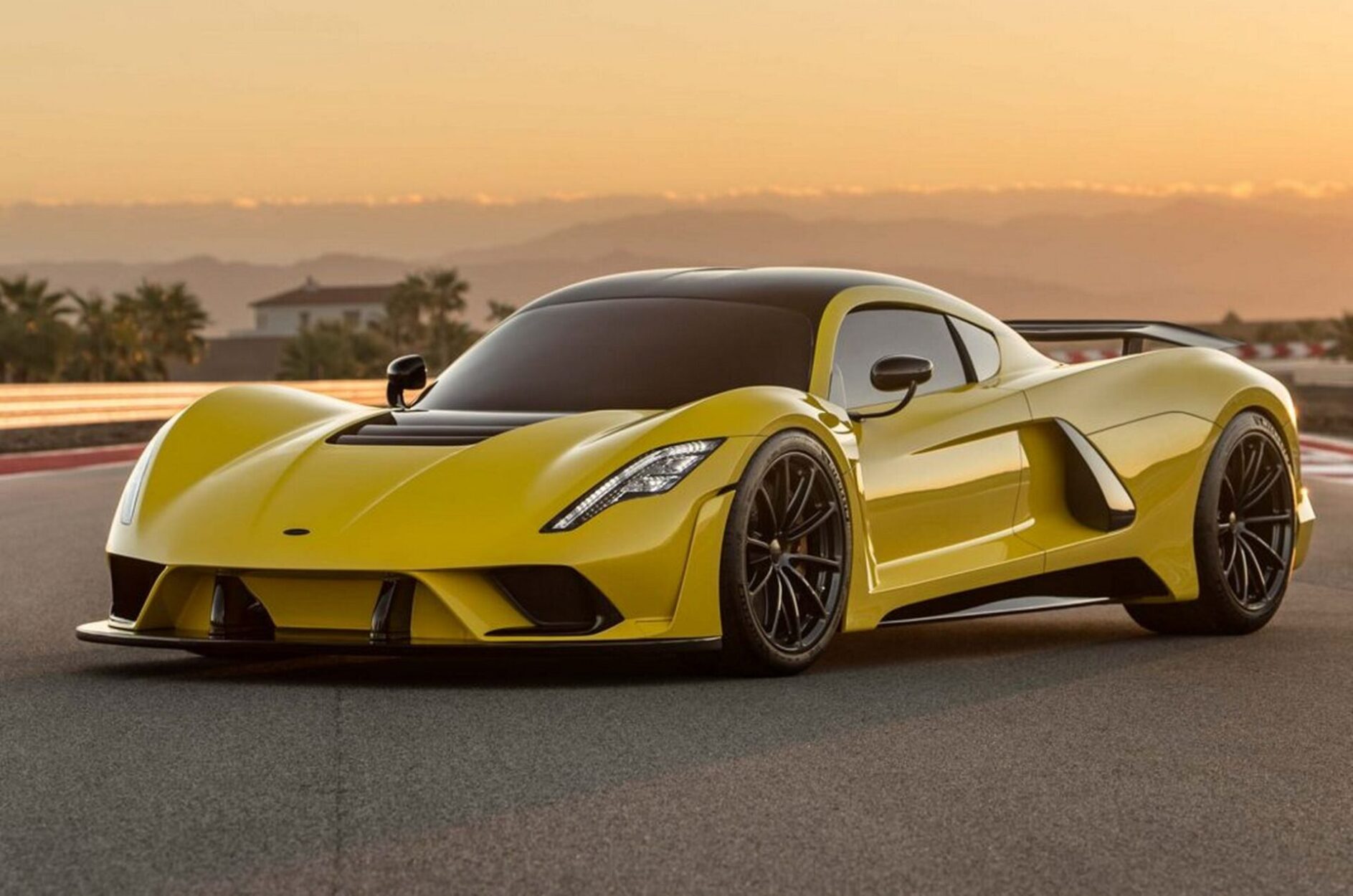 Venom GT officially named itself as the fastest car in the world for the 2-seater sports car. The Venom GT is driven by a Michelin test vehicle engineer and supervised by Miller Motorsport director Brian Smith. Venom GT uses V8, 7.0 liter engine with 2 turbos, Venom GT is made mainly of steel with an aluminum front end, and a multi-head electronic fuel injection system. Capacity 1,244 horsepower.
Aston Martin One-77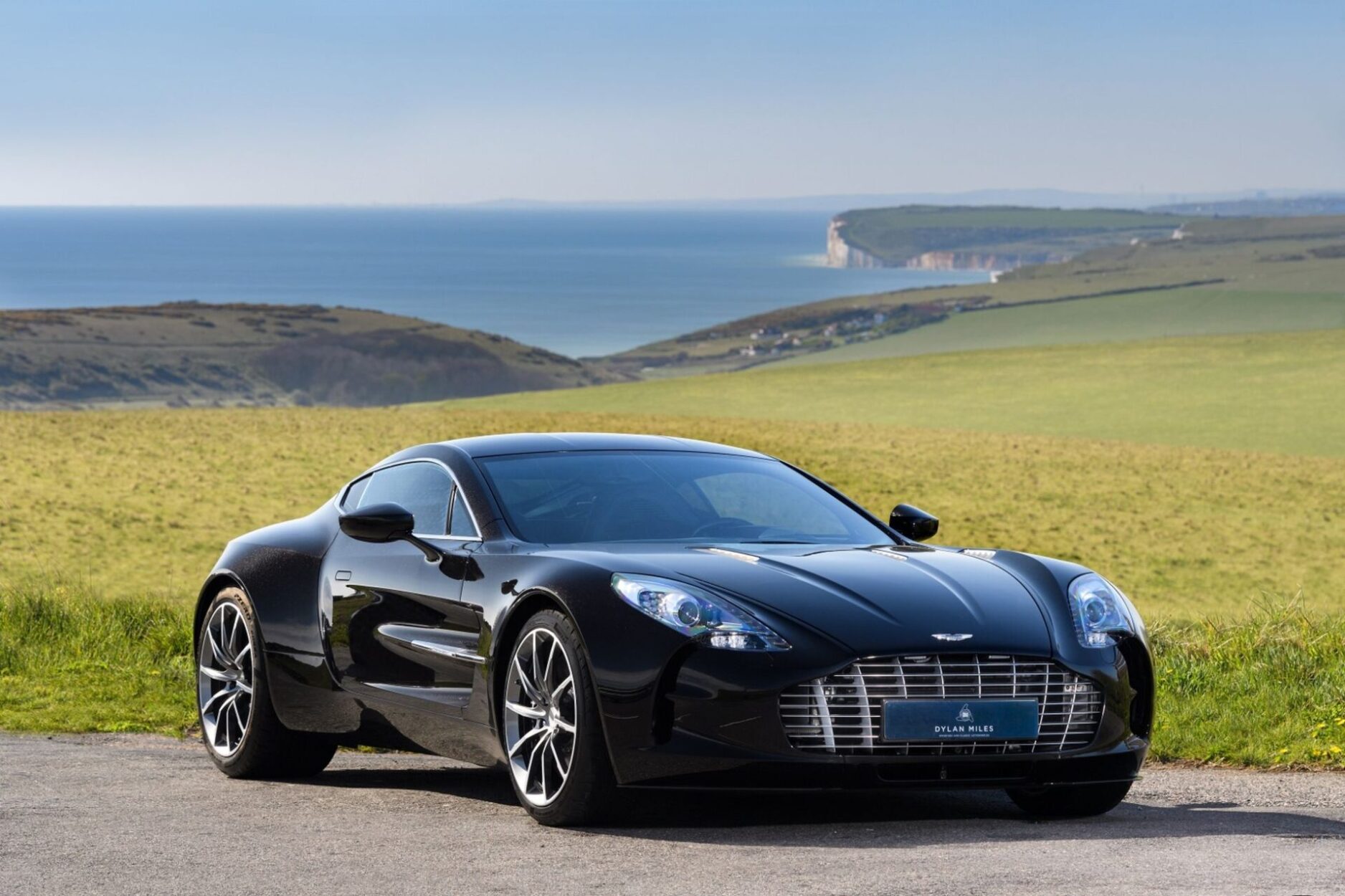 True to its name, Aston Martin One-77 is produced in a quantity of 77 vehicles. With this limited run, the Aston Martin One-77 is one of the rarest modern supercars in the world. One-77 is considered the most powerful supercar that Aston Martin has ever produced for the street. The car is equipped with an AM Cosworth 7.3 V12 engine placed in front, with a capacity of 750 horsepower and maximum torque of 750 Nm, driving the rear wheels through a 6-speed gearbox.
Lamborghini Murciélago LP 670-4 SuperVeloce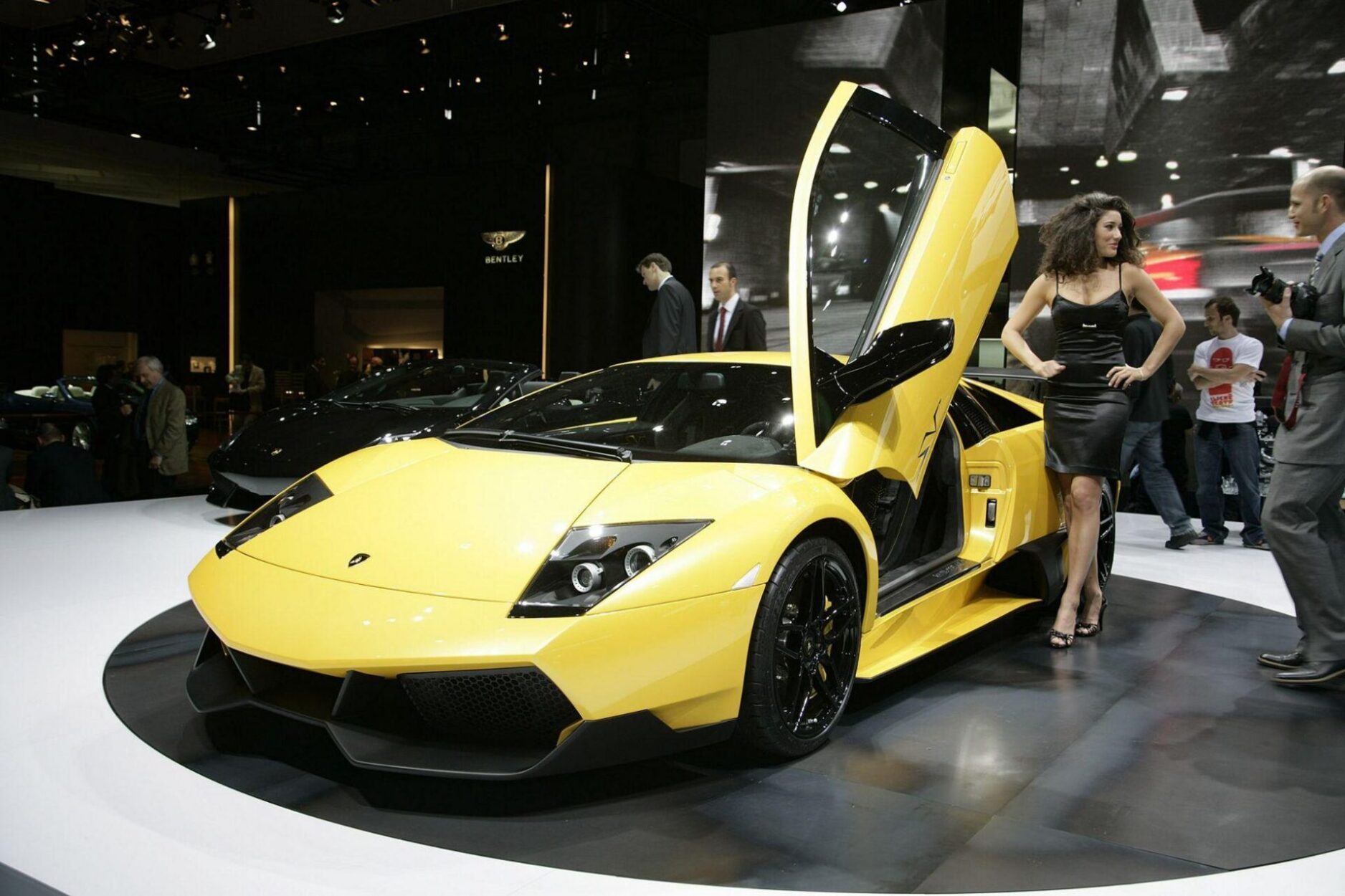 Lamborghini Murciélago supercar – a descendant of Diablo, was named one of the most beautiful V12 cows, especially the last version of this car – Murciélago LP670-4 SuperVeloce (SV).
With only 186 units produced, due to ceding the production line to its successor, the Aventador, the target of 350 units was not achieved. Supercar is equipped with a V12 engine, 6.0-liter capacity, producing a maximum capacity of 670 horsepower and extreme torque of 620 Nm, accelerating from 0-100 km / h in less than 3.3 times.
Audi PB E-Tron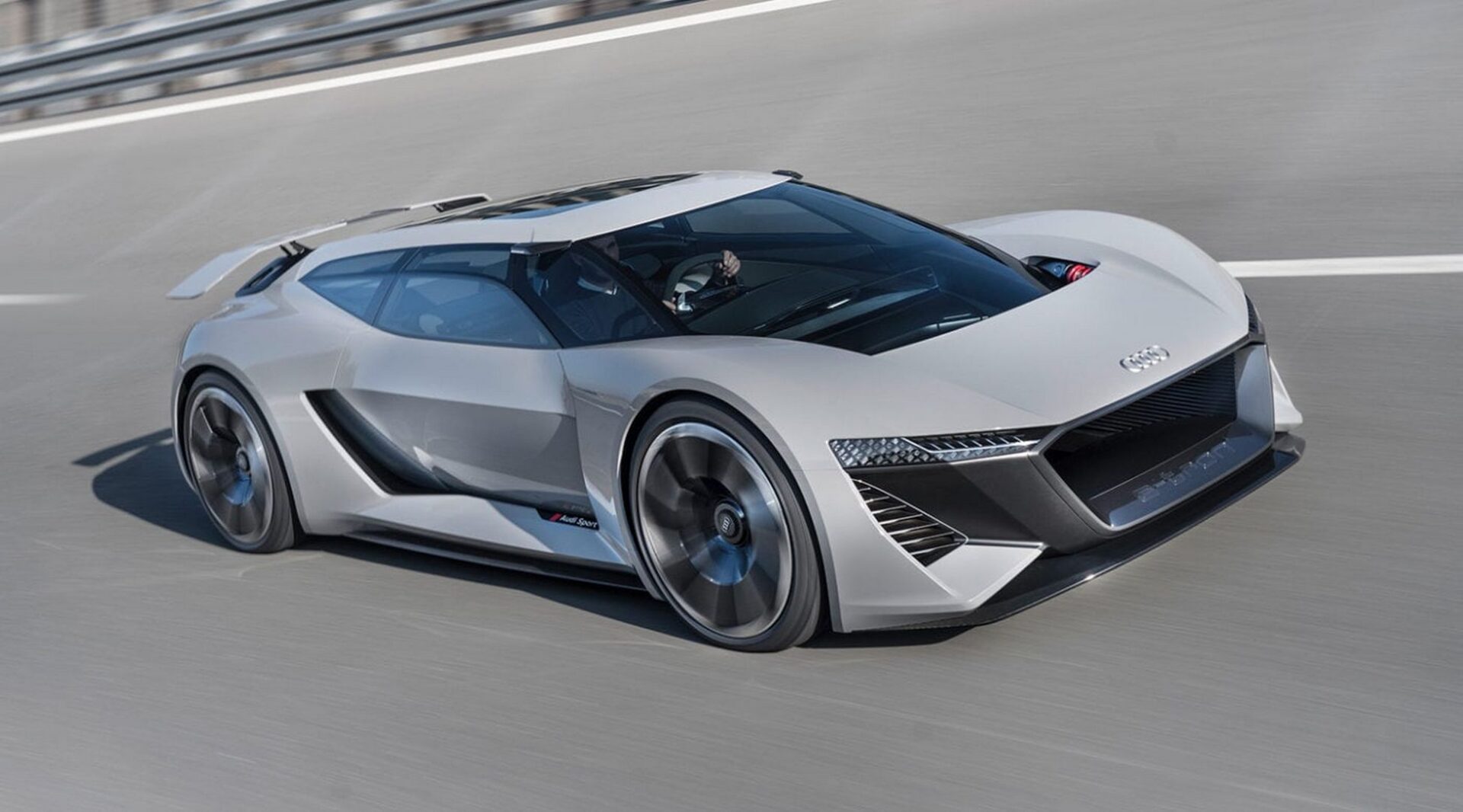 Audi PB E-Tron is an electric sports car that can cover more than 482 km on a single charge, then fully charge in just 15 minutes. Acceleration time from 0 to 100 km / h after only about 2 seconds, according to Audi. One of the most "wild" traits is "teleportable". Everything about the control system is located on a central axis that can be switched from side to side. The central driving position can also be customized, sliding to the side to make room for a passenger sitting next to the driver.
If you own one of these supercars, you will be the luckiest person in the world.