Windows are portals that separate yet unites two contrasting worlds. When surrounded by the utter stillness of an empty room, peeking into the bustling outside world can feel surreal. Walking down the streets and glancing through the numerous open windows, glimpsing at the totally different colors and styles of homes, and scanning the different movements and stories of people that you know nothing about; it is a feeling that's so beautiful, and at this moment in time, everything can feel so unreal. As Rose Tarlow, a renowned interior designer and author, once said, "If eyes are the windows to our souls, then windows are the eyes into the soul of a house." Windows connect and protect us from our surroundings. They allow us to see the most beautiful sunsets, sunrises, and birds flying freely across the sky, but they also shelter us from the angry winds and the raging storms. This makes them one of the most important elements of home improvement. Here are the top 4 things that you should consider when you shop for windows.
Your Home's Style
One of the topmost things to consider when you're shopping for a window is the style of the window. When you're shopping for furniture, it's easy to fall in love with a sofa that doesn't go with the style of your home. Say your home is ultra-modern, comfortable, and minimalistic- a classic-style, sumptuous sofa will never turn out well, no matter how much you like it. Similarly, the style and color of your window should complement your home's design. Proportion, space, and shape are also things to keep in mind. If the shoe doesn't fit, you mustn't change the foot.
The Architectural style of your home should be considered, as well. Don't forget that windows are visible from the outside too. Different windows are designed to suit different architectural styles- they go well with the overall structure and build of your home's exterior. For instance, casement windows work best with ranch-style houses, as opposed to neoclassical homes.
Functionality and Purpose
Windows are very versatile home features. While the main two uses for windows are bringing in light and regulating airflow, they come in different styles that result in slight variations in their functions. For instance, if you are opting for more ventilation, then you should look into casement windows. If you want to enhance natural light, then you may want to install sliding windows. You should also consider where you will be placing the window, as this will determine the best type of window for the area. To determine the best type of window to install, you should carefully assess your needs along with the needs of the space.
Durability
It goes without saying that durability is amongst the most important factors to take into consideration while shopping for windows. If you are shopping for windows online, making sure that the window's material is durable can be tricky. Finding the balance between a reasonable price and good quality doesn't come easy either. While maintaining a budget is good, the quality of the window shouldn't be compromised. While fiberglass windows are very advantageous, they are quite costly. Vinyl windows, on the other hand, are budget-friendly but are non-paintable, and aren't durable. Clad wood windows look and feel like real wood, are paintable, and require low exterior maintenance, though they are costly, lack exterior detail and interior maintenance. Wood windows are great in the sense of color and architectural detail, however, considering that they can warp, flake, or crack in the long-run, they are costly for the quality they provide. Aluminum and steel windows are strong, durable, and come in many colors. However, they have a low thermal performance, and steel windows can feel cold and look commercial.
Energy Efficiency
25% to 30% of a home's energy consumption, when it comes to heating and cooling, is accounted for by the heat loss and gain through the windows. If you install energy-saving windows, you can easily save energy and control consumption. Typically, Low-E argon gas-filled windows are the most energy-efficient. While they may be costly up-front, they're great ROI-wise.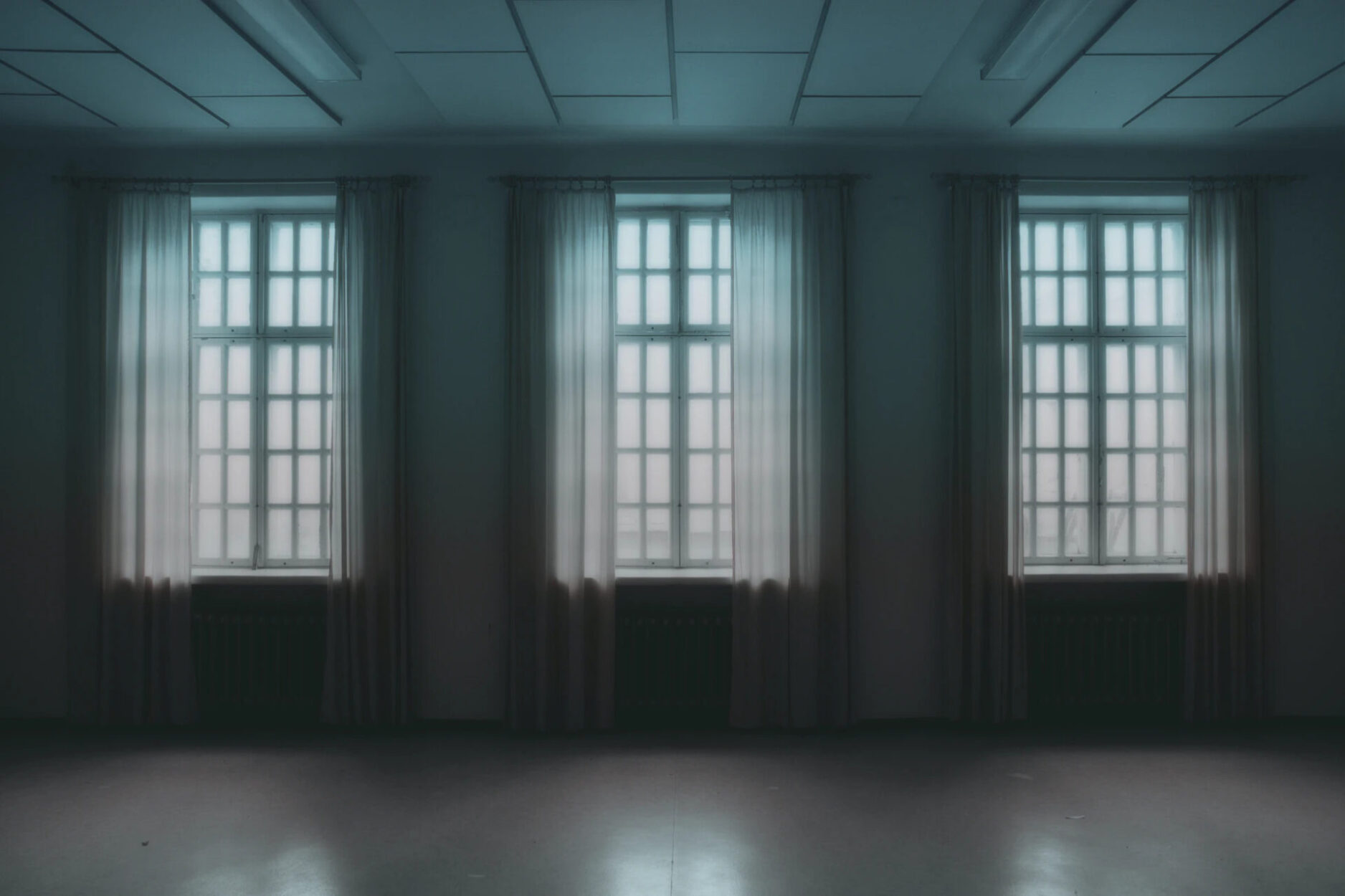 No home is ever complete without the presence of windows. Windows can give any room life, the light and airflow they provide can increase positivity and productivity, and they keep you safe and secure without making you feel disconnected from the outside world. This is why you should select your windows mindfully. When you are choosing the right window, there are several things to consider. However, your window should check all the boxes when it comes to style, purpose, durability, and energy efficiency.