How to think like a top female CEO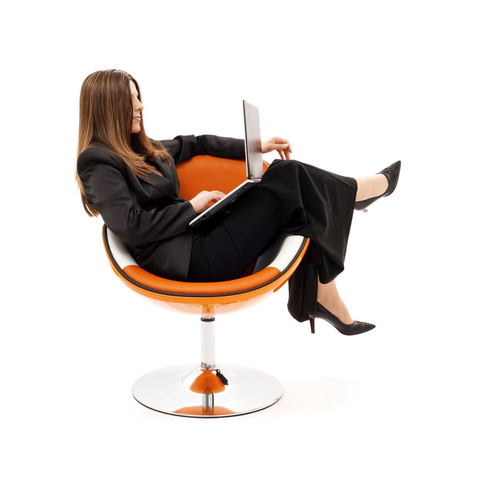 There's a key group of powerful female CEO's in business, tech, and marketing who have taken over companies in transition and spearheaded impressive and successful business trajectories.
These include tech visionaries like Marissa Mayer, marketing geniuses like Sheryl Sandberg and brilliant business powerhouses like Barbara Corcoran. Some of these women have led major companies through difficult transitional periods, and have taken their brands and businesses to the top.
What are the key characteristics and habits that you can take away from their business success stories to grow your own business or brand and get to that next level of success?  Do these impressive women share a set of skills and talents that you too can tap into as you lead your small business or major brand?
From my many years in leading companies like Princess House and JAFRA, Inc, and being an executives for companies such as Clinique, Lancome, and BeautiControl Inc. I have observed many impressive leaders who are women. There's a set of qualities that I think are crucial for women in business who are either overseeing transition and change in their companies or starting from scratch. These challenges might be managing change that's unpopular, entering a new market, rebranding your entire company or business – or simply launching a new product.
So what are the 5 tips you can use to think like a top CEO to successfully lead your company in these such times?
1 — GROW INTO CHANGE
Any time you're looking to grow your business – a strategic directional change – one of the first things you must do is start with your staff. I like to call this "growing your people into change," which means prepping internal and external workers for big changes. External workers might be independent business owners, partners, non-employee based sales force, volunteers or brand ambassadors. Both types of workers have to really mirror each other in how they're prepared for change.
2 — CLARITY
Having clarity of objectives, direction, and intentions is extremely important. When the outcome is not what you  expected or intended, you don't want to lose sight of what you wanted to begin with. You need to be able to say that your direction and choices directly influence your objectives. For instance, does a plan to train your staff to be more digitally savvy really lead to bigger sales numbers? Or is another plan of action needed to reach that goal?
3 — FLEXIBILITY
You must learn to be agile – in management and speed of decision making – especially in a short time frame. Any time you're looking to take your business into a new place, you're going up against an unknown. You're headed to where you really want to go but have never been before. If things go south, you have to be flexible and agile enough to quickly change courses as you would steering a ship away from harm.
4– AWARENESS OF DISCONNECTS
You must be very clear about what you want your brand to look like in the short-term and long-term future. One clear market is to look at how you present your brand versus how others (such as your key audiences) perceive you. For instance, are you trying to create a luxury and prestige image when your main customers are earthy, wholesome all-Americans? If this is the case, then there's a disconnect that you have to fix. You will either want to clarify your business objectives or understand your audience more.
5 – NOT TAKING IT PERSONALLY
Women have a built in natural ability to emote and to emphasize. Particularly during difficult times when changes are happening, you might be tested to the brink emotionally by external or internal forces. My recommendation for any female CEO is to manage how you present your feelings in the board room or in your conference call. Don't let your feelings cloud you. Yes, leverage your ability to emote and emphasize, and create meaningful relationships – but don't make emotional business decisions – and don't take anything personally. It's just business!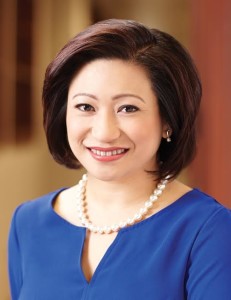 Related articles across the web