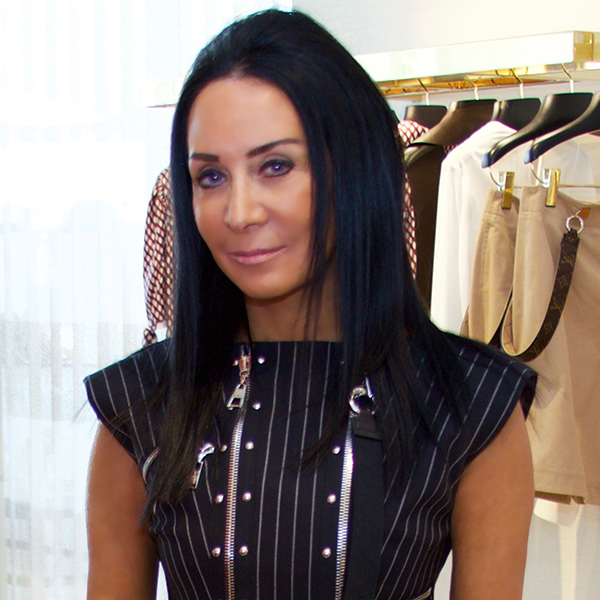 NJ Goldston is the Founder and Editor-In Chief of The Blonde and The Brunette as well as a fashion advisor to many luxury fashion brands.  She was recently named a "Style Icon" by Louis Vuitton and was recognized as one of LA's "Leading Ladies of Style" by Angeleno Magazine.  She is a front row staple at fashion week's around the globe and is an authority on dressing for women of all ages and walks of life.
1.What is the first thing you like to do when you touch down in NY from LA?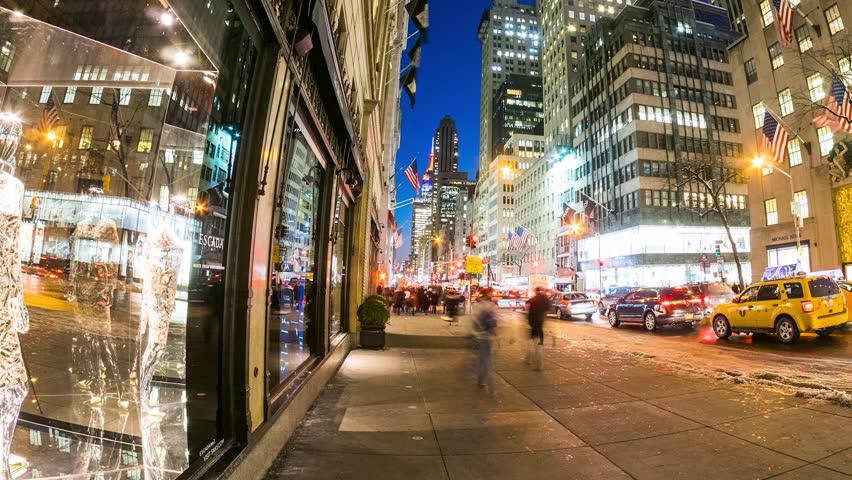 Sushi at Nobu and then walk Fifth and Madison Avenue late at night to see all the store windows. It's a magical experience when the city is asleep.
Where is your favorite place to stay in NY?
It's totally indulgent but I love the newly redone Four Seasons and the stunning Baccarat Hotel. Both are the embodiment of  modern elegance which is totally my style.
What are your top three favorite restaurants in NYC?
In no particular order, The Polo Bar for great American food. The Red Rooster Harlem with a rowdy group of friends. Plan in advance if you want to go and on Sunday nights I love going downtown to The Standard Grill for their casual vibe and Fried Chicken.
 Where's the best place to grab a drink during fashion week?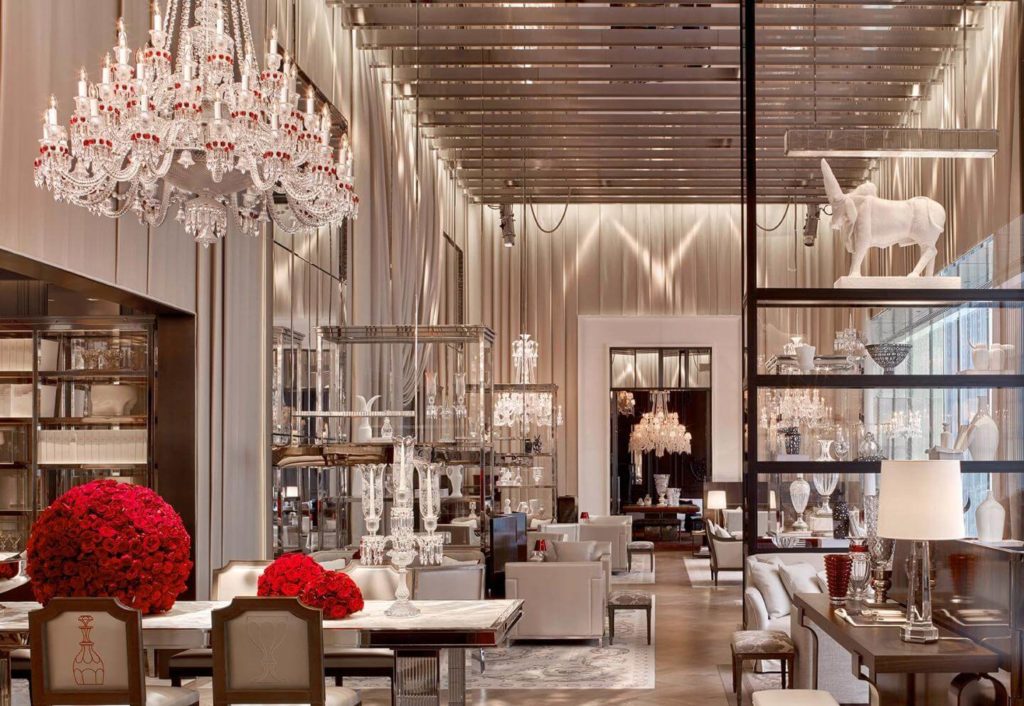 It's a toss-up. The Grand Salon at The Baccarat or The Bar at the Park Hyatt.
Where's the best place to dance the night away after a tough week?
I have to say I still love Le Bain. I have been to some amazing parties there during Fashion Week including BFA's Fifth Anniversary Bash.
Where do you go to destress when in NY?
Cookshop on 10th Avenue at  20th Street. It's a hidden gem and everyone meets there for casual breakfast, lunch, or to regroup especially between shows. You'd be amazed who you see there.
What's one thing you must eat every time you go to NY?
I sneak down to the Good Dish restaurant on the Beauty level in Bergdorf Goodman's for the 390 calorie Poached Julienne Chicken Salad. We're all watching our weight during Fashion Week and it's perfect.
Where do you work out in NY?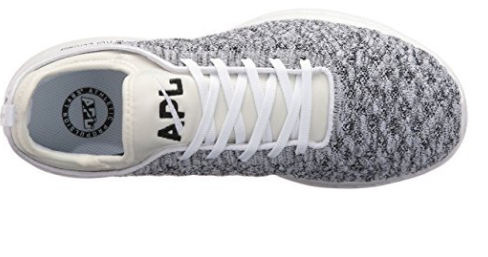 I go to any of the Equinox clubs, and, of course, I am always in my APL kicks. They're perfect from the street to the gym.
If you had a free day in NY, what would you do?
I love the museum circuit and would make my way to The Whitney, The Costume Institute (where I'm a member) at The Metropolitan Museum of Art, head over to Sotheby's to see what's up for auction even if it's out of reach, take in a show, and have a late, late dinner. I'm a total night owl.
What is one NY staple that you miss when you return to LA?
Walking the streets of Manhattan.  It's one of my great joys in life.