Story Concert for Families Presented by The Chappaqua Orchestra with Paul Shaffer and Roger Seyer, 11/19 at 4pm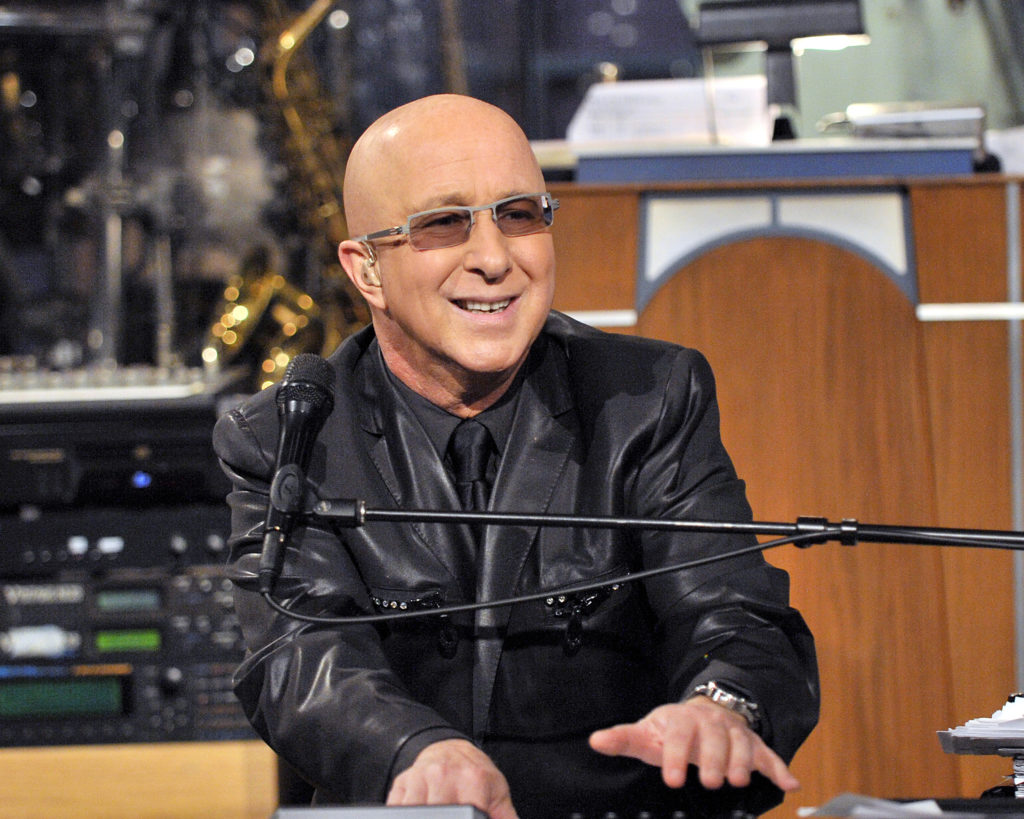 Two Chappaqua institutions join together to combine music and the art of storytelling in a special family concert. Conductor Michael Shapiro and the Chappaqua Orchestra are joined by guests Paul Shaffer (ofSaturday Night Live and Late Show with David Letterman fame) and Broadway star Roger Seyer for a Chappaqua Children's Book Festival Story Concert.
Paul Shaffer narrates "A Family for Baby Grand," the story of a baby grand piano who ventures out into the world to join an orchestra. With music by Chappaqua composer Brad Ross and story by Sharon Dennis Wyeth, Baby Grand introduces the audience to the unique sounds of the various instruments, and demonstrates what these instruments sound like when played together.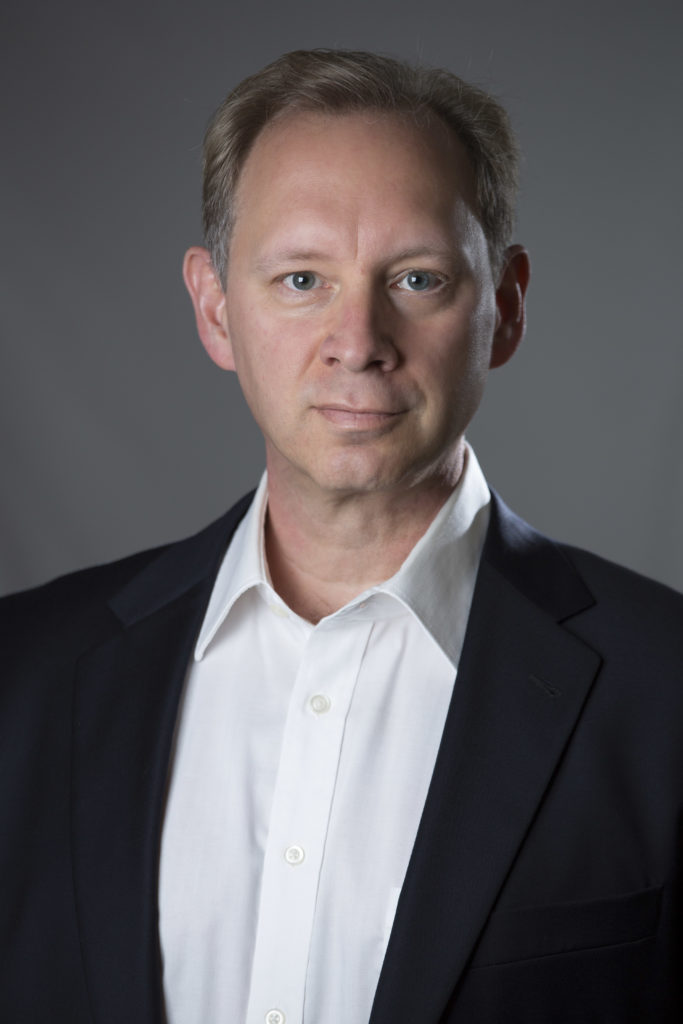 Roger Seyer will sing Ogden Nash's "The Tale of Custard the Dragon," known as Nash's most famous poem for children, about Custard the cowardly dragon, who saves the day when a pirate threatens Belinda and her pet animals.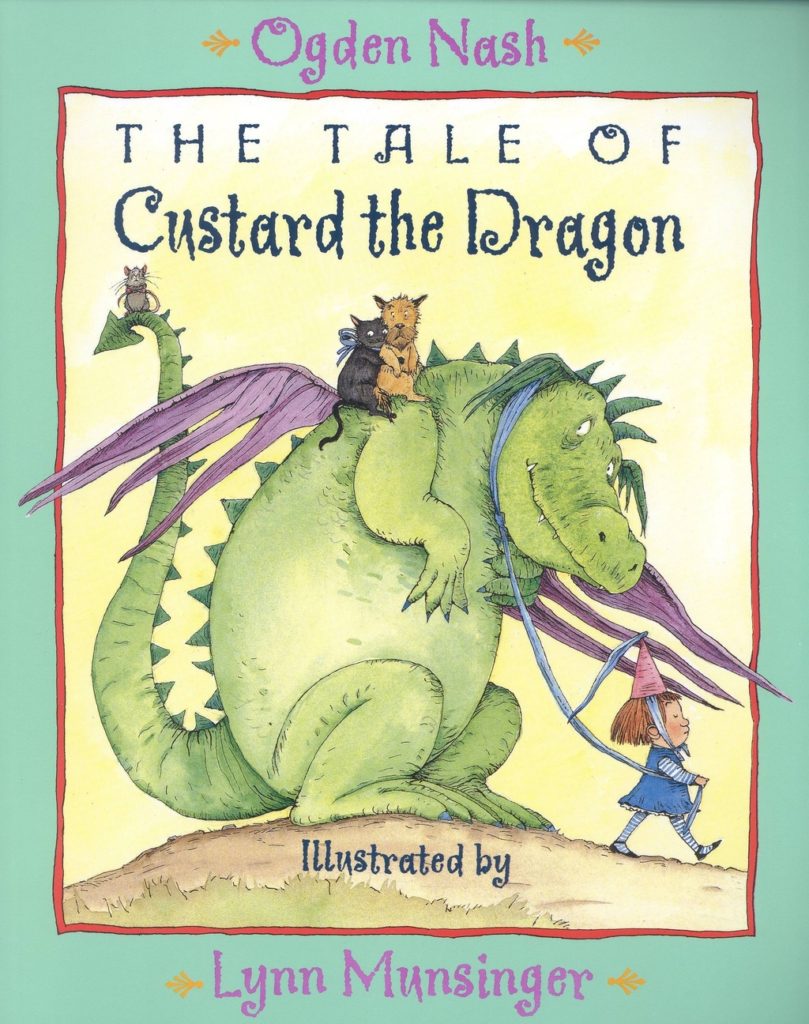 This Story Concert event for families is made possible by the Chappaqua Children's Book Festival, Houlihan Lawrence, Breezemont Day Camp, Inside Chappaqua Magazine, the Music Conservatory of Westchester, and Faust Harrison Pianos.
WHEN:
Saturday, November 19, 2016 at 4pm
WHERE:
The Wallace Auditorium at Chappaqua Crossing
480 Bedford Rd, Chappaqua, NY
COST:
Tickets – $25 (children under 4 free). Tickets can be purchased online at http://tcochildrensconcert2016.brownpapertickets.com. For more information, visit www.chappaquaorchestra.org.