Everyone wants healthy hair, skin, and nails, although the concept is most often marketed toward women. You'll be happy to know, though, that you don't need seventeen different types of vitamins, salon appointments every other day, or a separate room filled with beauty products just to keep your hair, skin, and nails healthy. On the contrary—you can break down just about everything you could possibly need into just four main healthy hair, skin, and nail categories—and you've likely put at least a few of them into practice already.
High-Quality Tools
While you don't need to invest in a vast collection of beauty and wellness tools, there are a few essentials you will want to have on hand to get beautiful results. Take your nails, for instance. The best nail kit will be one that has not only the proper tools but the expert insights and customer reviews to back them up. Try Sprig offers a great example of just that with their nail buffer kit. A TrySprig nail kit includes a nail shaper, nail buffer, and a replacement strip, as well as a top-of-the-line cuticle treatment. Real women get real results with this kit—and you'll find their testimonials on the website—and professionals like Dr. Amy Brodsky back up its quality. Of course, this is just one example of healthy nails. Take some time to find well-reviewed options for your hair and skin, too!
The Right Nutrients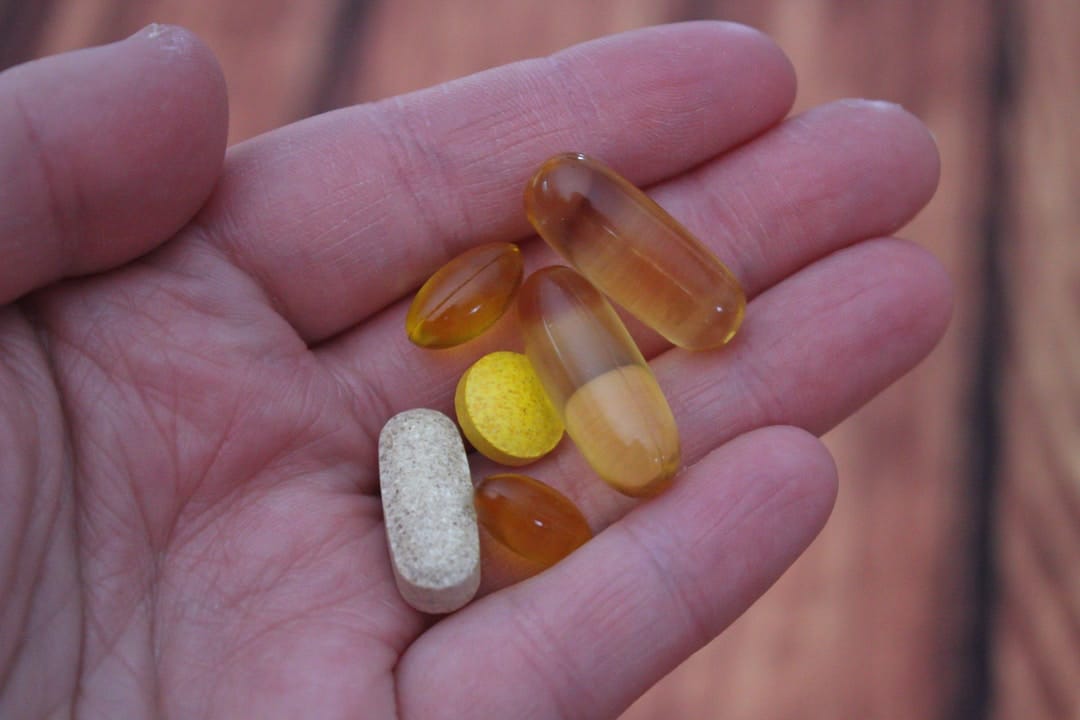 A trip into any pharmacy or vitamin aisle will tell you one thing for sure: there are plenty of vitamins formulated to promote hair, skin, and nail health. Does this mean you must sort through each variation to try to find the one that works best for you? Of course not! Instead, consider what key vitamins with these benefits are lacking in your diet. A health care provider can run some simple tests to pinpoint these more specifically, but as a rule, you'll want to consider biotin (a B-complex vitamin) and antioxidants like vitamins A, C, and E. See a medical professional if you suspect a deficiency so that they can help you supplement correctly.
An Expert Opinion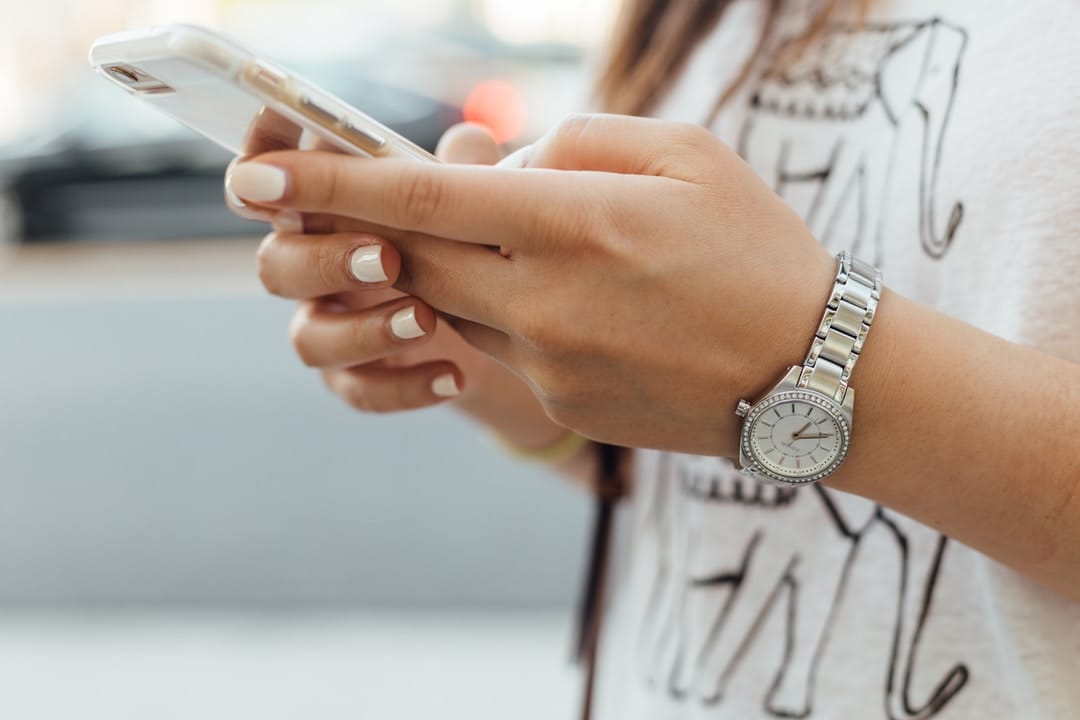 Speaking of professionals, it's important to not just see a doctor but also consult professionals specializing in hair, skin, and nails. These experts might include your stylist, nail technician, and esthetician or dermatologist. Depending on your body's unique needs and your particular goals (what is it you're looking for from healthier hair, skin, and nails?), this team can help you find the best ways to look and feel your best in each of these areas.
Healthy Habits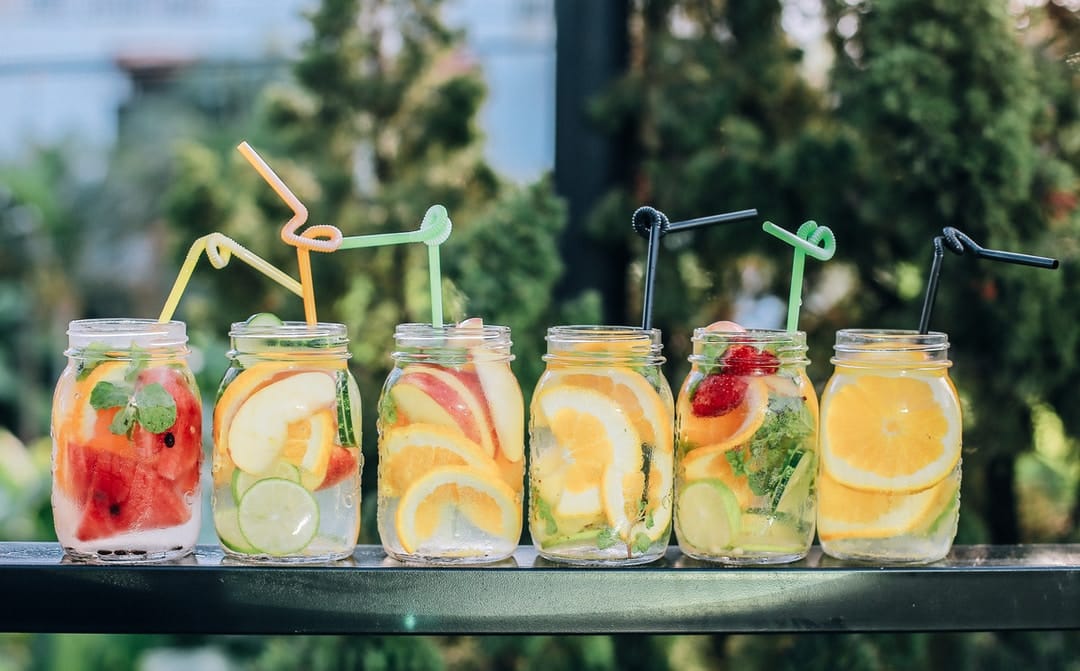 In addition to the perfect at-home manicure, any necessary supplements, and your go-to wellness professionals, it's important to make sure you're taking care of yourself more generally. You'll find that most aspects of health and well-being will contribute to your hair, skin, and nail health in addition to the other benefits you're seeking. Essential behaviors like getting enough sleep, drinking more water, and eating healthy meals can all add up to improved health, including in these more specific areas.
Whatever your specific goals for healthy hair, skin, and nails may be, there's no time like the present to start taking action to reach them. Without fail, you'll want to be sure you have the best products possible, be that a nail kit or another accessory. Depending on your needs, you might talk to a doctor about potential supplements or consult another professional about the best way to fulfill your particular needs. Perhaps most importantly of all, though, you'll want to implement new healthy habits to ensure you look and feel better in all aspects of your health and well-being.