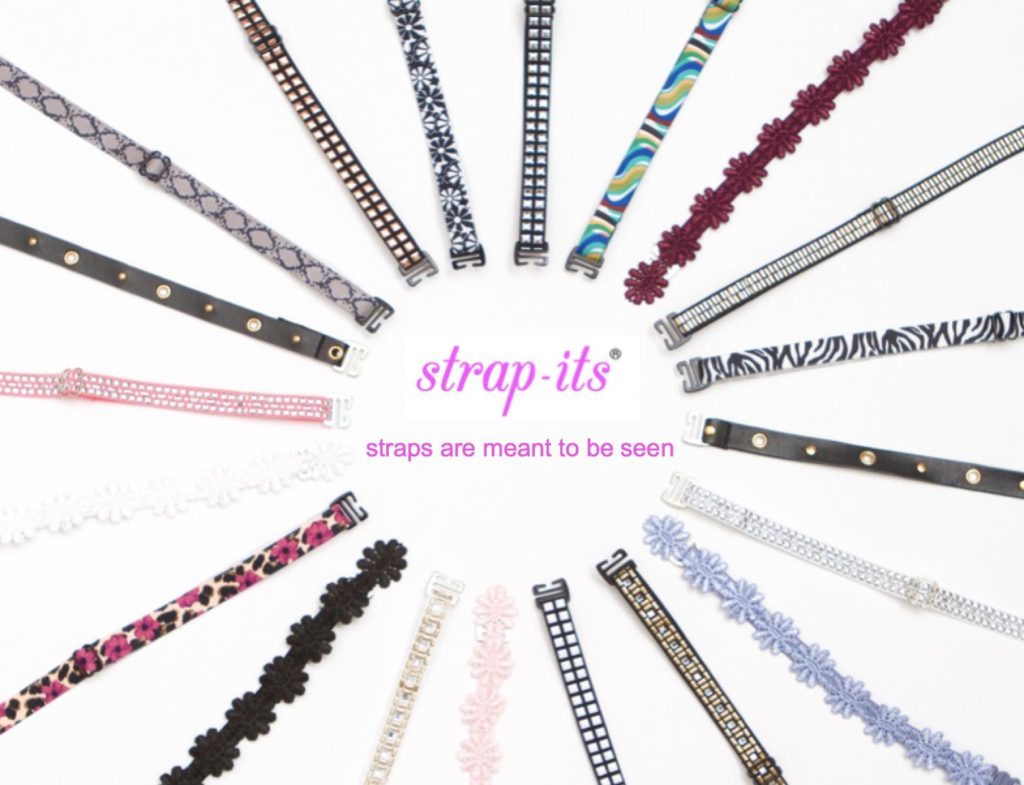 This off the shoulder look is great, but my straps are so in the way. I am so over adjusting my tops and dresses all day and night, not to mention at the gym.
My bra has so much to do just keeping my boobies up. Do I really need to worry that my industrial straps are showing?
Normally, I just go with the strap that comes with my bra. Lets face it the strap isn't really pretty.
Can't someone come up with a pretty strap I can wear all the time?
By some miracle while I was in East Hampton waiting to get off the waitlist at SoulCycle I ran into the
Strap-it
It girl Julie.
They had the answer. Fashion meets function with strap-its, a line of seamless bras with cool, edgy designer straps. The straps come in prints, vegan leather, nail heads and embroidered flowers! Now you can feel confident and look chic wearing those off the shoulder tops and sweaters!
These pretty straps attach to their seamless bras as well as any strapless bra.
From yoga sat morning to a night out with just a change of the strap.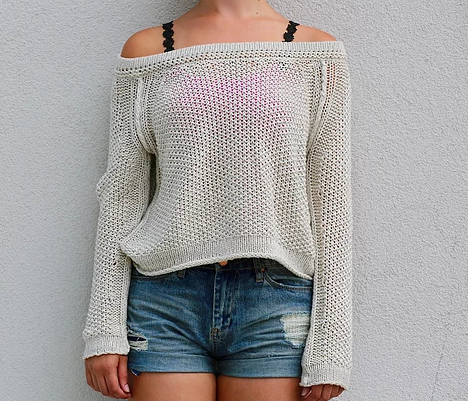 Rock more off-the-shoulder and strapless looks this season with
s
trap-its
, a stylish array of straps that attach to any strapless or convertible bra, turning bra straps into stylish accessories that complement any outfit. //
$15-$20 for one pair.
strap-its: hang-out, work-out, go-out
strap-its
201-988-6420