Whether you call it a handbag, purse or pocketbook we all have "essentials" we can't leave home without.  I asked the beautiful Stephanie Hollman of the "Real Housewives of Dallas"  for her top 5 on the go purse essentials!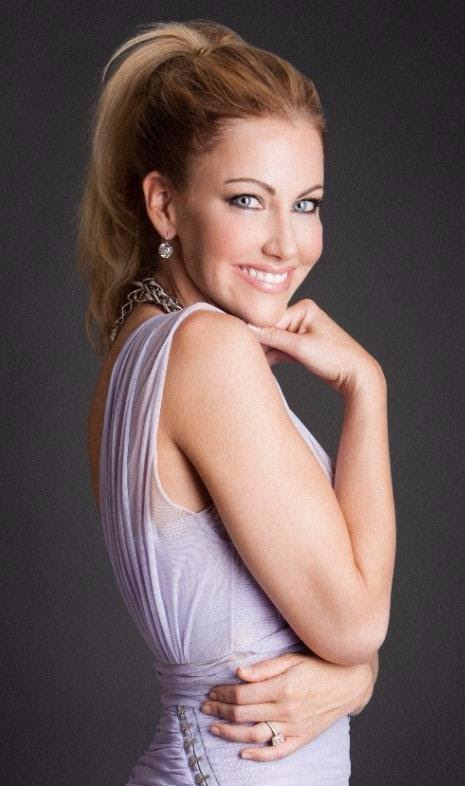 Stephanie Hollman of the "Real Housewives of Dallas" top 5 on the go purse essentials
As the busy mom of two small boys, a big bag is a must! My Gucci "Jackie Soft Tote" is my favorite handbag.  It is durable, chic and holds everything I require, with room to spare.  I must always be ready for newly found treasures the boys send my way.  I love the navy color. It is a fun, everyday alternative to the basic black bag.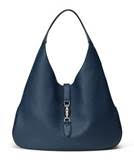 Sunglasses – I am a creature of habit.  My Tom Ford "Jennifer" sunglasses are a habit that I am not looking to break anytime soon.  I have 3 pairs of them at all times; one for workouts, one for everyday wear and a spare in case something happens to one of them.  
SPF – As a past owner of a day spa, I am extremely skin-conscious.  When running errands around Dallas, I wear the Elta MD tinted SPF moisturizer.  I am a believer of letting your skin breathe by giving it a break from makeup.  
Snacks for kids (but actually me) – I spend so much time on the go that snacks fuel my day.  I love to keep healthy options in my purse just in case the kids get hungry.  My go-to snacks are raisins, Pirates Booty, and Goldfish.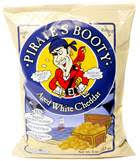 Wet wipes – I have two boys, enough said.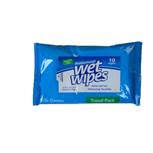 iPad – The greatest investment ever!  It has entertained my children through important meetings, meltdowns and long road trips.  There are many great learning apps and fun programs that keep the boys interested in learning.