Spending this summer in the Hamptons?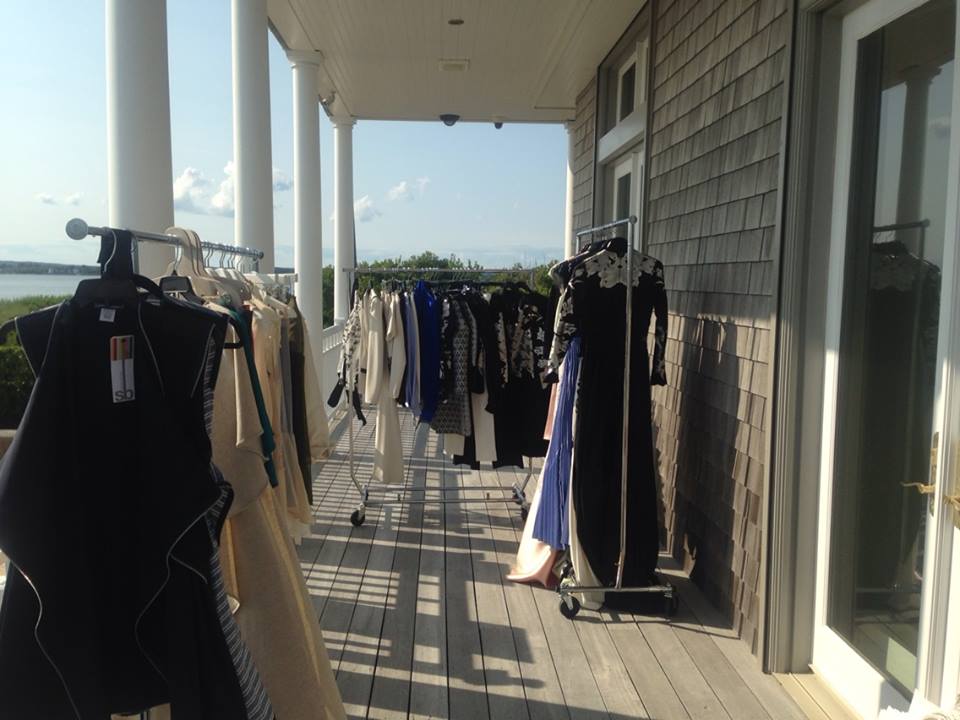 Imagine opening your closet on Memorial Day Friday and having a weekend's worth of perfect outfits already hanging. Now imagine that happens every week for the whole summer. How much better would your summer be? How much more time could you spend on the beach? How much more relaxed would you be?
It's no secret that looking the part is key to the Hamptons experience. That's why expert wardrobe stylist, Carmen Adriana, created Hamptons Wardrobe Concierge: a full service personal style program designed specifically for the Hamptons summer lifestyle.  Her goal is to make it easy for you to look and feel Hamptons Gorgeous all summer long.
Here's how it works:
You and Carmen meet to go over your summer schedule and how you want to look. She looks at what you already have and then comes up with a plan.
Then it's shopping time! The best part is Carmen will go ahead of you and pick the best of the best for your summer look.   All you have to do is show up and try on.
Next she'll head to your summer closet to organize and style. Memorial Day Weekend you'll have a wardrobe full of perfect outfits waiting for you.
Over the summer you'll get regular visits to make sure everything is working. You'll even get a style file with photos of everything right at your fingertips.
Along with seasonal styling packages Carmen will also be offering private styling parties and fashion emergency services.  Want to know more? Visit www.carmenadriana.com