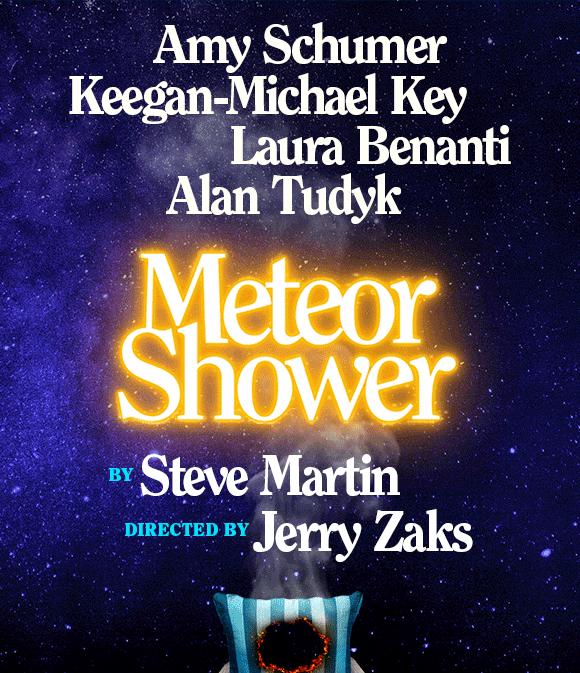 So excited I have a limited amount of fantastic Orchestra tickets for Meteor Shower
Emmy winner Amy Schumer and Tony winner Laura Benanti will appear in Martin's comedy on Broadway this fall. The two will be joined by Keegan-Michael Key (currently Off-Broadway in Hamlet) and Alan Tudyk.
Tuesday November 14 at 8PM
This is going to be so great.
Price $200 per tickets.
if you want tickets….this will go FAST!!!!!!
Hurry!!! Email me at stacyknows@gmail.com with your phone number if you are interested.