Come check out Westchester's first TOTAL BODY workout. The ultimate high intensity treadmill experience. 50 minutes is all it takes. #getripped Who's in????
Equal part cardio and weight training.
The RIPPED Training Method is the ultimate High-Intensity Interval Training (HIIT) experience: a non-stop, heart-pounding, 50-minute workout that will leave your body drenched, your muscles fatigued and your mind at peace. RIPPED combines equal parts high-intensity cardio treadmill workout with dynamic strength and sculpting exercises –
Part treadmill, part bootcamp.
World class instructors, Inspiring music.
It will change your life- Go for it!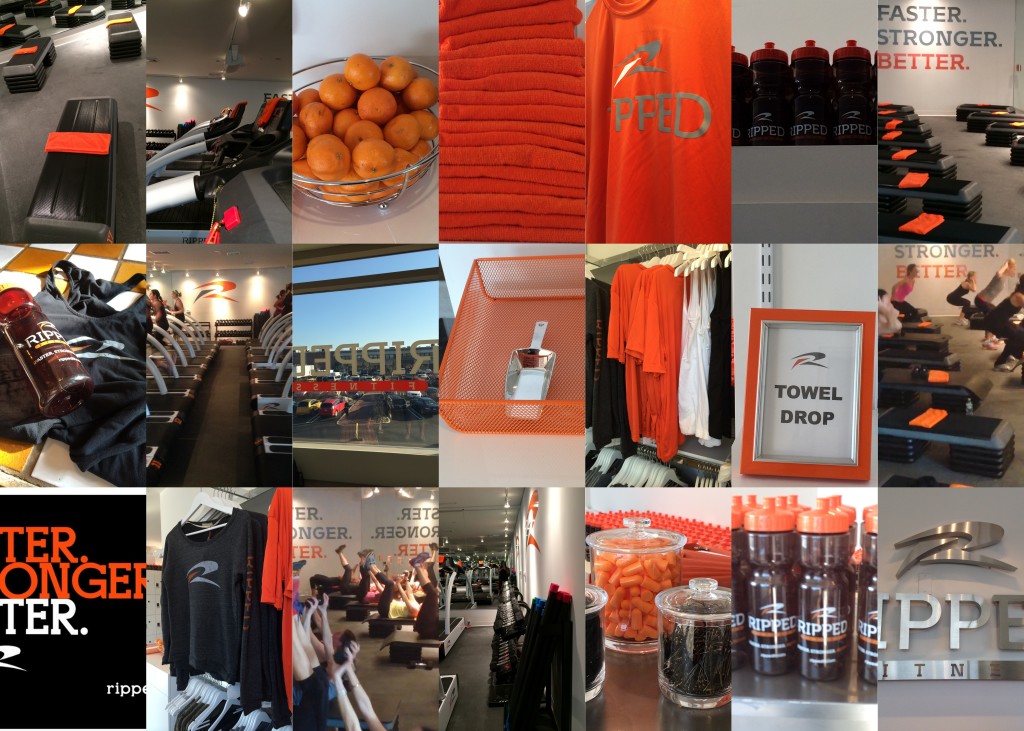 I recently took a class at Ripped.   I can't wait to go back.  Check it out for yourself.