With number of photos taken by the average American doubling each year, most of us will take 22,000 photos (about 322 each year by 2015) during the course of our lifetime.
But how can you keep track of all of these photos — mostly digital photos these days — and also pass along the most important memories to your kids and grandkids?
Former Microsoft and Yahoo engineer Yue Zhuge is not only an expert on how to manage vast stores of data, but she's also the creator of Ivy Gallery (http://ivy.ag), an app that automagically pulls your digital photos from where they are stored — places like Instagram, Dropbox, Flickr, and more — and drops them onto an easy-to-use timeline for you to share.
According to Zhuge, all of us can finally organize all of our digital photo clutter, just by following these five simple steps: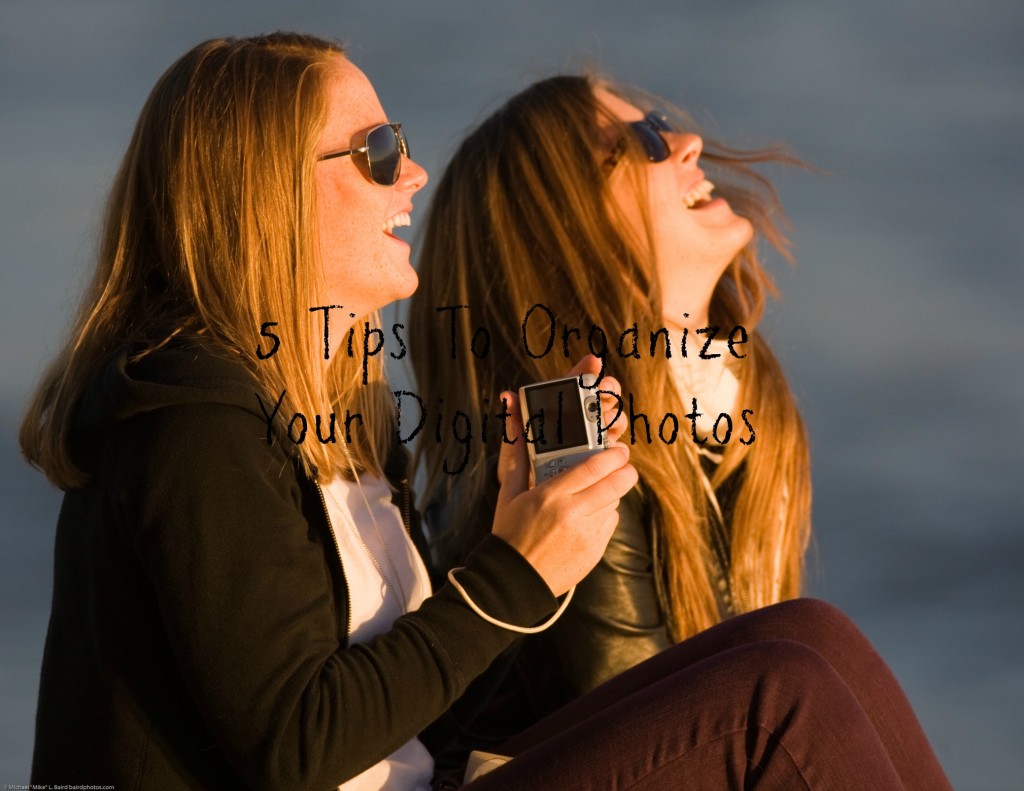 STEP #1: PRIORITIZE YOUR PHOTOS
Because you've probably got a large amount of photos scattered in different physical and digital locations, prioritize the 300 to 500 photos that you think are most important to safeguard.
STEP #2: STORE BOTH LOCAL AND IN THE CLOUD
With many priceless memories included in your priority photo list, keep a record of them both locally at your home and also "in the cloud" via services like Dropbox, Google Drive, and more.
STEP #3: TAG 'EM
Create no more than 10 distinct categories for your photos — common categories include "holidays," "trips," and "portraits" — and tag all of your priority photos with these identifiers.
STEP #4: DELETE THE WASTE
Set aside one to two hours to delete the bad or useless photos to make room for the good ones.
STEP #5: CONVERT TO OTHER FORMATS
For your 10 favorite photos in each category create a digital or physical photo book and archive a new book each year.
Or even better, download Ivy Gallery (http://ivy.ag). Using the app, you can have your photos automatically and easily organized, tagged according to event, connected to multiple clouds, and shared privately with selected friends.
Related articles across the web