A New Contemporary Gallery joins the hard work of those who have been making our community incredibly special though the arts.
Jeffrey Terreson
, a life long Bedford resident, will be showing his new work and his Equus series along side with his daughter Carly Terreson. Carly is a recent graduate of a 4 year scholarship from the California College of Art in San Fransisco.where her studio is presently.
Additional artist will be coming soon.
Jeffrey  believes  "This community, this energy of all the rich cultural venues so close by is a perfect fit the what is happening in Katonah. We hope to be an an important addition to the creative vitality of the community I grew up in and thrive in. "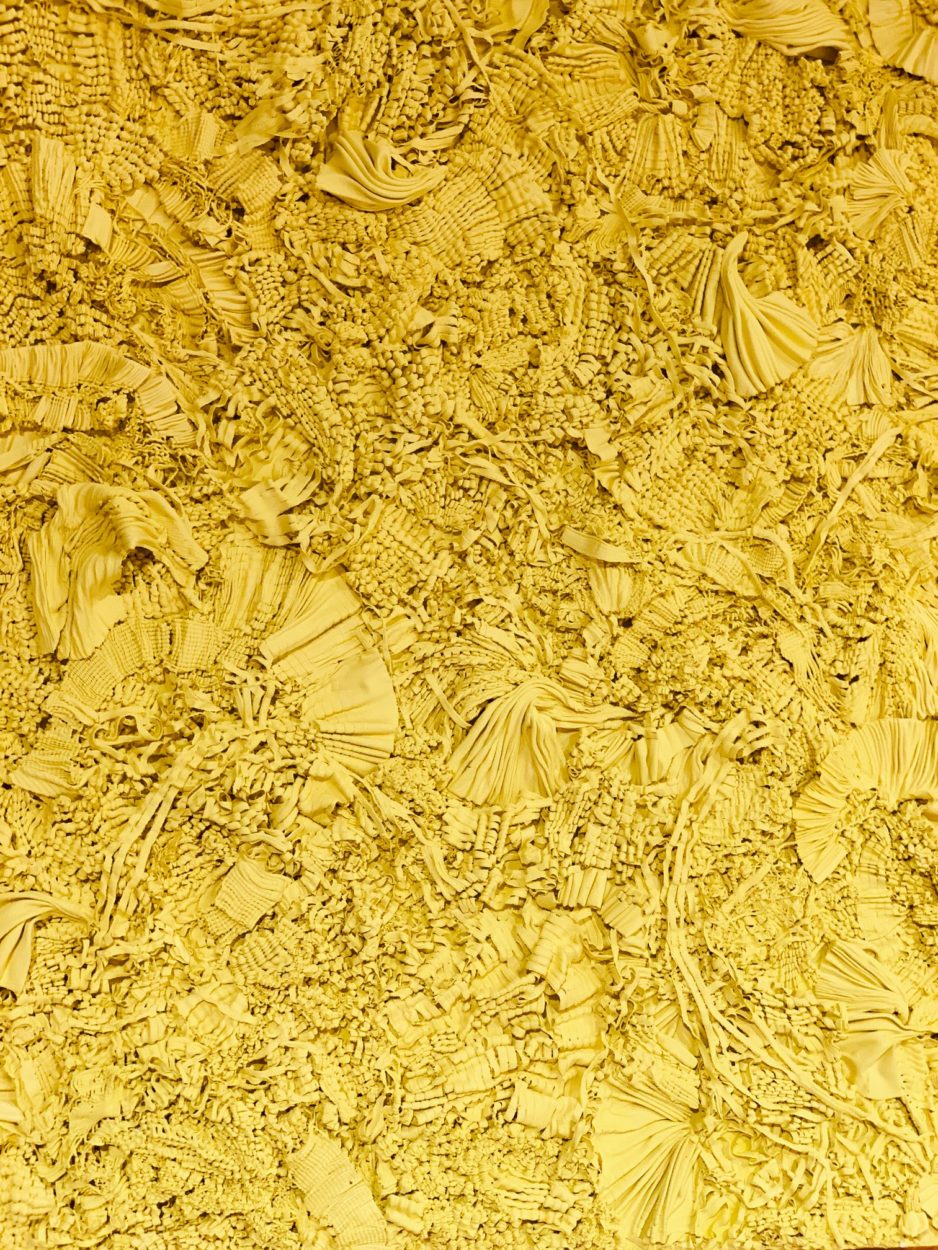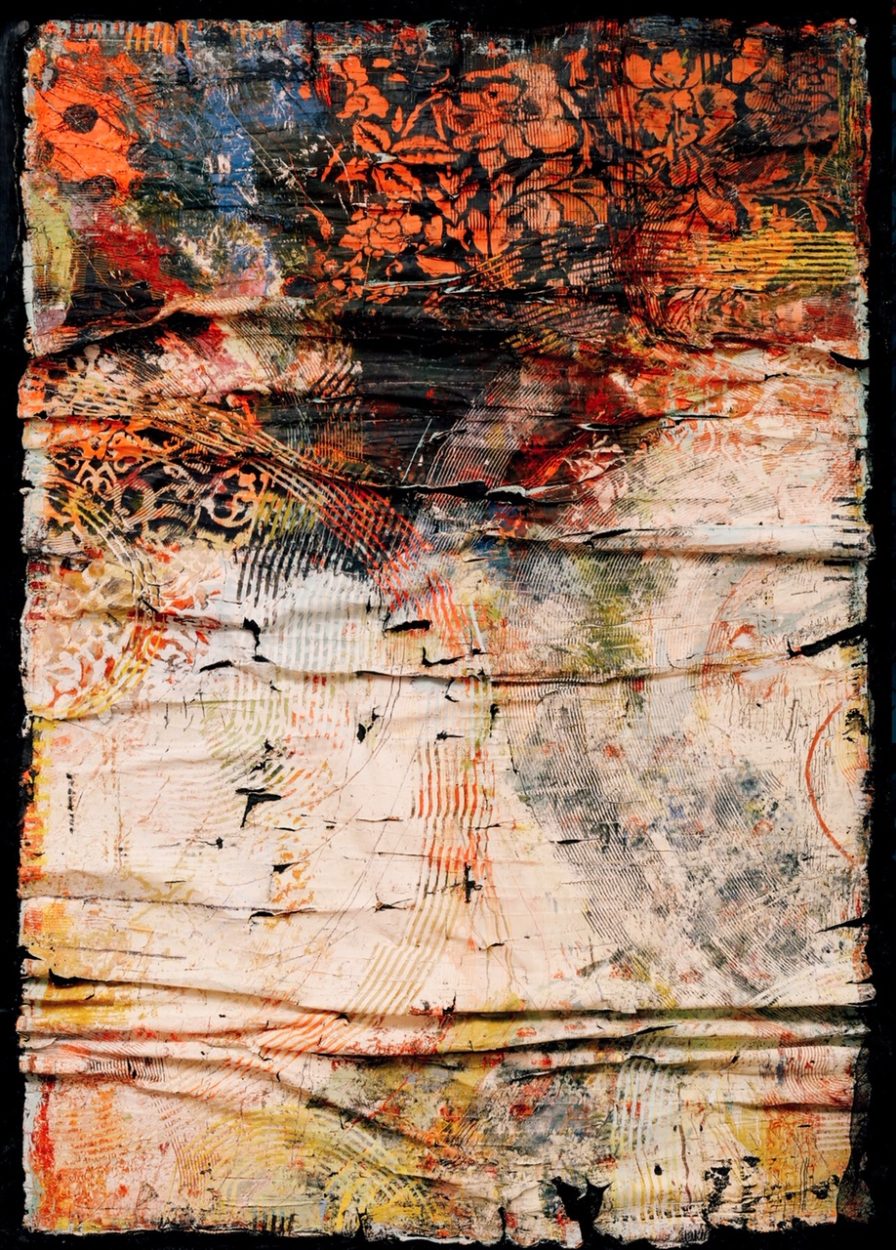 "We chose the name Forward  because of the positive nature moving forward can mean. In all we do, in how we survive, the growth we are taught through life's distortion and  how we restore. We are deeply grateful and  equally ecstatic. Love Art  and community"
FORWARD Contemporary opens this Saturday, November 17th at 11am
43 Katonah Avenue
Katonah NY
914 772 6570