Valentine's Day is Saturday!!!!!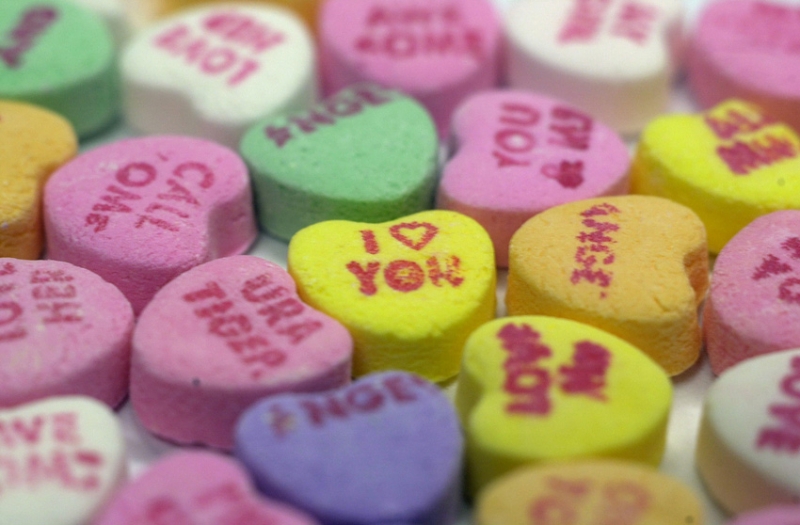 Consider this:  According to a new national survey by HeyLets.com — the ultimate mobile app for sharing positive and memorable recommendations — 42 percent of American men who expect to have a Valentine's date do not make any plans for the big day until Feb. 11 or later.
So for all those late date planners out there, what can you do to 'wow' your sweetie even when you've got a master's degree in love procrastination?
According to HeyLets [www.heylets.com] CEO Justin Parfitt — an expert on creating unforgettable everyday experiences and the former founder of a top dating company sold to PlentyofFish— guys should return the chocolates, skip the flower store, and instead plan a unique experience that she'll be bragging about to all of her friends.
Based on the HeyLets national survey, the data backs this up:
* Both men (43%) and women (46%) prefer "something creative that requires thought" as their top Valentine's Day gift.
So how can you plan a memorable date in under 5 minutes?  Justin suggests:
1. AVOID THE NEGATIVE  (TIME SAVINGS: 1 HOUR)
Don't waste your time sifting through low-star restaurant reviews on traditional review sites and apps.  Negative reviews are based on people's personal dislikes that often aren't applicable.
2. CUSTOMIZE YOUR SEARCH  (TIME SAVINGS:  45 MINUTES)
Instead of wading through suggestions by people who have totally different tastes than you and your date, first identify someone who has your same sensibilities — and see what they recommend.  (This takes only one minute using HeyLets.)
3. BE SPONTANEOUS  (TIME SAVINGS:  30 MINUTES)
It's great to have plans in place, but after you've hit your first spot why not do something memorable in the moment?  Using apps like HeyLets, you can see what other daters are doing right now and pick and choose from the best.