Today's adventure took me to the @bedfordplayhouse With @nslifestylesblog @standupfoodie and @tamimccarthy of @kahlocollective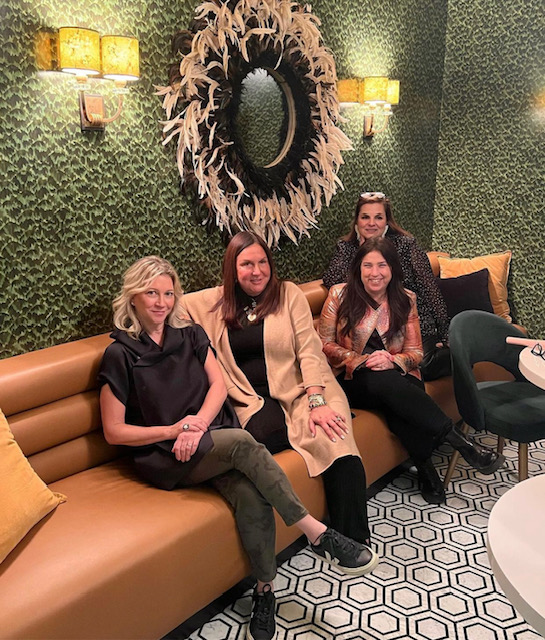 We sampled delicious food from the newly reopened cafe. You must try the #buratta on #ciabatta So good. The space is beautiful. The seats are Uber comfortable. You can have a cocktail ? and #charcuterie at your seat. Or for the more traditional popcorn and soda or goobers and raisinets always works.
They have live music on the 1st Friday of every month.
So many exciting events.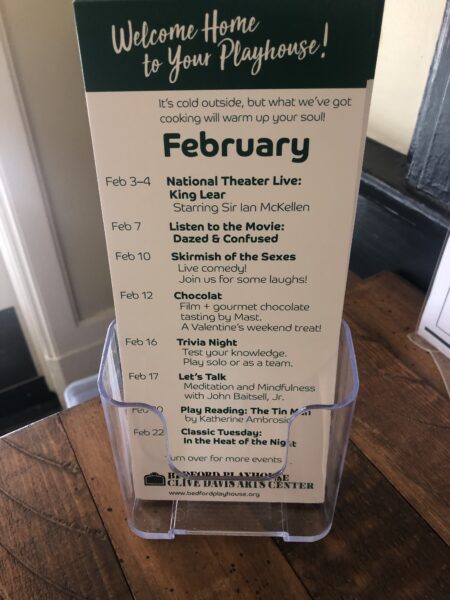 The Cafe holds its own special events from dinner specials to trivia nights to chocolate tastings, even comedy nights and live music on the first Friday of the month. Perfect for private events and parties!!! For a list of upcoming Cafe doings, click HERE. I cannot wait to go back. Hopefully, I will see you there!!!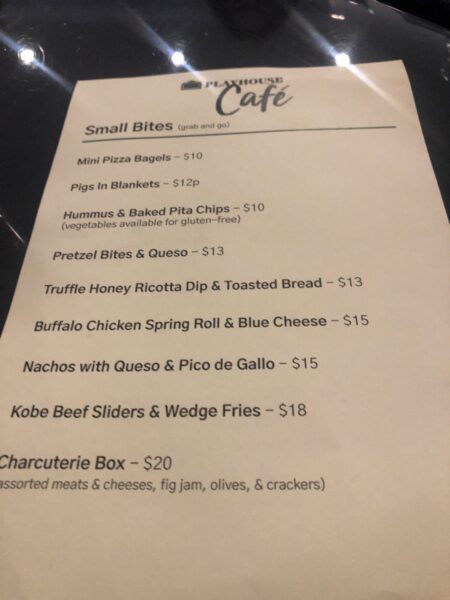 Stay tuned for details of On May 14 starting at 4 pm, join Dorothy and her friends for the Bedford Playhouse's Yellow Brick Road fundraiser! You and your family will venture out on a scavenger hunt at the amazing Maple Grove Farm in Bedford that will be transformed for our day of Oz with the ultimate goal of returning to Kansas, because "There's No Place Like Home!" The entire adventure will culminate in a Kansas-themed BBQ and screening of Wizard of Oz under the stars.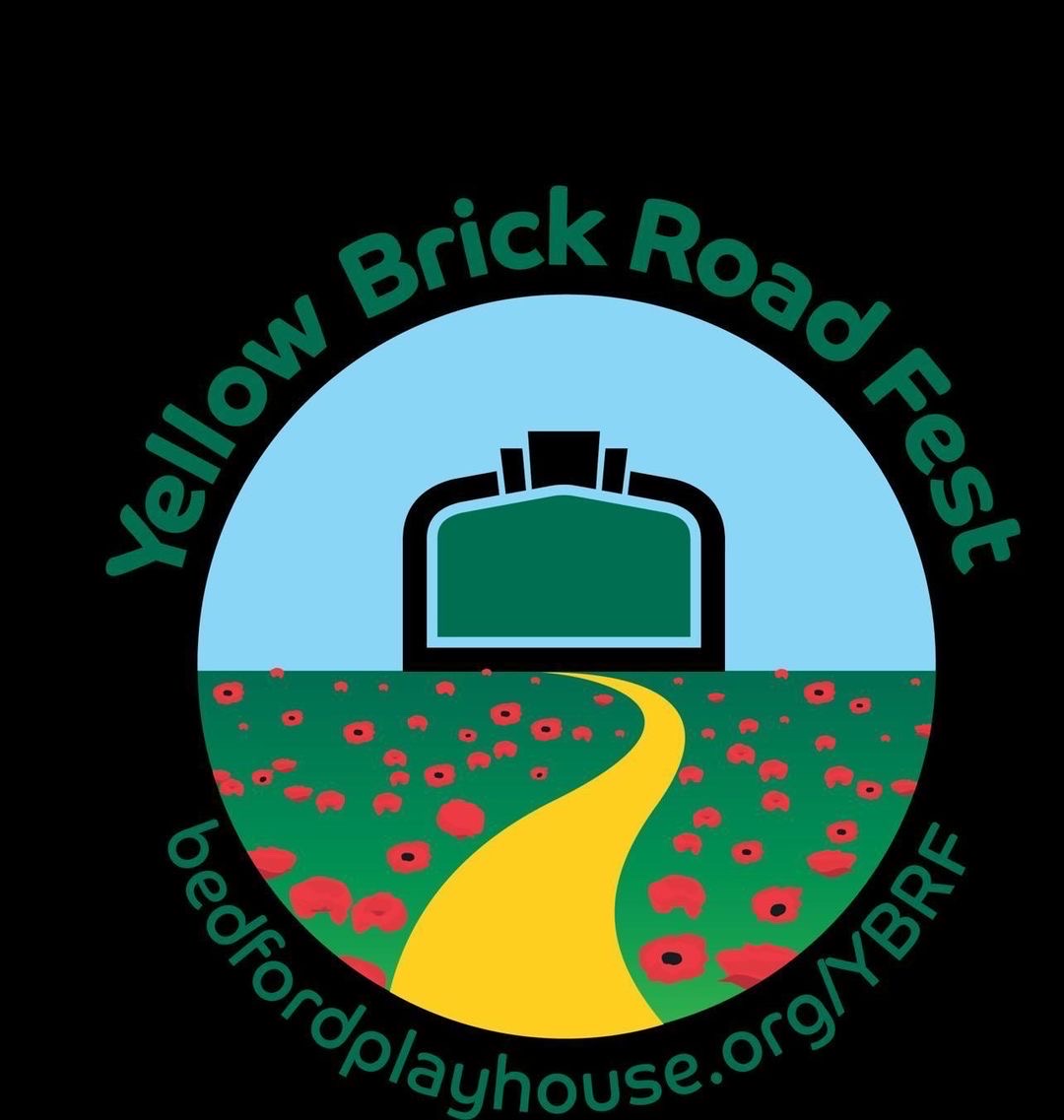 Lots of family fun, live music, and activities for all.
View this post on Instagram