Westchester-Based Podiatrist Steps Into The Shoe Design Game
See who was on the scene at the Dr. D-LuCS launch party held at The Ritz-Carlton.
Thanks to everyone who came out to see Dr Pinker's custom shoe debut.
Dr. Bruce Pinker (center) is introducing a line of stylish shoes.
The Ritz-Carlton in White Plains played host to an exclusive fashion event September 10, when county movers and shakers celebrated the launch of Westchester-based podiatrist Dr. Bruce Pinker's custom shoe line, Dr. D-LuCS. Elina Furman of A-List Mom and Melissa Schweiger Kleinman walked the runway during a fashion show featuring the bespoke shoes, as well as apparel from Port Chester's Indigo Chic Boutique. Local blogger Stacy Geisinger of StacyKnows served as emcee, while Vasken Salon provided the hair looks.
Check out pictures from the party and see who else came out—plus the must-see shoe designs—below.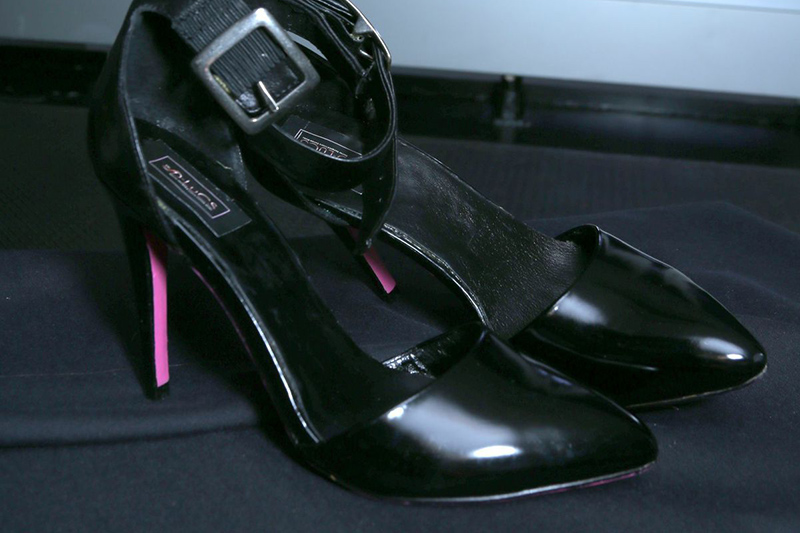 The Dr. D-LuCS Savior
---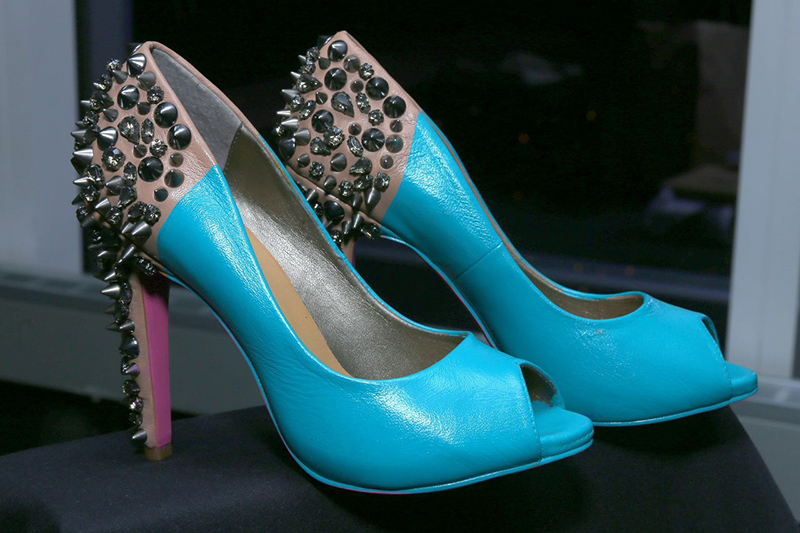 Dr. LeLuCS Spiked Pumps
---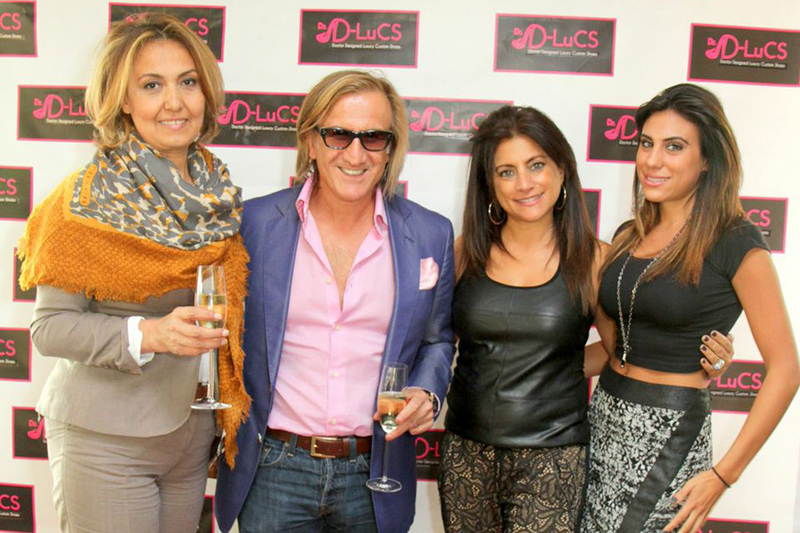 From left: Aysen Hurriyet, Vasken Demirjian, Lynda Piscitelli, Jessye Piscitelli
---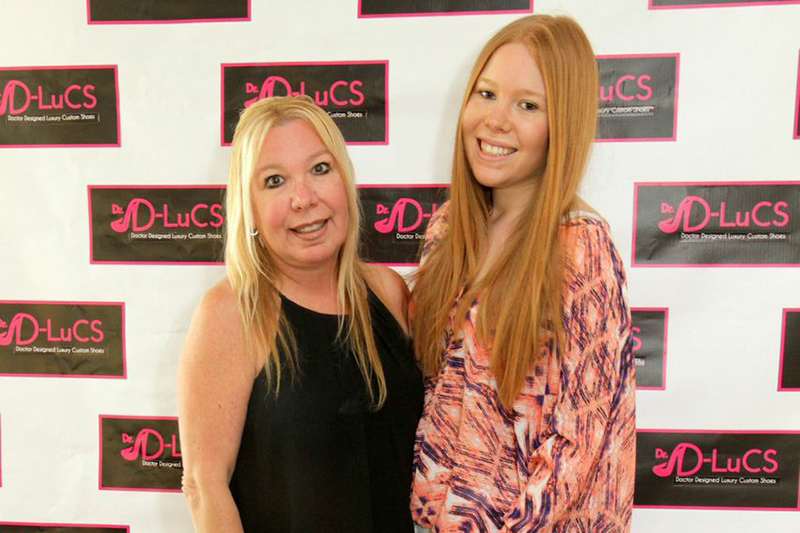 From left: Lisa Lerner and Brittany Lerner
---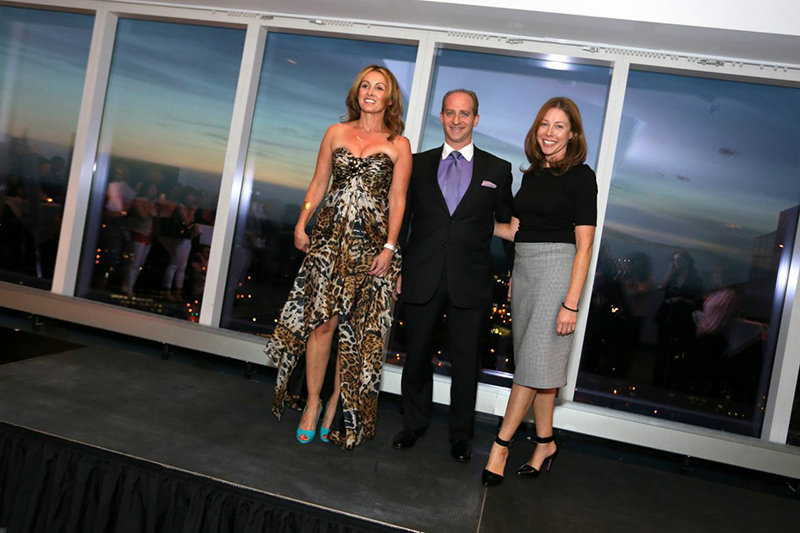 From left: Elina Furman, Bruce Pinker, Melissa Schweiger
Checkout the rest of the photos here
Related articles