There are few things more special than the relationship you share with your long-term partner. This is because it generates a feeling of belonging, making you feel you're exactly where you are meant to be – especially during difficult times. However, whether you're balancing a hectic work schedule or raising a family, it can sometimes be hard to make time for each other.
Nevertheless, it's vital that you continue to show them that you care, as this is one of the easiest ways to connect with your partner and maintain a healthy relationship. Here are some top tips that you can use to show them some love!
Put a ring on it.
If you've been together for a while, then getting married is a great way to show your partner just how much you value them. It's also a great way to celebrate the love that you share with your friends, family, and children. However, before you start picking out a venue, putting together a playlist for the reception, or planning for life as newlyweds, you have to pop the question first – which means seeking out the perfect engagement ring. If you aren't sure where to get started, these princess cut diamonds make for truly stunning engagement or wedding rings.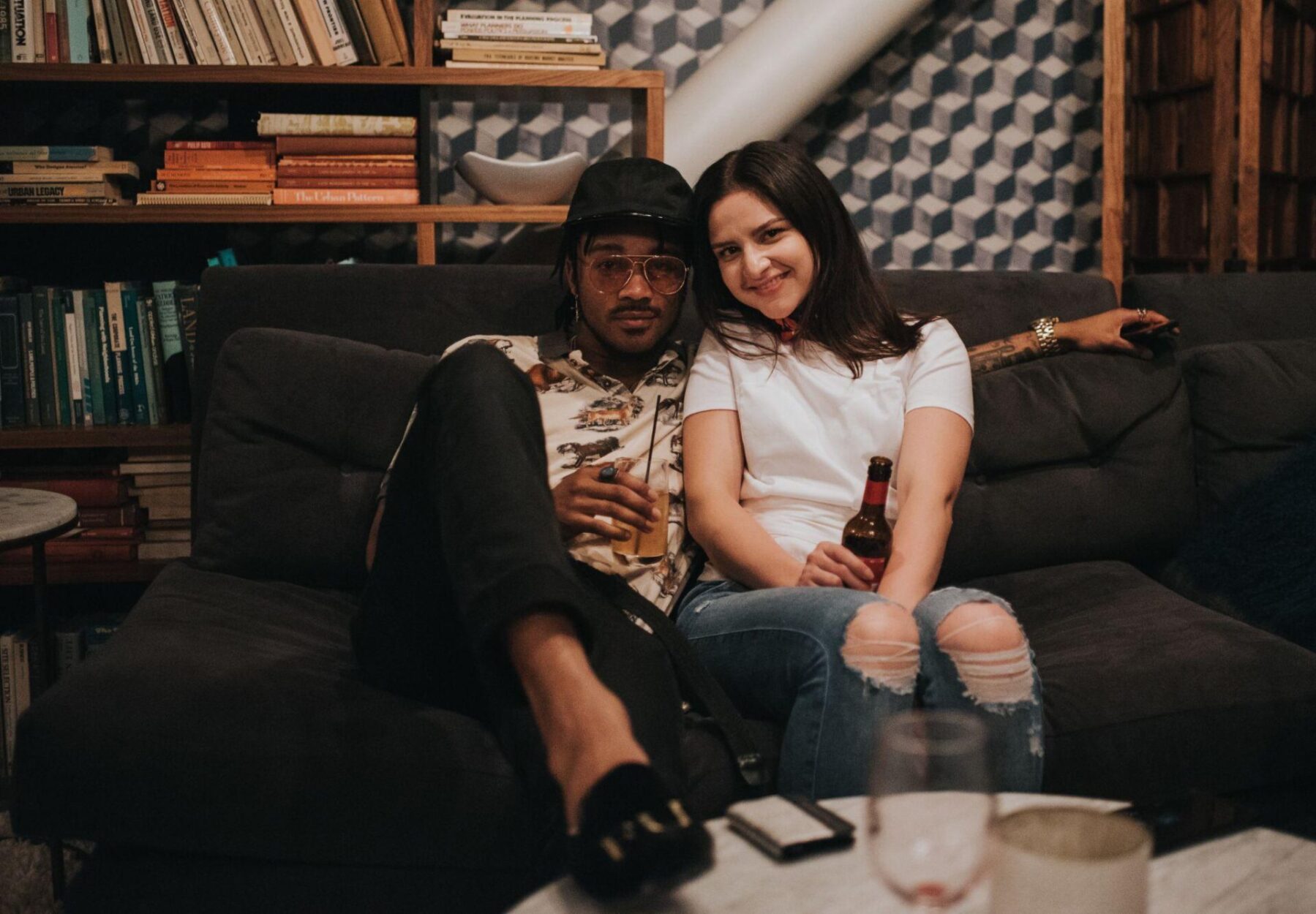 Continue to 'date' each other.
When you first started seeing your partner, you likely had regular date nights – which tend to fade away a little over time as life simply gets in the way. Whatsmore, when you have to take care of children, you cannot be as spontaneous as you once were! However, scheduling in regular date nights is a great way to keep your romance alive and show your partner that you care about them. Remember, these dates don't need to be overly complicated or expensive – as it's more about the company than the event itself. For example, you could have a date night from the sofa by planning a games night or re-watching your favorite movies.
While you should try to pencil in one night a month to 'go out on a date' (this gives you chance to arrange for someone to watch your children), don't be afraid to surprise your partner either, especially if they're having a tough time and could do with a pick-me-up.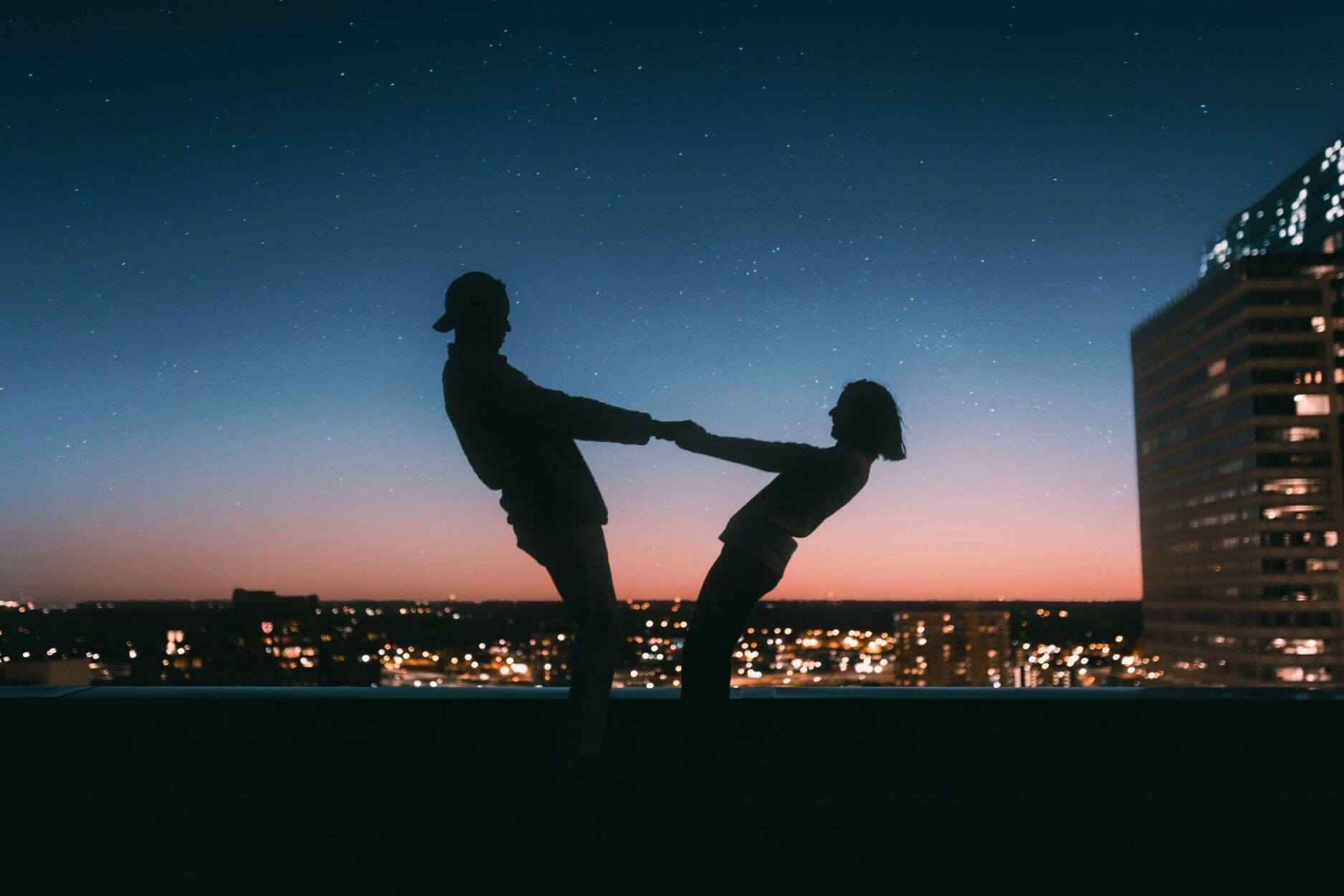 Photo by Josh Hild on Unsplash
Focus on the little things.
Showing your partner that you care about them doesn't always require a big, romantic gesture (though flowers are always a crowd-pleaser). In fact, in relationships the 'little things' you do for each other often have the biggest impact. For example, if you've noticed that they've been more stressed than ever at work, think about the little things you can do to brighten up their day. Could you have their favorite dinner prepared for them when they get home? Could you tackle some of their daily chores, such as organizing your home on their behalf? Or could you simply let them know you're there if they want someone to rant to? Sometimes, a simple compliment or statement such as, 'I'm proud of you', can turn their entire day around for the better. The latter is especially important when you consider that subconsciously begin to competent our partners less and less the longer we're together.