Getting married to your significant other is undoubtedly an exciting step forward in life. As per Statista data, there were 2.02 million marriages in the US in 2019 alone. However, the first year of marriage is a critical determiner of your future happiness as a couple, so it would be best to build a solid foundation together within this first year. If you want to know more about helpful tips that would get you through your first year of marriage and beyond, please consider the following points.
Always support each other
Emotional and physical support is an essential benefit inherent in married life, so you should always prioritize supporting your partner. Support here means never putting your partner down or arguing with them in front of colleagues, friends, and family. Also, don't criticize your partner or complain about them to others. Instead, always talk things out when challenges arise at various times throughout your relationship. Physically supporting your partner by being affectionate is also crucial to your marriage's sustenance in the initial stages and beyond. If your spouse is a foreigner, you can also help them apply for a K3 Visa to help them relocate to the US as a way of physically supporting them.
Discuss money and budgets
It's no secret that finance is a sensitive but crucial topic that married couples should discuss before and after their union. Money is a top marriage stressor, and research indicates that 29% of divorced Baby boomers and 41% of Gen Xers cite disagreements about money as the main reason why their marriages ended. Therefore, it would help to have financial discussions and create plans about saving, spending, and earning. This way, you can be on the same page concerning major financial decisions you'd have to take as a duo. Also, avoid keeping spending secrets since they can jeopardize trust and lead to more disagreements if discovered.
Keep having adventures together
It's common to experience post-wedding blues after the initial wedding excitement. After a while, marriage life can seem too routine, so a piece of critical advice that several relationship experts give to couples is to introduce spontaneity into their union. Having adventures together is one excellent way of keeping the spark alive in the relationship, so you should invest in taking risks and trying new activities together. For example, taking roller-coaster rides at local amusement sparks and trying new cuisine on date nights are two excellent ways to share in adventures with your spouse.
Pull your weight around the home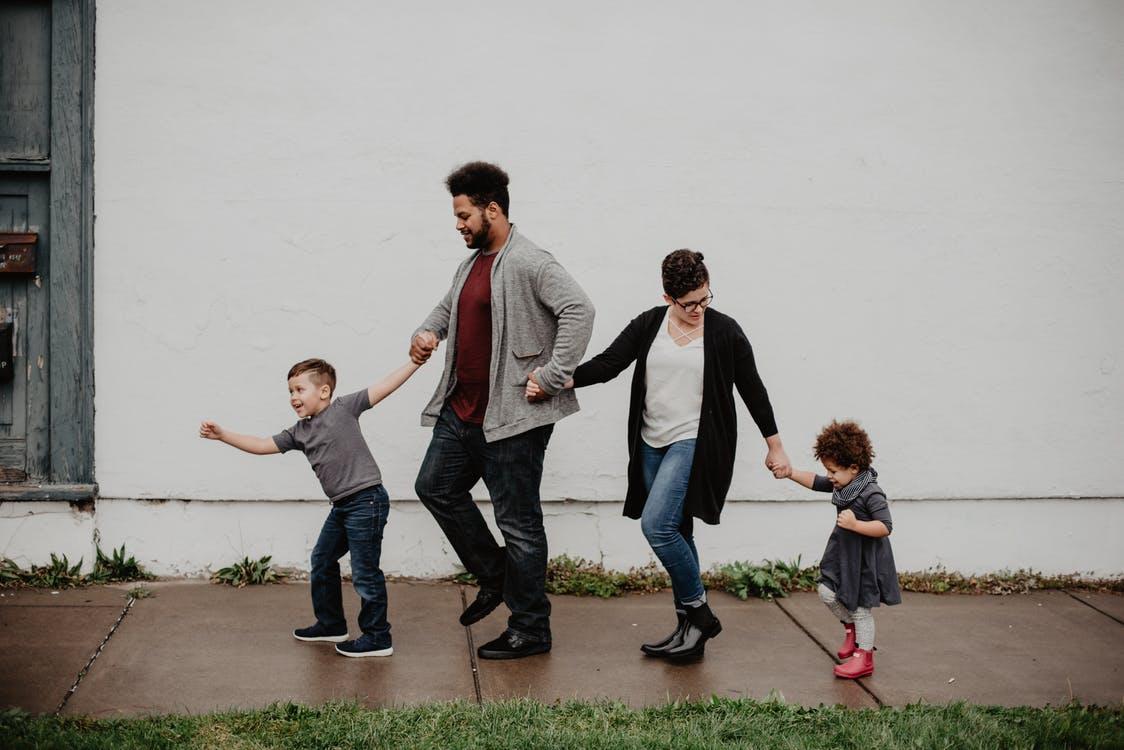 Division of labor is essential for couples, so you should always share responsibilities with your spouse instead of leaving everything to them. Watering the plants, keeping the home tidy, cooking, stocking the fridge, among others, are some of the crucial tasks that need to be done around the house to keep it functioning. Consequently, plan your responsibilities with your spouse, ignoring traditional gender labels. This way, you can find the perfect balance to ensure that one partner isn't overloaded with tasks that may lead to one-sided frustration.