Which HVAC company is right for me? What should I check, experience? Credentials? Being a homeowner can give you several advantages over a renter since you can remodel any part of your house. But when it comes to choosing the best HVAC company, it can be overwhelming since there are lots of them. During this stage, it's crucial to hire the one that is qualified to do the job. You do not want more damage or repair, which will result in spending more money and result in malfunction and short lifespan of the system. There are many HVAC companies, so consider the following factors when hiring a company.
Proper Licensing, Experienced and Insured
For obvious reasons, contractors should have completed a few jobs and with customer testimonials. Experts from Sonora air repairs recommend that it's in your best interest to work with competent and experienced companies. Less qualified companies may not keep their employees or technicians up to date with modern technology. This means that your chances of having a current system are slim, which hinders you from the benefits modern systems offer. If you're talking over the phone, ask the company whether they are experienced in the brand and type of unit installed in your house. Also, remember to ask for insurance proof. If an HVAC company is competent, as they say, then they will have no problem providing proof of documentation.
Do They Offer Home Evaluation First?
If you're looking to have an HVAC system installed in your house, potential companies should first evaluate your home to assess the best heating and cooling solution that best fits you. Factors to consider include:
Square footage of the house.
R-value of insulation.
The number of windows in the place and where they are facing.
The technician should also inspect the duct system for loose segments, leaks, and insulation. The new system's sizing should only be done through specific calculations, which are determined by data fed into the industrial software known as Manual J. The data helps to determine the cooling and heating leads, size of equipment, and ductwork.
Are They Offering Cheap Prices as Compared to Other Companies?
This is an obvious indicator that many people ignore. The result is which we all know too well; cheap is expensive. If the company is continuously offering you discounts and the lowest prices in the market, this is a major red flag as they might not be covering all the costs of a decent company. If they're not ready to install the newest models with better technology, then the company is lagging in terms of modern equipment. If this is the case, then it's time to try a new HVAC company.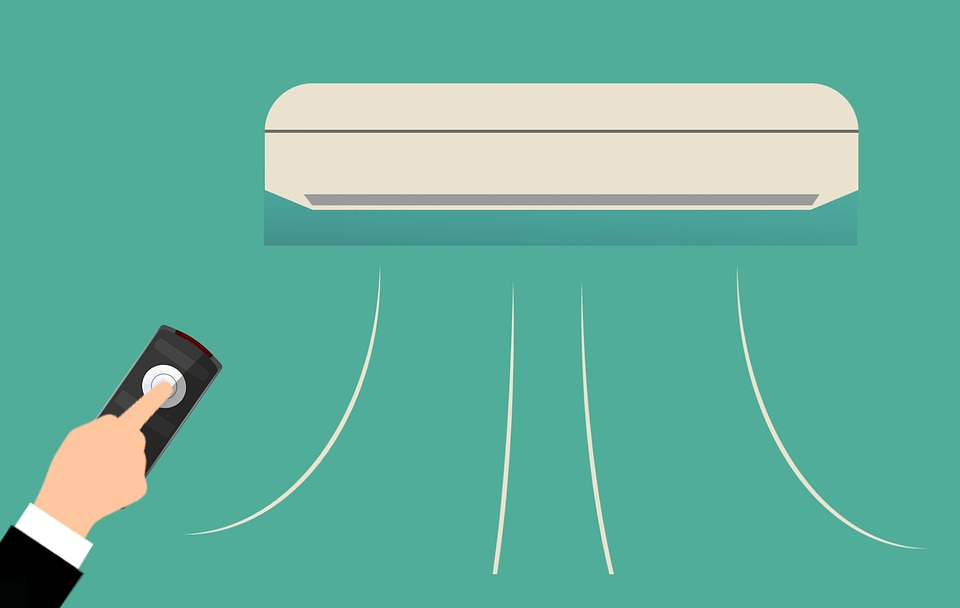 They Should Have an Office
A professional company should be ready to receive potential clientele if they have further questions or want a one-on-one session in their office. HVAC equipment and services deals worth hundreds or thousands of dollars cannot be made over the phone from an office that doesn't have a good reputation or image. A company that has the right office with a good brand image will end up attracting a lot of clients. If they are who they say they are, then their services should correspond with their brand image.
Ask for Referrals and References
Ask for references and referrals and ensure that you call them up. You need to ask whether the project was completed in time and within the appropriate budget. The other question you should remember to ask is whether the contractor performed a clean installation and whether they respected the property by cleaning up after completing the installation. Did the company test the HVAC system to ensure it was running effectively? You can also check them online to find out if there are complaints registered. It's important to note that many online reviews may not be genuine, so don't trust the details thoroughly. When you're seeking referrals, ask your friends, neighbors, or work colleagues.
Ask for Budget Estimates
Getting the best price is always good, but make sure you are getting the best service at the same price. Ask for budget estimates from different contractors and compare what each offers for their services. It would help if you only considered price after finding the most qualified. In the end, it will save you time and money.
By using this checklist will help you choose the best HVAC company in your area. Also, remember that it's essential to ask about satisfaction and warranty guarantee. With so many resources available, you should use these tips to find the best HVAC company to service your home.