Happy Mother's Day!




Treat Yourself to the Fastest Way to Lose Inches and Reduce Fat and Cellulite!
Here's a Chance to Do What You've Always Wanted to Do…  
Just in! Check out these Drastically-Reduced Introductory Prices to try out our new machines and Lose Inches Instantly!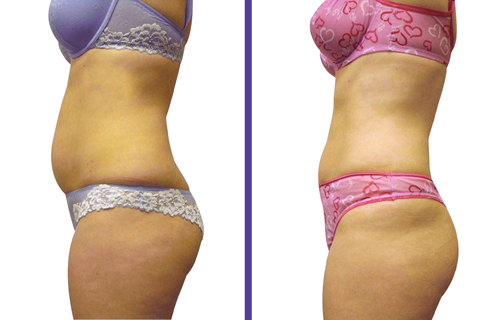 Finally! A sure-fire way to lose inches and reduce fat and cellulite — it's available now in Westchester — only at NY Health & Wellness!Try out the LiLa iLipo Ultra 8 Paddle Body Contouring and Cellulite Reduction device, the latest innovation in the health and wellness revolution. This treatment safely and effectively reduces measurable inches from targeted problem areas such as the abdomen or waist. Clients who undergo the full 8 treatments can expect to lose approximately 2-4 inches from their waistline, equivalent to a loss of two to three dress sizes for women. Each treatment yields instantaneous results with no post-treatment downtime whatsoever.
PAMPER YOURSELF THIS MOTHER'S DAY WITHOUT FEELING GUILTY
NY Health & Wellness helps you bring out your natural beauty. It's time to feel good about yourself because you deserve it!
Gift Certificates
are available for all of our services
+
Bonus Savings for Mother's Day:
50% OFF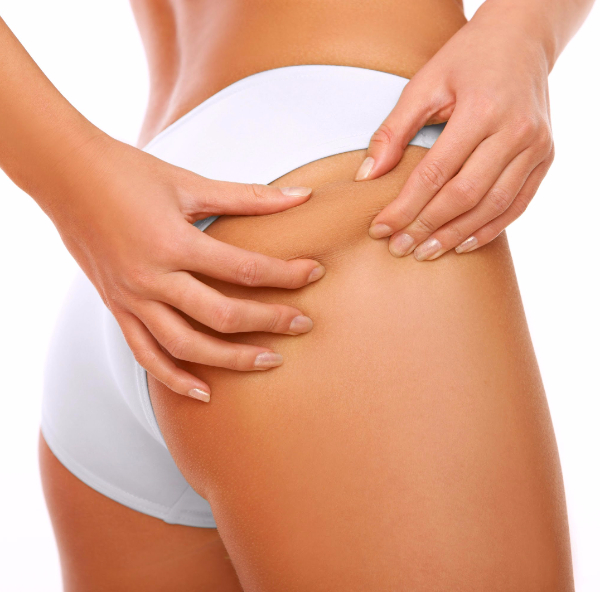 New Fat/Cellulite Reduction Treatments and/or Skin Tightening TreatmentsInstantly lose inches from your waistline and reduce the appearance of cellulite with the FDA approved LiLa iLipo Ultra 8 machine, now here in Westchester only at NY Health & Wellness.  
50% OFF
Skin Tightening/Wrinkle Reduction Follow-up Treatments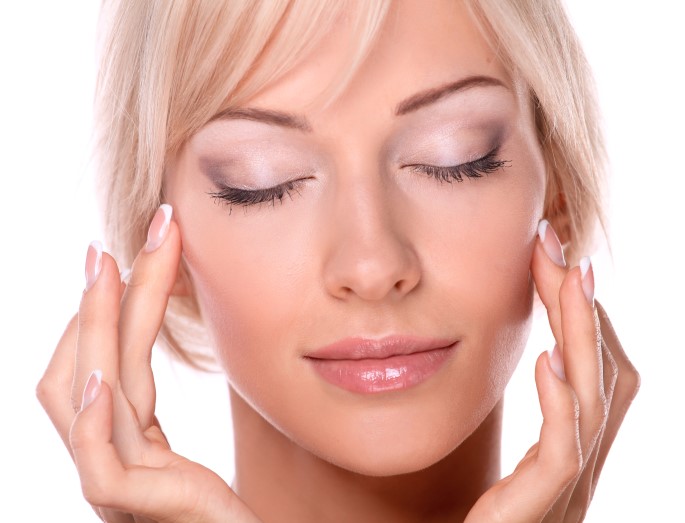 $250 Introductory Treatment: Now you can have firmer, more radiant, and youthful-looking skin without going under the knife!  NY Health & Wellness now features the state-of-the art SkinTyte and BBL Broadband Light machines.
$100 OFF
HCG Diet — Lost Up to One Pound a Day!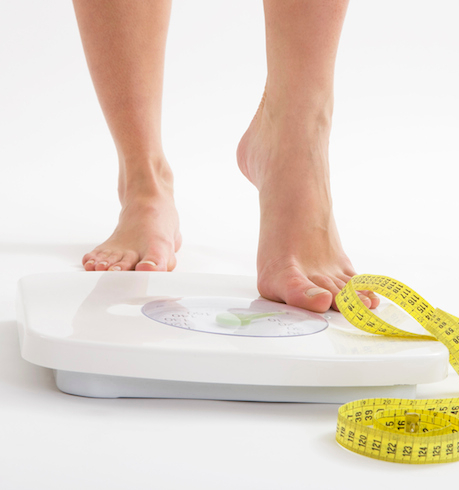 The HCG Diet is the fastest diet around! You can expect to lose between .5 and 1 pound of unwanted fat every day. We have seen weight loss of up to 35 pounds in the 49-day program. There are numerous case studies of people safely losing 30, 40, and even 60 pounds on the HCG Diet. 
Ready to start losing inches instantaneously? Treatment packages are now available only at NY Health & Wellness: call 914-703-4811 or visit www.nyhealthandwellness.com to book a session or for for additional information.