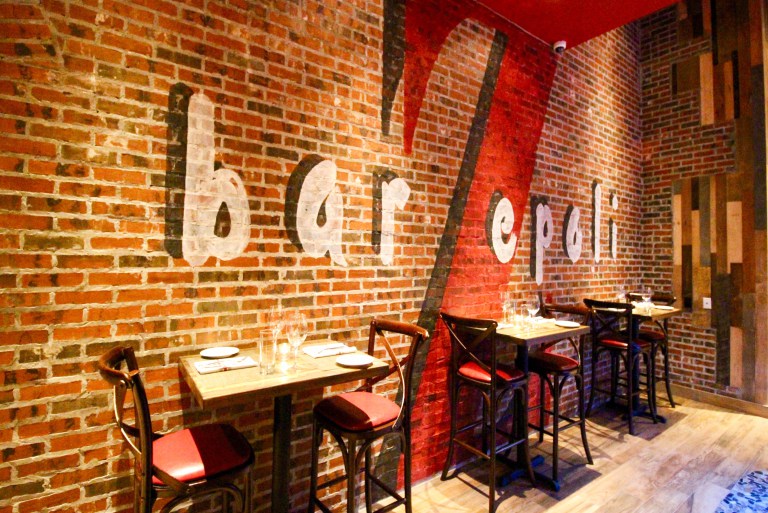 Great spot, surprisingly attached to the Marriott in Stamford, is Bar Zepoli, an Italian-American restaurant , mixes home style Italian cooking with fine dining. Located on the corner of Broad Street and "Little Summer Street" in downtown Stamford, CT, Bar Zepoli opened in September of 2017, offering a multi-sensory experience from its striking décor to its vibrant and seasonal menu.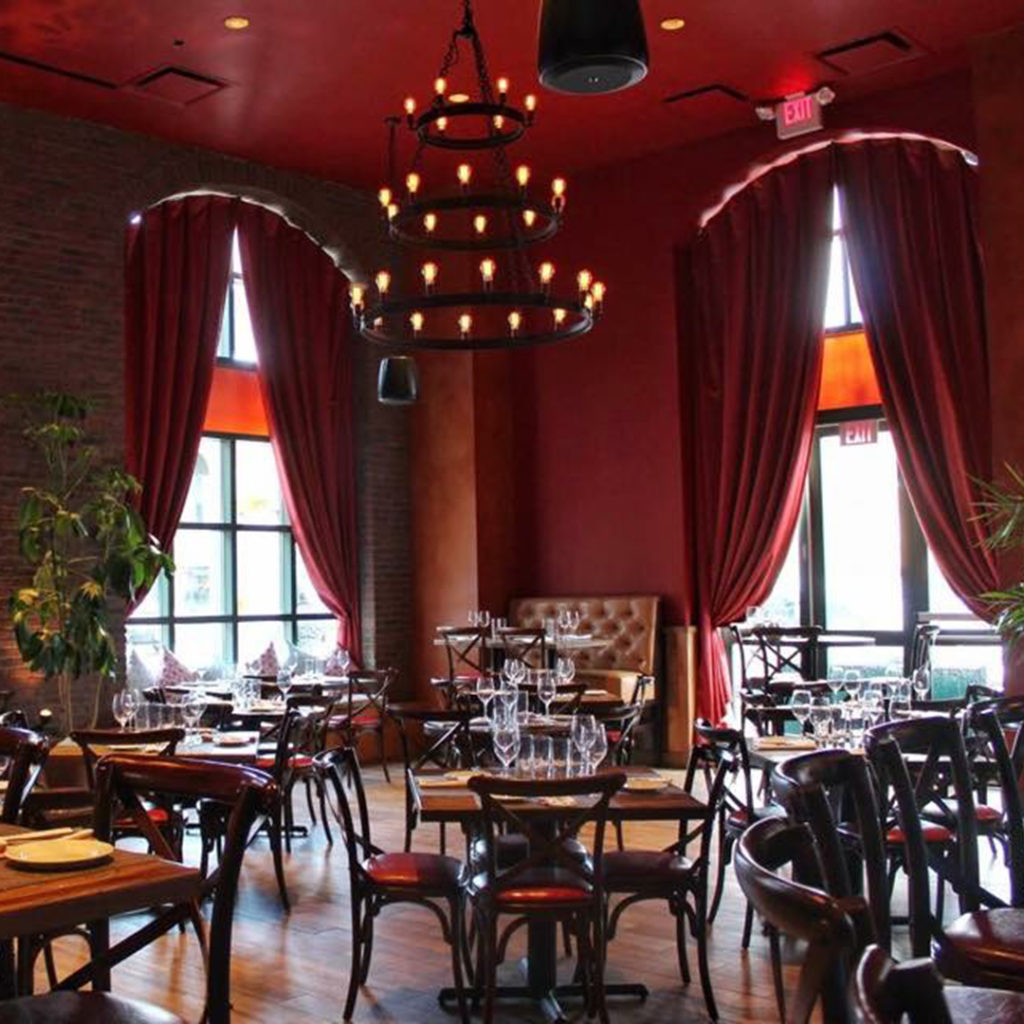 Home style Italian cooking in a fine dining setting. With recipes inspired from Pizzeria Brandi's in Naples Italy, where the Margherita pizza was invented over 250 years ago and Alfred Portale. The food is clean and adulterated. There was an abundance of veggies with just the right amount of garlic.
Last night I was treated to an amazing dinner prepared by Chef Tony Greco. Starting with two of my favorite dishes Eggplant Rollatini and Nonnas Meatballs. Believe me this would have been more than enough. But why stop eating just because you are full.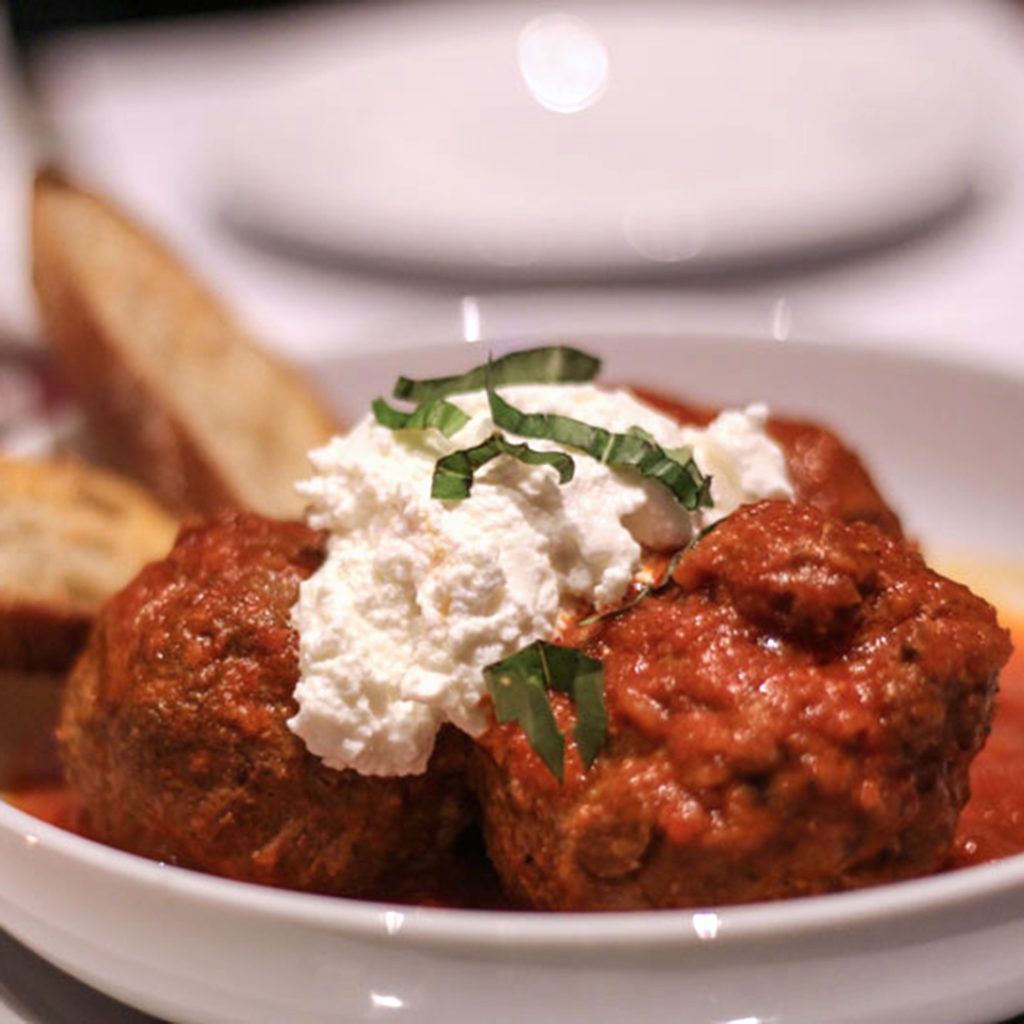 Next we dined on pork belly . Perfectly crispy!! Accompanied by Broccoli Rabe. I could make a whole meal out of Broccoli Rabe, but that is another blog post.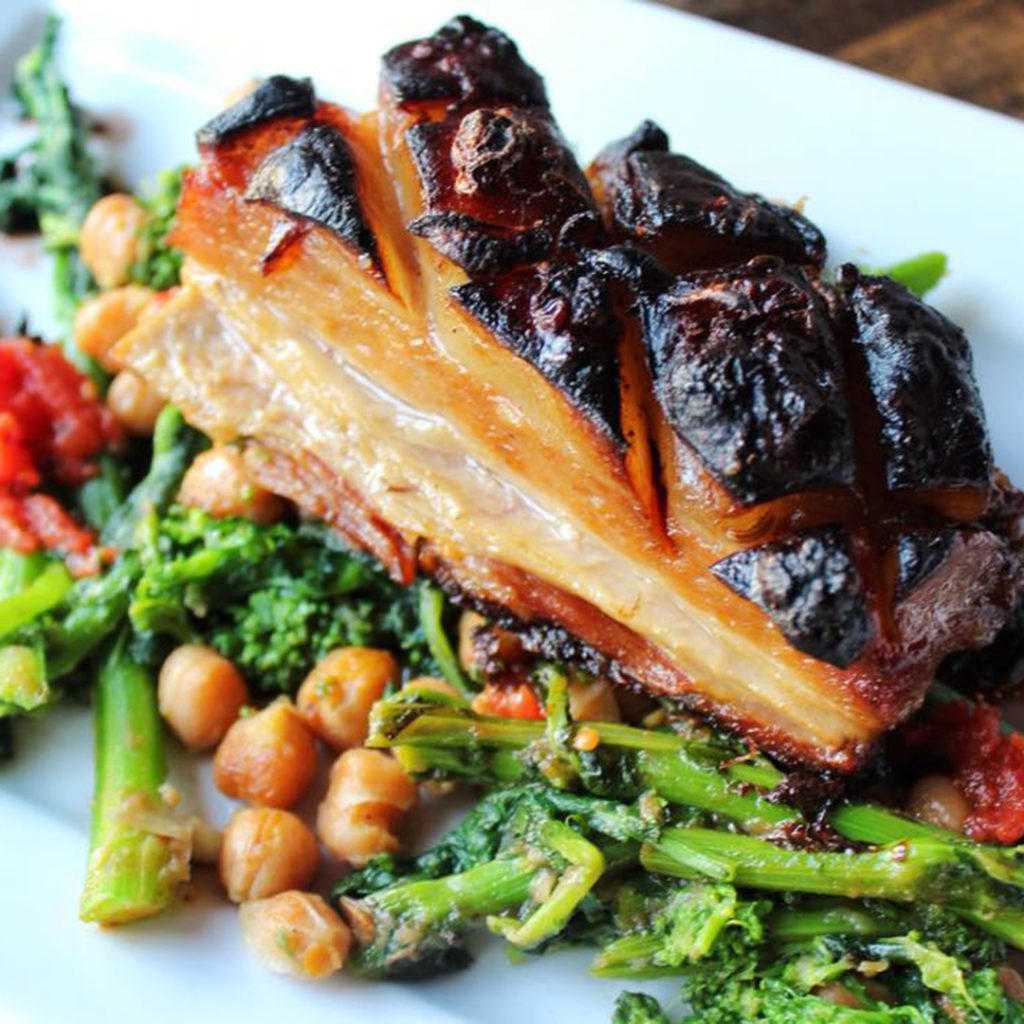 We tried few more main courses. King Salmon, an Italian restaurant staple Chicken Scarpiello, and my favorite Lamb Shank.
Of course we had pasta. It would be silly not to. The rigatoni al forno was to die for along with risotto with a tender blend of shrimp, scallops, octopus and calamari. I told you this was home style cooking. I want to be a part of this family.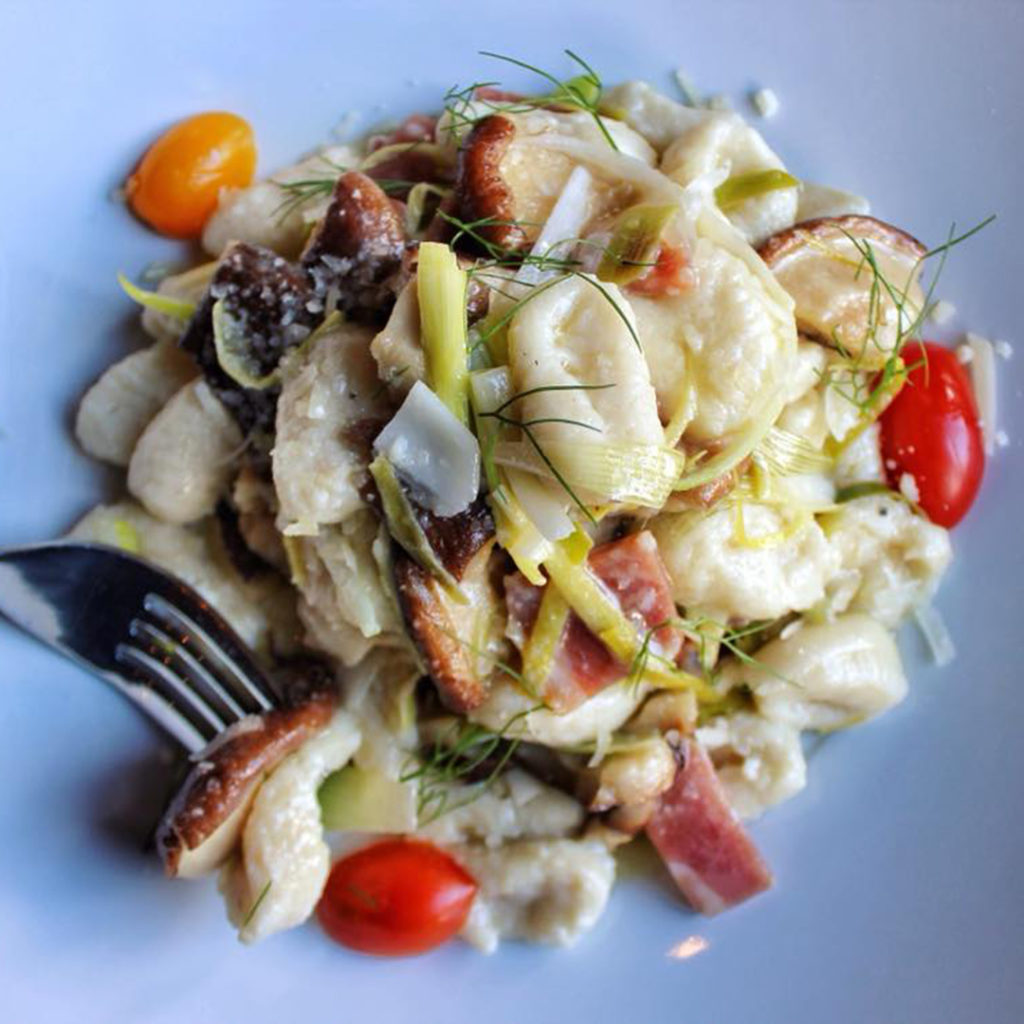 And of course there had to be sweets….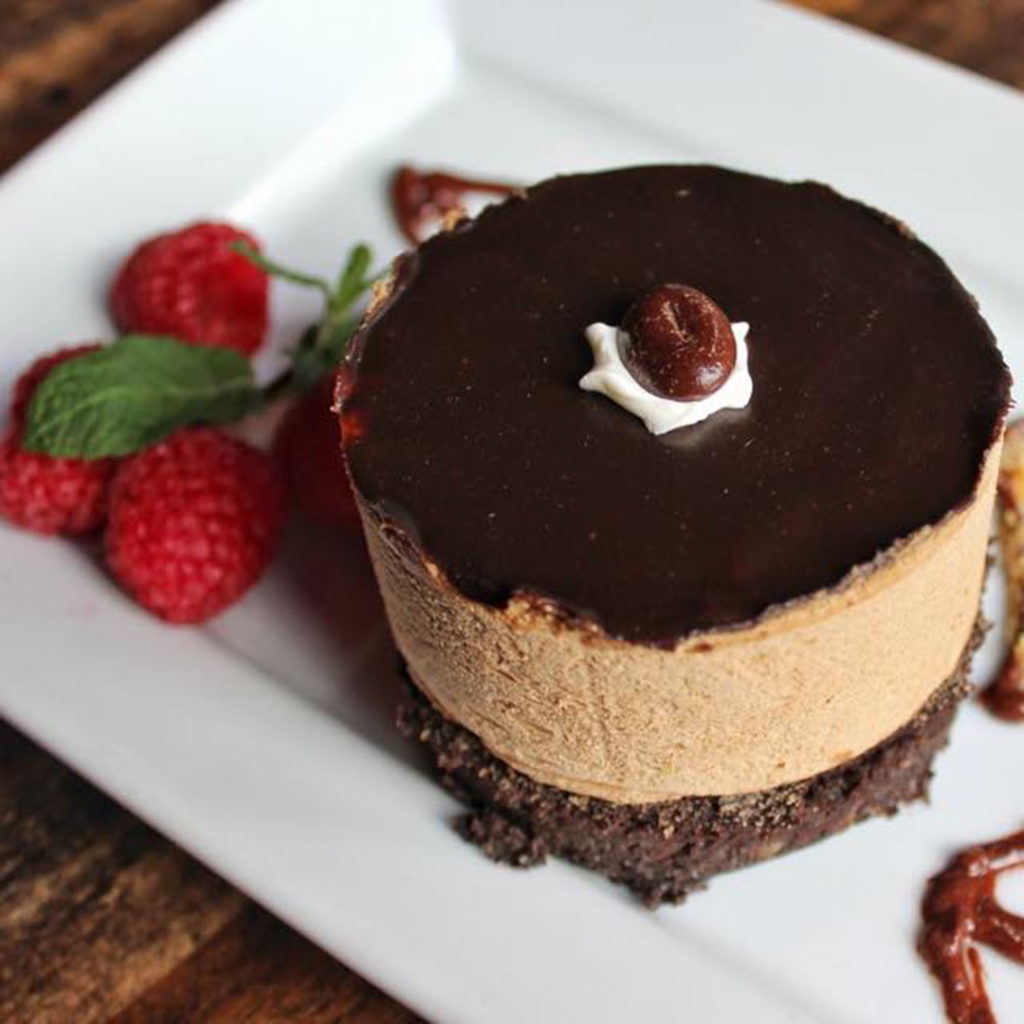 Ambiance was heavenly with a perfect blend of classic and modern, renaissance has returned! Above all the feeling of personal and non rushed approach to fine dining has enhanced my night. I highly recommend it, you won't be disappointed, you will leave feeling good, full and satisfied.