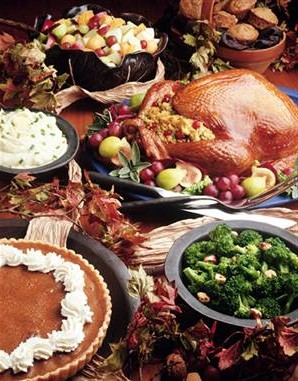 Go ahead and indulge in that great holiday meal; no one can be good 100% of the time.  But once the table is cleared, it's time to think about how to not let one meal sabotage your health.  Here are my tips for staying on course:
Get rid of the unhealthy leftovers. Having the holiday treats around will just lead to temptation.  Save only the lean protein and vegetables and make yourself a baked sweet potato to enjoy with them.
Eat out less and cook more. By preparing your own meals, you can control portion size, the quality of the ingredients used, and the volume of salt and fat in any given dish.
Drink more water. Often thirst is mistaken for hunger, especially after indulging.  Have a full glass of water before each meal.
Get some sleep! Prepping for a holiday is exhausting and lack of sleep can slow your metabolism and increase your appetite.  Try to get seven to eight hours of sleep each night.
Add functional exercise into your day. Burn those extra calories by taking the steps instead of the elevator, parking further from your destination than necessary and therefore walking more, or leaving your shopping cart at the check out and carrying your bags to the car.
As always, focus on eating a diet that contains lean protein, whole grains, good fats and lots of fruits and vegetables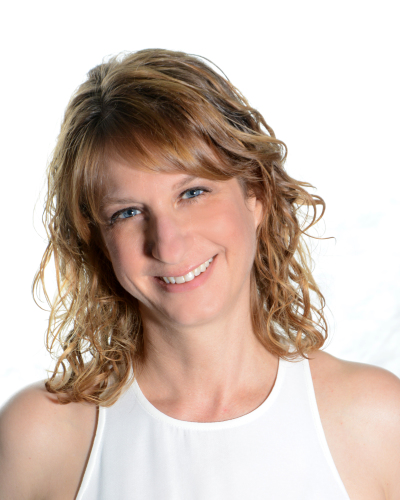 Amy Diamond is a Health Coach and is board certified as a Holistic Health Practitioner by the AADP (American Assn of Drugless Practitioners).  Her company, Diamond Health Coaching LLC, helps clients meet their health goals through an individualized, integrative approach to nutrition and wellness.  Visit her website at http://amy-diamond.healthcoach.integrativenutrition.com/ to learn more about health coaching, her training or to request a free consultation.