For a few years, online shopping has taken the world by storm, and it's showing no signs of slowing. With global eCommerce sales expected to surpass US$6.5 trillion by 2023 and the outbreak of COVID-19 changing the shopping landscape, online shopping has become a necessity ensuring it's here to stay.
With numerous shopping options available online, it's tempting to get swayed by all the different offerings and deals and end up spending more than you originally planned. With eCommerce as the new normal, it's more than likely you'll be switching to your phone, tablet, or computer instead of visiting a store in person.
So, how do you ensure your online shopping habits don't burn a hole through your wallet? With just a little bit of effort, you can learn how to easily save money at the checkout stage. If you want to learn just how to do that, here are the five best tricks to save money while shopping online.
Take Advantage of Online Catalogues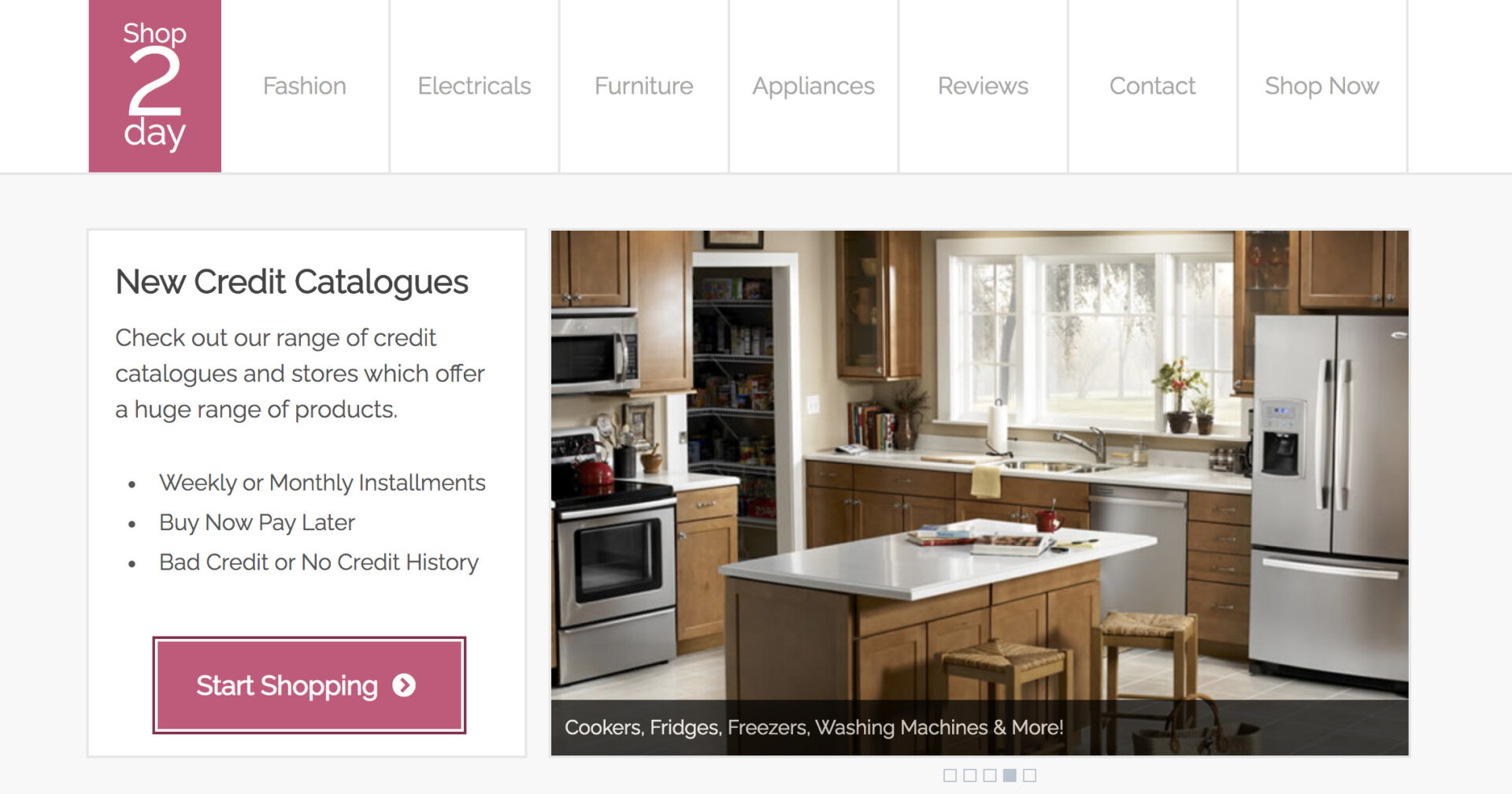 Not many people are aware of this, but you don't necessarily have to pay for an entire purchase upfront. Through online credit catalogs, you can purchase a wide range of products and pay for it over installments. Suppose you opt for those pay monthly catalogs, in that case, you can buy anything ranging from an electrical appliance to a new dress and pay a specific percentage every month.
These catalogs are an excellent option for someone who has bad credit or no credit history and is looking to improve that. Additionally, it's also a good idea to go for credit catalogues when you want to spread the cost or even pay later for something such as furniture. With many credit catalogs also offering free-interest deals, they're definitely worth considering.
Leave The Cart and Wait
This online shopping requires a bit of waiting from your end so, if you need something immediately, it's not for you. However, if you are willing to be patient, it could end up saving you a lot of money.
You essentially need to fill up your shopping cart with the items you want and leave the site without paying. Typically, when shoppers abandon carts, a brand will reach out to you to incentivize you to complete the purchase. These incentives could range from anything like free shipping to even a specific discount on the entire purchase.
Sign-up and Become a Member
Signing up to a site before making a purchase can lead to multiple benefits. Many retailers offer discounts instantly when you sign up, so you can easily take advantage of that. Additionally, these retailers also send you newsletters that give you information about upcoming sales or ongoing discounts.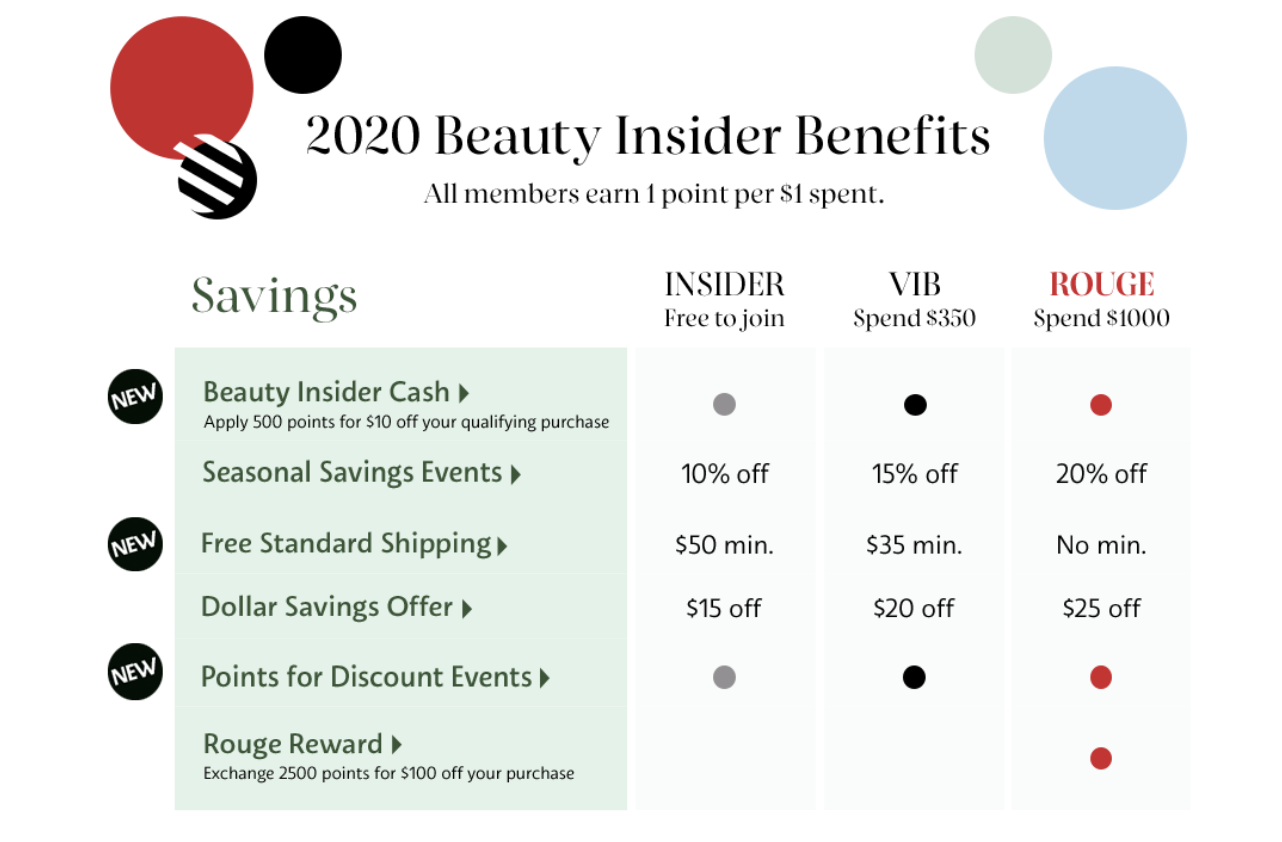 Apart from this, brands also offer benefits to their members, including perks and cashback opportunities. Many brands, such as H&M and Sephora, have loyalty programs. These programs allow you to collect points with every purchase and accumulate certain points that give you a specific amount off on your purchase, amongst other perks.
Use Online Tools
There are many tools and add-ons that can help you save money, including cashback websites and promo code aggregators. A cashback website pays every person who signs up a specific percentage of the money the website earns when you purchase something through an affiliate link.
Apart from this, you can also use coupon and promo code aggregators that accumulate all the best codes for deals, helping you save time and money. Coupons.com and Retailmenot.com are two examples of some top-rated coupon websites.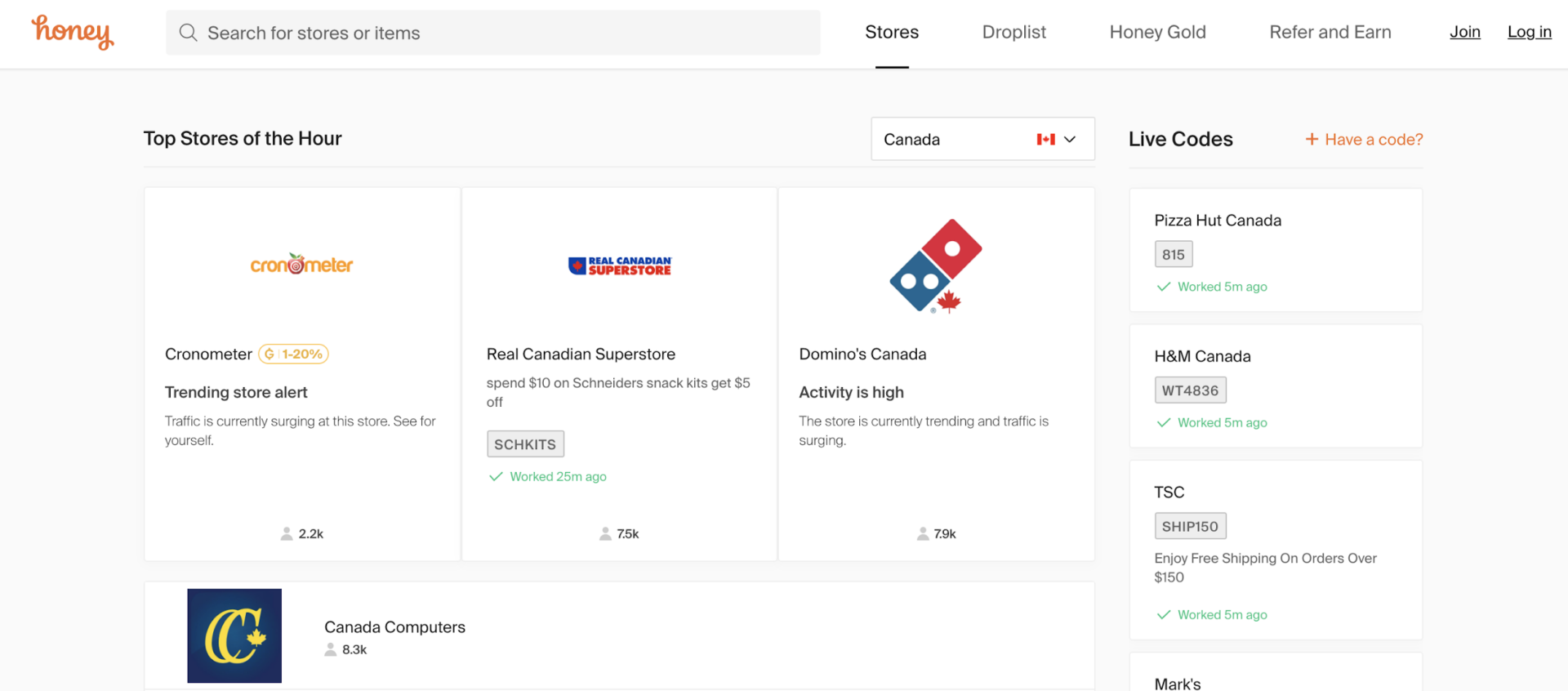 Additionally, you can also use a browser extension like Honey, which tests promo codes on the website you're about to make a purchase on. You can end up saving money through coupons and codes you weren't even aware of.
Conquer Dynamic Pricing
For those of you who don't know, dynamic pricing is a tactic used by companies where the price of a product adjusts itself based on real-time demand and supply. It also takes into account your spending patterns and browsing history.
Suppose you're looking for a flight and didn't buy it at the time. When you revisit the website, you might find that the prices have increased. This increase occurs due to dynamic pricing. Just like this, some online retailers push up the price of a product if you return to the website again since it detects interest from your end.
While there's nothing unethical about dynamic pricing, you can end up paying more. To ensure you're not a victim of this tactic, you can use a comparison shopping engine such as Google Shopping that ensures you're always getting the best price. You should also clear your browsing history and cookies or even revisit the website in incognito mode, so the website cannot use dynamic pricing on you.
Final Thoughts
There are numerous ways you can save money while shopping online. In fact, the challenging part may just be remembering all these tactics. The best part is, you're not restricted to one tactic at a time, and you can even use them all at once. You can sign up as a member, use a promo code aggregator, and abandon your cart at the same time – just see what happens then!
Do you have any online shopping tactics that you swear by? Or what's your favorite tool to get a good discount? Let us know in the comments below!