qw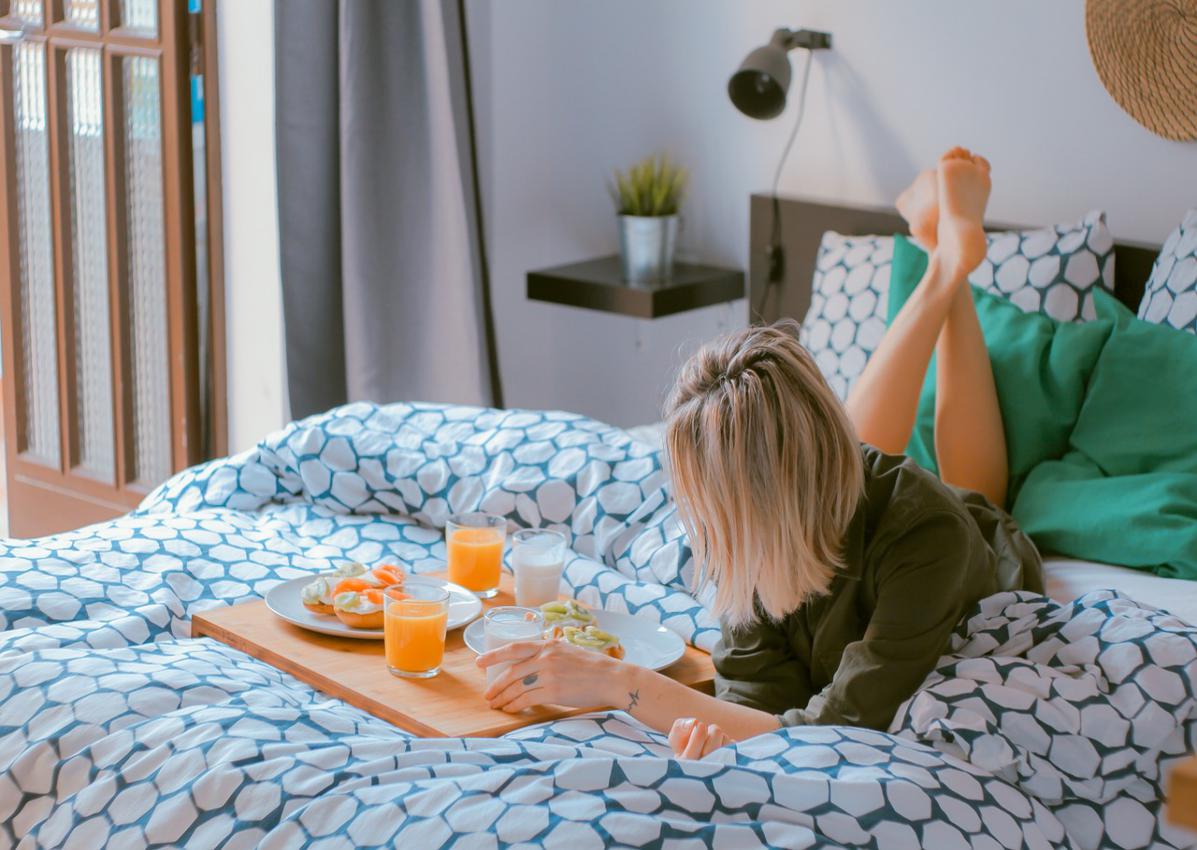 There is more to making your guests happy and satisfied than you might think. Aside from serving them really good food and cold drinks, you also have to keep them entertained throughout their stay. This is very challenging, even if they are staying with you for just a few days. Being the host, it is essential to give your best effort to impress your visitors, and here are some tips to help you out.
Do your best to make your house spotless
Cleaning your home does not have to make you feel pressured unless you are expecting guests to sleep at your place. Keeping your house immaculately clean is not an easy thing to do, especially if you have a full-time job. However, as a host, it is your responsibility to impress and make them feel at home. You have the option to seek help from professional cleaning services and companies like Evergreen Junk Removal Services. They could help you get rid of all the junk that has been piling up in your house for quite some time.
Make sure that the living room and the dining area can accommodate more people
It is embarrassing to invite guests to stay with you when you barely have enough seats for them. You should find a way to borrow extra chairs and tables from your friends or rent them instead. As a host, you need to make sure that your guests are always comfortably seated during meals and get-togethers. Also, do not forget to ask them if they will be bringing a toddler so you can also set up a high chair.
Make sure that your HVAC system is working smoothly
It does not matter whether it is too hot or cold outdoors. What is important is that your visitors should feel instantly comfortable once they step inside the house. Make sure that your heating, ventilation, and air-conditioning system is in perfect working condition. Get in touch with maintenance personnel to check on the unit at least once a month. The last thing that you would like to happen is for guests to start complaining of feeling too hot or cold, which makes it difficult for them to sleep.
Have someone foster your pets temporarily
As much as you would love to be with your dogs and cats every day, you have to understand that not everyone appreciates them. Pets, especially dogs, can be territorial at times, and they could make your guests feel scared and uncomfortable during their entire stay in your house. Also, some people have allergies, and they might develop one because of the fur. To solve this problem, look for a pet hotel or someone you trust who is willing to look after them even for just a couple of days.
Lastly, do not forget to make their stay unforgettable by serving them good food and refreshments. Head to the grocery store a few days before they arrive and make sure that your pantry is fully stocked.