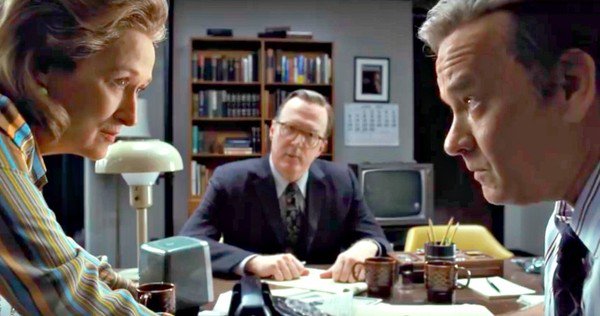 Can't wait to see the Golden Globe Nominated film The Post? Well, the Jacob Burns Film Center in Pleasantville is one of two theaters in all of Westchester County with the limited release of the movie starting on January 5, 2018. Make sure you get tickets for what the National Board of Review calls the Best Film of 2017! Check out the show times here: https://burnsfilmcenter.org/booking/the-post/.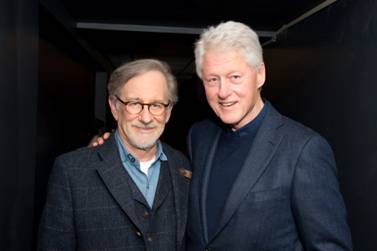 The one and only Steven Spielberg, board member of the Jacob Burns Film Center and director of The Post,recently appeared at the film center for a private screening of the film followed by a Q&A with JBFC Board President and long-time friend Janet Maslin. The 'classified' screening on the now declassified documents (Pentagon Papers) was closed to the public and media, but included special guest attendee President Bill Clinton (minus Hilary who may have been home with the grandkids) who brought his personal perspective to the showing. Also joining Clinton for the screening was Westchester County Executive-Elect George Latimer.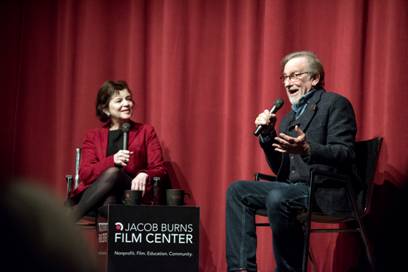 The film stars Meryl Streep, Tom Hanks, Sarah Paulson and is based on true events about a cover-up that spanned four U.S. Presidents which pushed the country's first female newspaper publisher and a hard-driving editor to join an unprecedented battle between journalist and government.