Customized ear-relief product for health care workers wearing face masks
Want to relieve ear pain from wearing a face mask all day? Now you can with the invention of 4Ears created by entrepreneur Brian Goodell.
Many frontline health care workers have developed ear pain from wearing surgical masks all day. Some people have taken to social media to sew on buttons on headbands, but others are concerned about leaving holes in their headbands.
Brian Goodell, Founder of Ears, came up with a solution to this problem to help more healthcare workers relieve ear pain from surgical masks.
There are two primary ways to relieve ear pain from face masks:
Ear savers headbands (make your own)
I interviewed Goodell to learn more about the product, and to see how the product works with my own StacyKnows logo, too.
Hint: it's adorable and I'm kind of obsessed and want to order them for every doctor and nurse I know.
Brian pivoted his business during the pandemic. He created a product called BibBoards that was originally used by athletes in races during endurance events (instead of rusty safety pins). He was supplying BibBoards to St. Judes Hospital, The Michael J Fox Foundation, runDisney and more right before the pandemic hit. Brian watched Shopify numbers go down to zero on his web site as the stay at home order came in. He told all his employees not to come into work. Then, after he discovered a customer's new use of the product for healthcare workers and seeing its potential, he quickly pivoted. His company went from zero sales in one weekend all because he saw an opportunity and repurposed and rebranded fast. Here is his story…
Stacy: What is 4Ears?
Brian Goodell: 4Ears relieves raw ear pain from surgical masks.  4Ears ear savers were created for nurses, respiratory therapists and medical professionals. They are designed to relieve the pain of wearing a surgical mask for several hours at a time. Everyone can wear them on the frontline from delivery workers to local dentists.

Stacy: What advice do you have for other entrepreneurs looking to pivot during the pandemic?
Brian Goodell: Millions of small business owners are suffering and need inspiration that there is light at the end of the tunnel. It is what America is built on and they can do it too. Think outside the box. Entrepreneurs and companies like us need to innovate. It matters to the employees that we let go and hired back and we hired more employees too after getting the PPE loan.  We want to share hope and inspiration with those who need it most. If we can do it, you can do it too.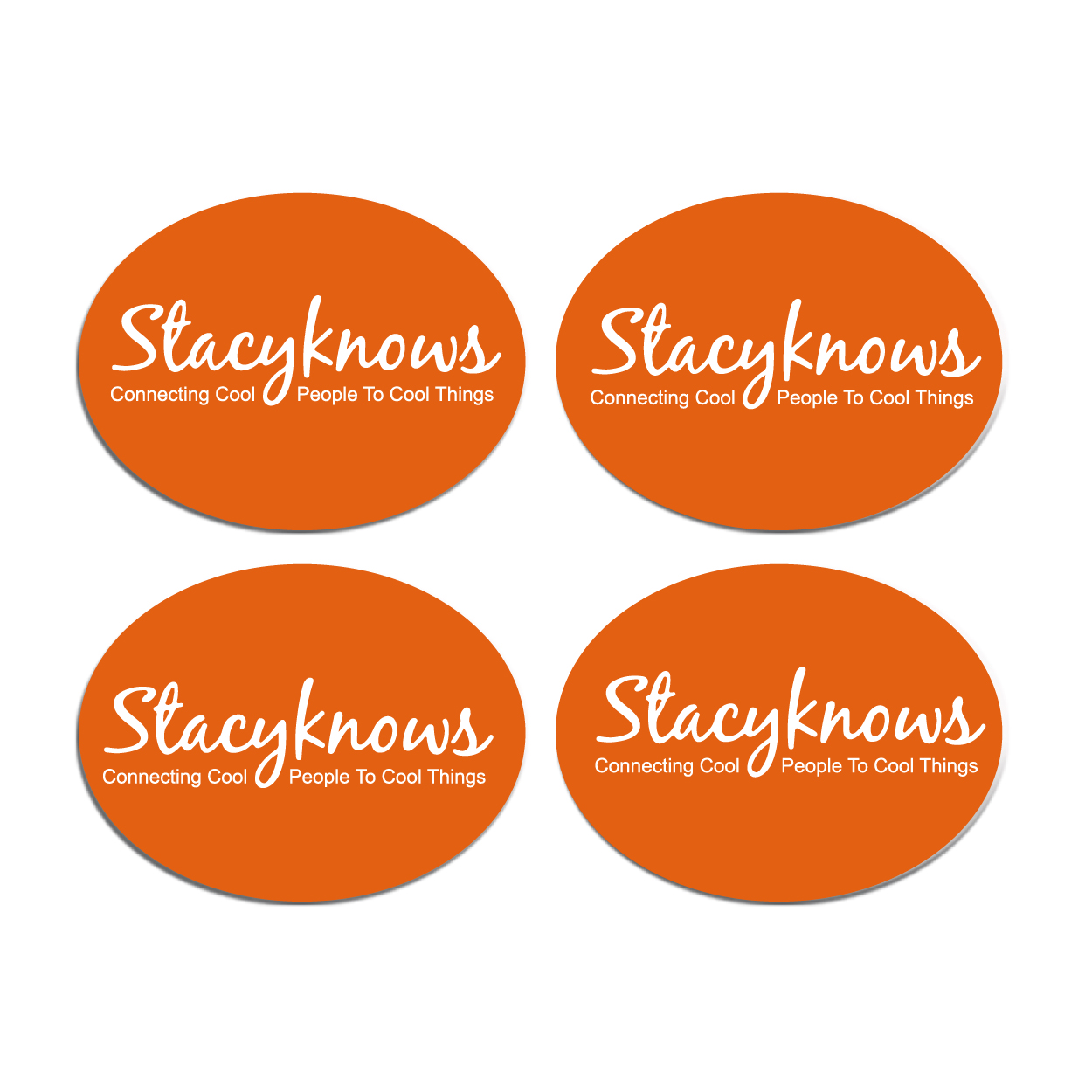 Stacy: Why did you create this product?
Brian Goodell: Doctors, nurses, vets, grocery store clerks and Amazon warehouse workers came to us and asked, "Please can you help? My ears are totally raw." We solved this problem with our product 4Ears.
Stacy: Can you tell us about your story behind this product?
Brian: We were on the verge of shutting its operations down when all endurance races were postponed including The Olympics. I had to lay off his entire staff but then I looked on social media and saw one of my loyal customers was using the BibBoard pin as an ear saver for their surgical mask.
I pivoted my business in a new direction and launched 4Ears- a product to prevent raw ears in health care workers on the frontline. The product is worn by everyone on the frontline from Amazon delivery workers to grocery store clerks. The raw ear issue affects everyone on the frontline, not just medical workers, which is why this product solves such a big problem.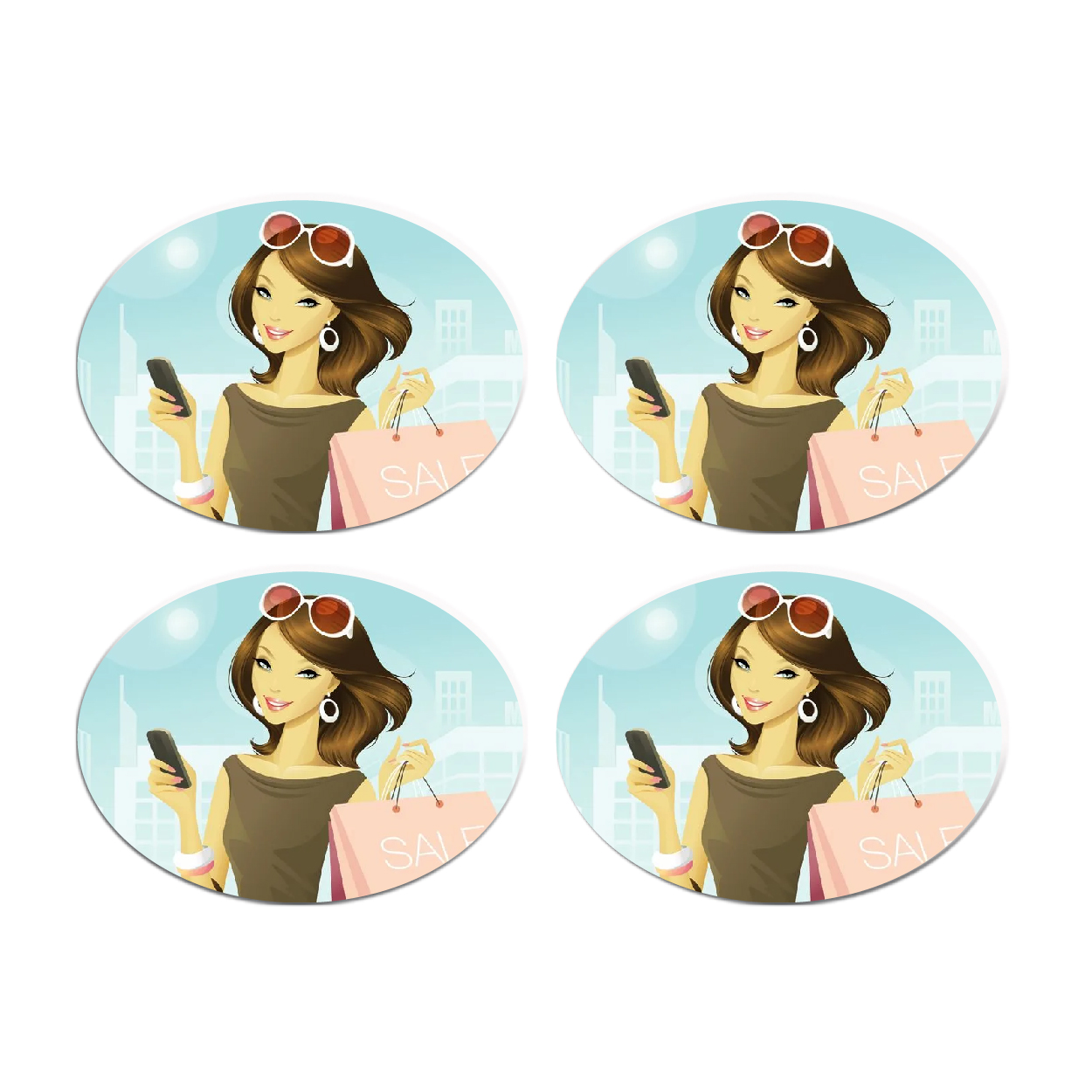 Stacy: How does this product differ from headbands with buttons?
Brian: Sewing a button on a headband can ruin the headband, especially if it is an expensive one you want to be able to wear again for something else. Also, you can't customize it. With our product, you can customize it with everything from your hospital logo to a photo of your blog, like StacyKnows! J  (4Ears) is now being used to create customizable PPE for health care workers to prevent raw ears.
Stacy: How did the original product work when it was created for runners?
Brian: My wife did a great video on how to put on a BibBoard. You can see it here:
Stacy: Has your family been involved with the launch?
Brian: Yes, absolutely. My wife was instrumental in the pivot. She saw the need in the times of covid 19. She encouraged me to look into it further. The 'Buy1 Donate1' was her idea and it went viral. I couldn't have done this without her.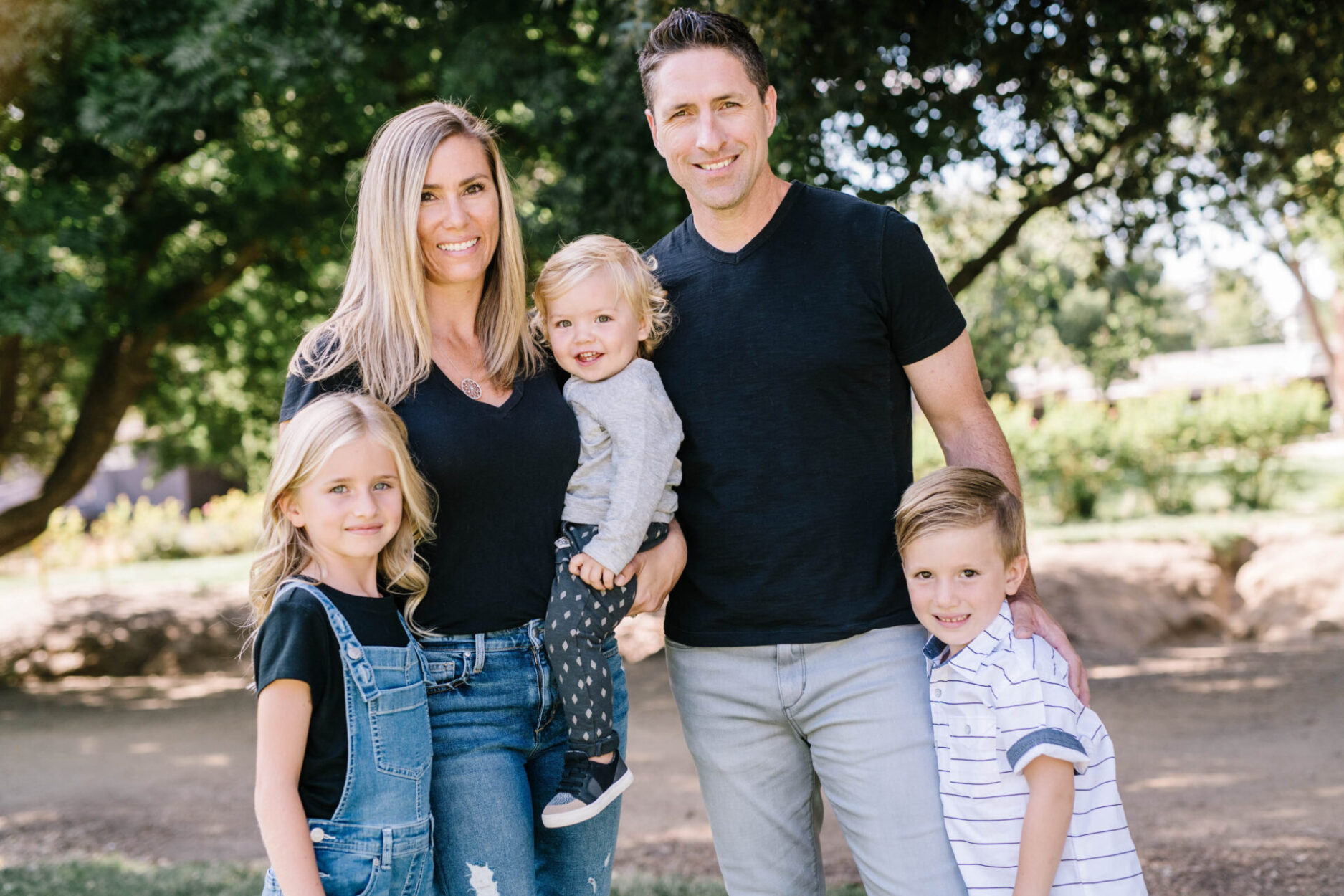 Stacy: How are you giving back to health care workers?
Brian: 4Ears has donated products to health care workers and we recently launched 'Buy 1 Donate 1.'Wearing a surgical face mask for an extended length of time can result in raw ears and ear pain. We wanted to prevent the raw ear problem.
Stacy: Wow. What a stunning and beautiful family!
Brian: Thank you.
Goodell donated 4Ears to a NJ Frontline health care worker Jason Steinfeld, who is on the frontline of the crisis.  

"You don't even have to wear a headband.  It pins right on the surgical hats I'm wearing. Everyone at the hospital loves them.  The pins are easy to use and can be used with headbands or surgical hats. Using these pins allows us to protect our ears and wear our masks keeping us safe so we can provide the best care to our patients," said Jason Steinfeld, a respiratory therapist on the front line of COVID-19 at a top hospital in New Jersey.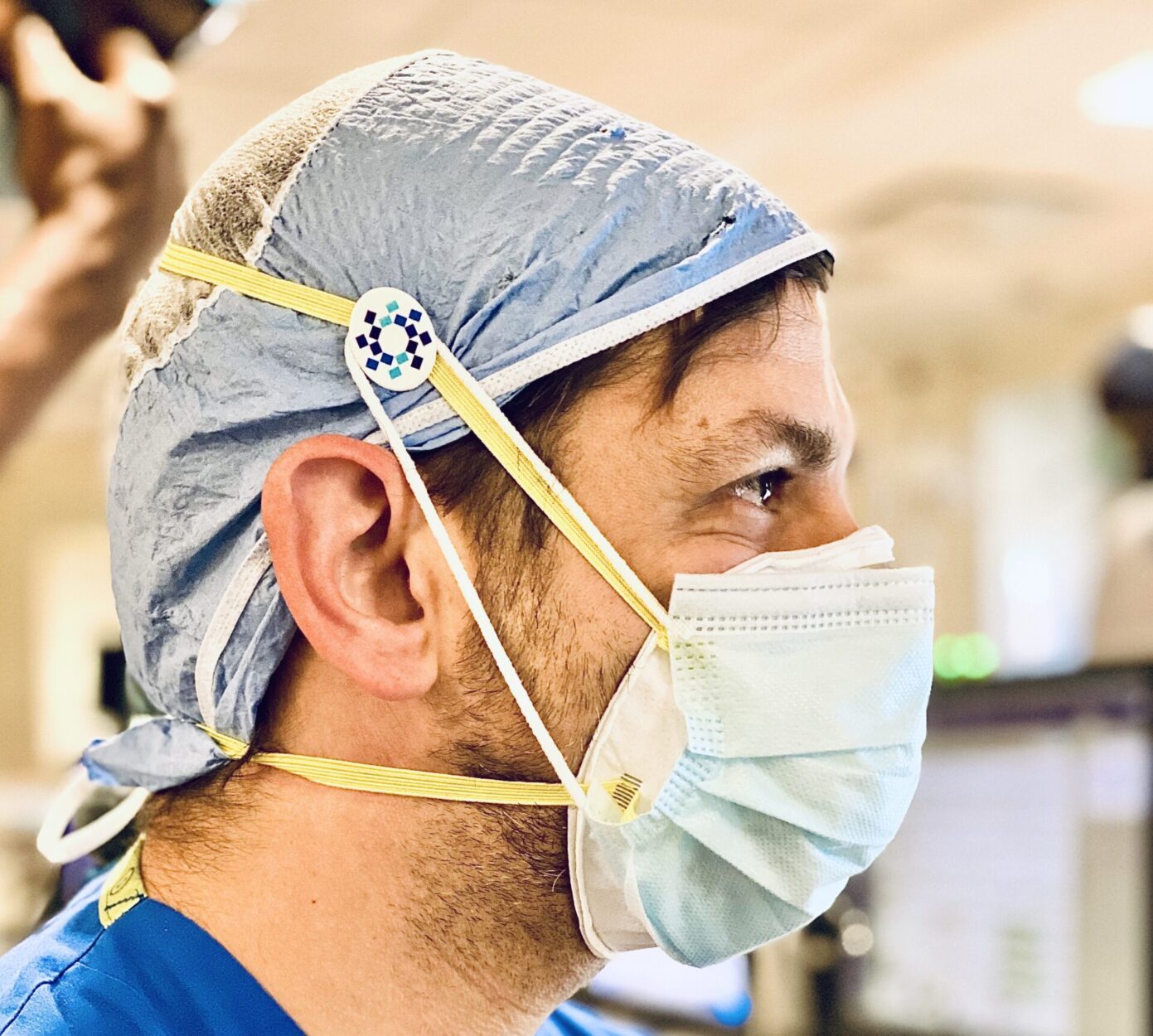 Discounts For Health Care Workers During National Nurses Week
Buy 4Ears as a gift for a health care worker during national nurses week. Health care workers can now finally find relief from the discomfort of mask straps.  4Ears is offering thanks to health care workers by offering the product at 30% off to anyone on the frontline. 4Ears is a leader in the brandable PPE space. Popular slogans people love during national nurses week include "Super nurse" and "We love our patients."
ABOUT 4EARS & BRIAN GOODELL
Brian Goodell is the Founder of BibBoards and 4Ears. Brian brings expertise in eCommerce, athletics, promotional products, and PPE medical supplies. Brian specializes in communicating a vision of marketable ideas in the marketplace, while simultaneously building teams capable of executing. Brian's career path began with college sports, but quickly transitioned to real estate investment, inventorship and entrepreneurship. He is passionate about inventing new products, with the recent invention of 4Ears PPE for healthcare workers.  For more information about 4Ears, please visit https://bibboards.com/pages/face-mask-snaps