The latest and greatest beauty advice and product recommendations, from the UK's leading beauty editors. Here's the difference, everything we say, write and recommend will be tailored to you.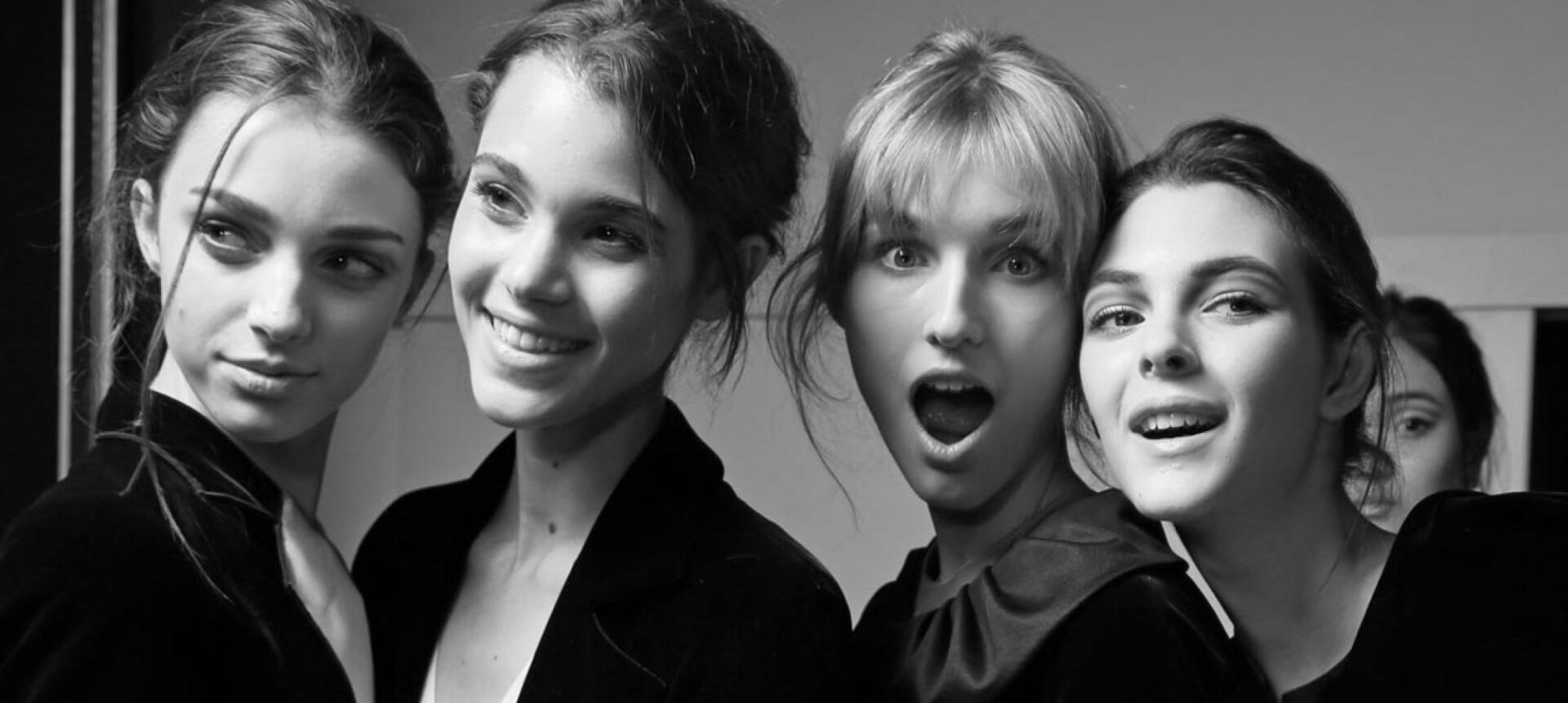 Beauty just got personal
Powder, part of Time Inc. (UK) Ltd, home to iconic brands such as Marie Claire, InStyle, Wallpaper* and Look, launched in early 2015. Here's how, and why, it started…
The Powder story
It's a beauty thing… We realised that most of the office spent way too long probing (read, interrogating) our expert Beauty Editors at Marie Claire, InStyle, Woman&Home and Look to extract every insider beauty product, tip and trick… "Exactly what should we be using? Sorry, how should we use it? Wow, really? It will do that?" You get the picture.
Then the penny dropped. What about sharing the love? We couldn't clone our Beauty Editors, but we could build something very clever to offer everyone the same insider, one-to-one beauty advice – wherever they were! And so we made Powder.
How it works
First thing's first, our Beauty Editors comb through every product, from the beauty icons to the brand new launches, before editing them down to the best of the best.
When you join Powder, we ask you a few questions about your beauty-self and your biggest beauty bugbears. Finally, our very clever algorithm (maths terms for an upmarket sum) matches you with an amazing product that's perfect for you. There are also expert Editors' tips and tricks to keep each product recommendation company.
You can store recommendations in your Beauty Drawer and through your Powder Beauty Feed keep up to date on the latest launches, trends and tips tailored to you. The result? Wave goodbye to those hours (and pounds) spent on products that are destined for the black bin-liner. Say hello to a lifetime of beauty happiness.
Of course, we haven't finished yet. Powder is just a few weeks old and we'll be adding new products, categories and features constantly as we build our community of beauty obsessives. Help us make Powder what it should be by giving us your feedback.