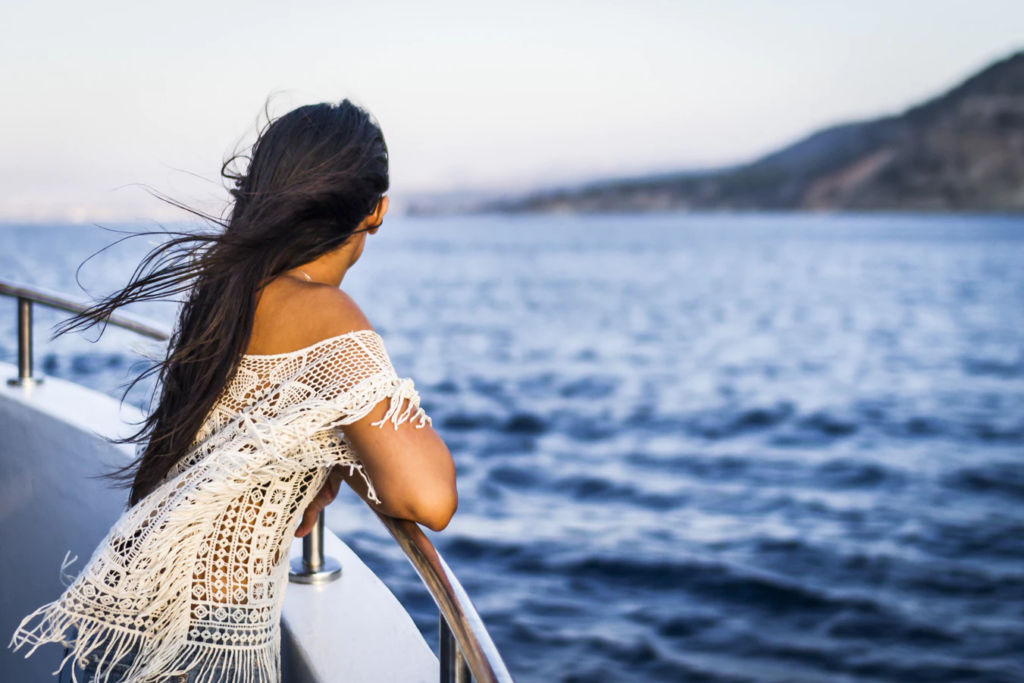 Dream cruise holiday destinations for the solo traveller
Cruise holidays are amazing if you want to feel like you're on holiday the moment you step on board, ready to discover your next inspiring destination. One thing that's become more common recently is single cabins dedicated to the solo holiday maker which is great as cruises are ideal for people travelling alone: there's no worry about getting lost along your journey and there are plenty of fun things to do on and off-board.
Norwegian Fjords, a natural wonder
If you spot a cruise stopping at Bergen, snap it up. Not only will you get the chance to explore a fantastic harbourfront town, it's the Gateway to the Fjords of Norway which is a beautiful, untouched part of the world that should be visited at least once. Sailing past stunning fjords, towering waterfalls, impressive glaciers, and all with a backdrop of gorgeous snow-capped mountains, makes this trip unforgettable. If you like to be alone with your camera, this is the place to come, but it's not the only reason. Norway is the perfect playground for outdoor pursuits and there are activities like hiking and kayaking to sign up for, which are usually organised in groups should you wish to mingle.
Egypt, ancient and magnificent
Following the course of the river Nile, a cruise taking in the ancient sights of Upper Egypt makes for a truly relaxing but astonishing trip. The mark the pharaohs left on this part of the world has been admirably preserved and once on land, you can take a tour of the pyramids on camelback, explore must-see temples including Edfu and Kom Ombo (Dendera is also on our list purely for its well-preserved state and the fact that it's not too well known about), visit the Valley of the Kings in Luxor and then people watch from the ship when you've had your fill of exploration.
South Africa, a land of contrasts
For nature lovers, South Africa offers so many contrasting landscapes, and all in the space of a single country – it's precisely why natives call it 'a world in one country'. To top it off, getting close to wildlife is a huge draw for travellers who come for once-in-a-lifetime chances to see the African Bush, home to the 'big five': lion, leopard, elephant, rhino, and buffalo. For the single person, a safari provides a perfect opportunity to mix with a group, and you often get involved in other activities like walking which allows you to take in the landscape, led by knowledgeable guides. Finding the right cruise line for a big trip like this is part of the planning and Bolsover Cruise Club depart from plenty of UK locations.
Vietnam, chaotic and beautiful
Fling yourself into a Far Eastern experience and take in all the wonderful things about this very different culture. Common Vietnam ports of call include Hanoi, Ho Chi Minh City and Nha Trang – the latter is bordered by both mountains and long stretches of beach. A visit to Vietnam's capital, Hanoi, is sure to provide an assault on the senses – the best way to explore is as the locals do, by motorbike. Foodies can eat their hearts out on the streets, where the stalls serve up endless bowls of pho and Vietnamese coffee. The people are known for being extremely courteous, welcoming and always proud to share their country with all who visit, making it a great choice for solo travellers.