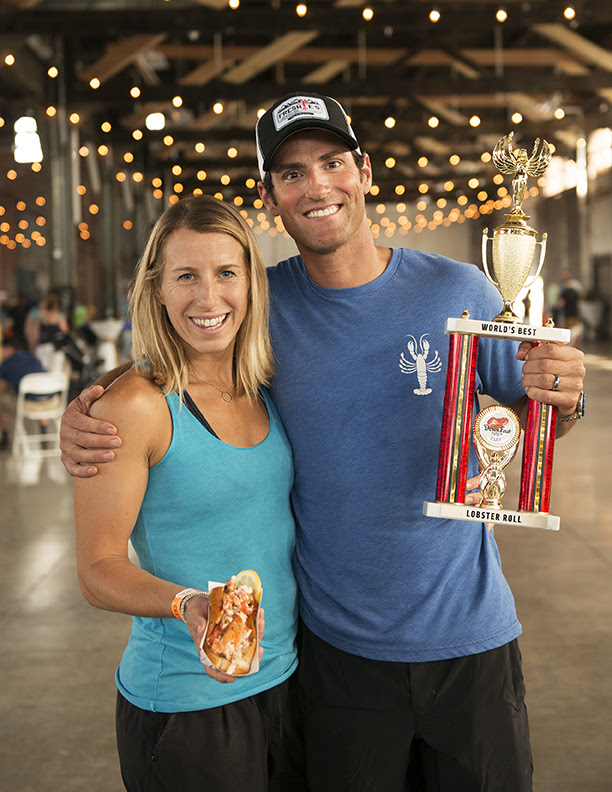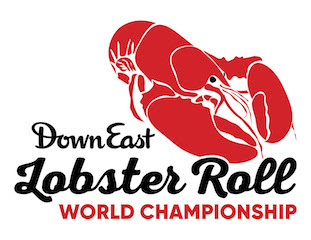 Maine's favorite crustacean will be celebrated in style as Down East magazine hosts the 2ndannual Lobster Roll World Championship on Saturday, July 7. Chefs from across New England and around the country will vie for the coveted title of Lobster Roll World Champion.
The event will take place at Brick South at Thompson's Point in Portland, Maine, from noon – 4 p.m. and will include performances by Circus Maine and live music to be announced. The Down East Marketplace will be featuring Maine-Made goods. Plus, learn about Ready Seafood's lobster sustainability research at the Educational Corner.
Chefs interested in entering the competition must submit their recipe as well as a story about why their lobster roll is the best in the land. Ten finalists, to be announced May 1, will be selected to compete head-to-head at the July event, offering samples to hungry guests who will vote for their favorites and select the winner. The winner will receive not only the title of World Champion but also a page in Down East and a cash prize. For complete details on entering, visit downeast.com/lobsterroll.
Tickets to the event go on sale Friday, February 16 and are available at two levels:
Includes access to VIP lounge with open bar, cocktail hour meet and greet with the competition winners from 4-5 p.m., drinks and dessert, gift bag, VIP entrance, free parking, access to ten lobster roll tasting stations, and vote for winner
Includes access to ten lobster roll tasting stations and vote for winner (on-site event parking not included).
For a limited time, visit https://downeast.com/lobsterroll/ to enjoy substantial discounts on tickets–$200 for VIP tickets (20% savings) or $89 for Judge tickets ($10 savings).
Questions or interest in sponsorship details, email events@downeast.com