For the second year in a row,  American Christmas is holding its INCREDIBLE Warehouse SALE EVENT! They are unveiling an incredible selection of Trees, Wreaths, Garland, Collectible Ornaments, Nutcrackers, Lit Motifs, and resin Christmas-themed props big and small.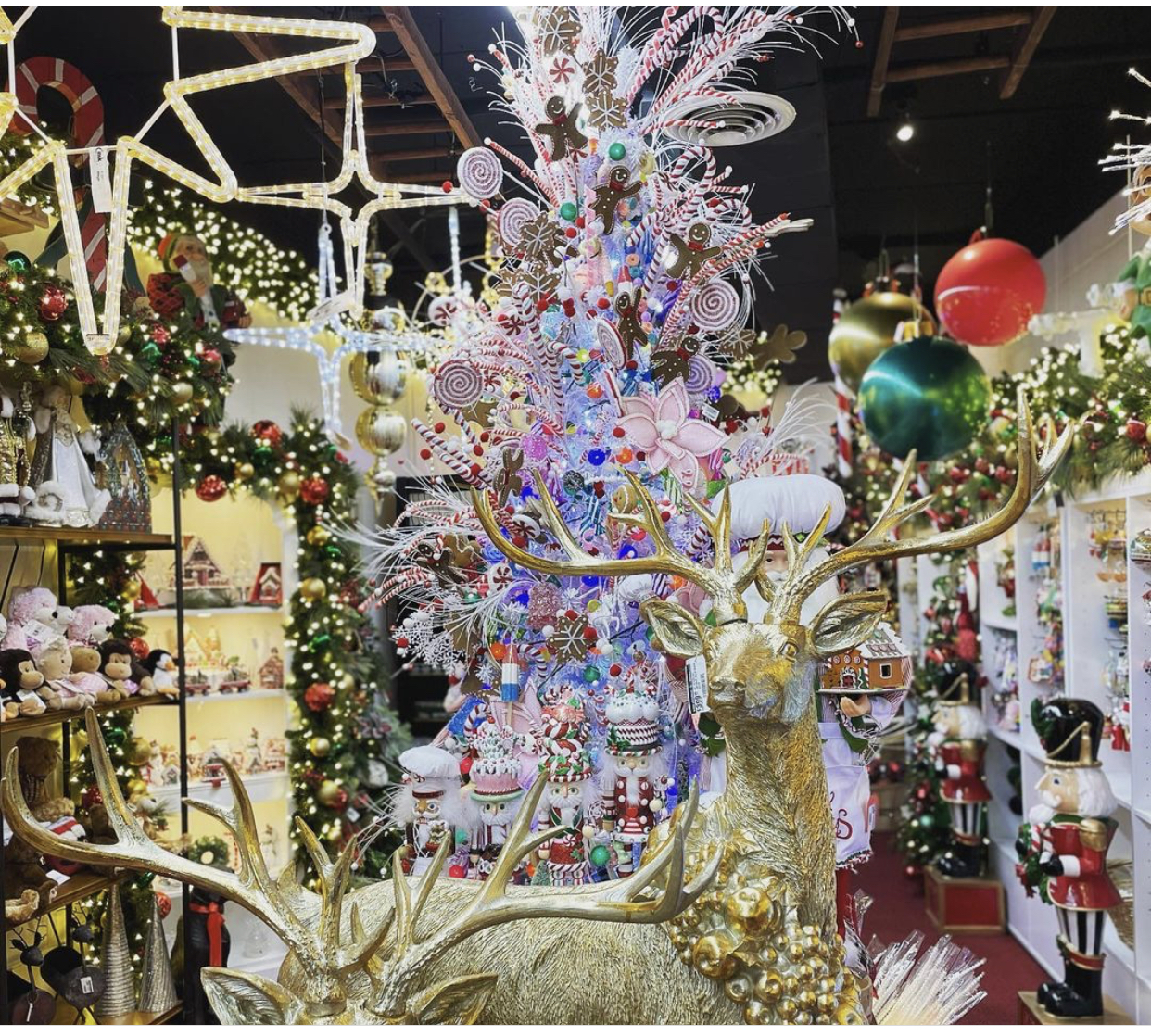 You never know what you will find inside the Warehouse and all priced 80% off retail.
You will also get the first opportunity to shop the new Christmas In America Retail Store before it officially opens on Monday, October 18th. 
This is a 1 Day Only Sale! SUNDAY, 10/17 – Doors Open 9 AM – 4 PM
Stop by to take a look at the new additions. Everything is limited, and I know they'll disappear fast!
On-Street Parking is available. And, Face Masks are required to enter the sale event.
Hope to see everyone there!
American Christmas
30 Warren Place
Mount Vernon, NY 10550